It's no secret that colors have power. They have the power to persuade, the power to calm, and the power to create action. They can inflict emotion and spark memories. Colors can even set the tone and create a personality for a brand. As a design team, it's important for us to constantly be watching colors, noticing trends, and predicting what will be popular in the year ahead. Four of our Primoprint designers have made their 2023 predictions for Color Of The Year. This color represents where they feel trends are going and what we may be seeing a lot of going forward.
Color of the Year Choice: Johnny
For many people, 2023 will be a time of self-reflection and resetting. This deep green symbolizes organic growth and the desire of many people to feel and to live healthy, natural lives. This versatile green will be prevalent in home redecoration and packaging design, as people aim to implement a more natural aesthetic in their day-to-day lives.

-Johnny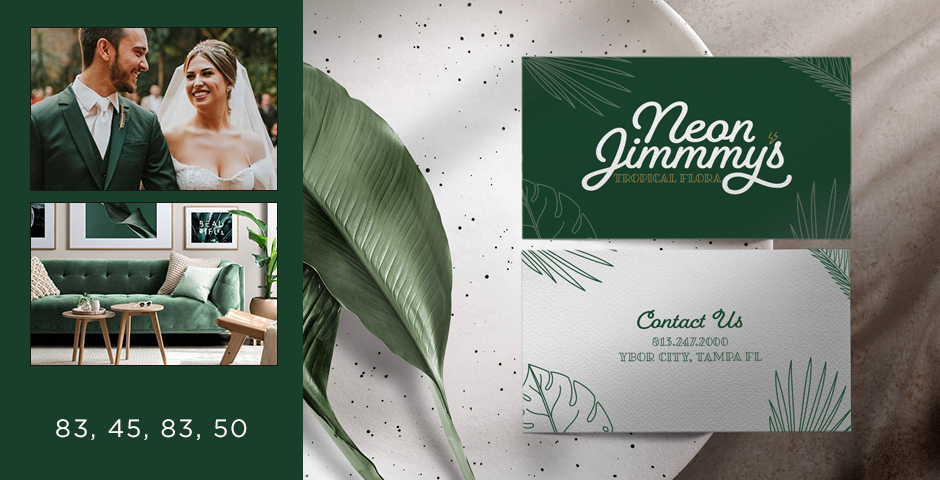 Color of the Year Choice: Kelly
I chose a vibrant red for my color of the year. This warm and bold color stands its ground under any conditions. Wether it is jumping off of a cool or dark background or providing an unexpected resting place when included in a lighter/brighter palette, this red adds life to any design.

-Kelly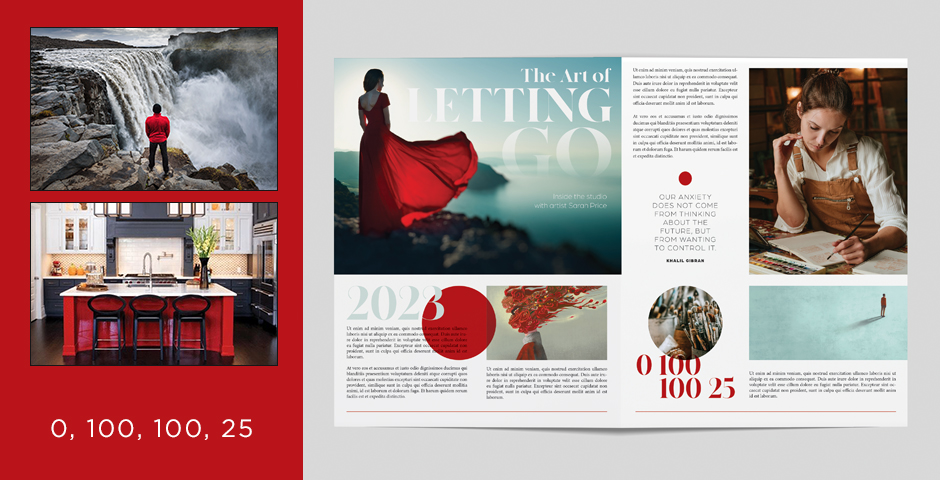 Color Of The Year Choice: Brent
Want to keep it simple yet elegant? Instead of using plain solid white, try mixing in subtle subtle Cyan, Magenta, and Yellow values to add color depth and warmth to your design.

-Brent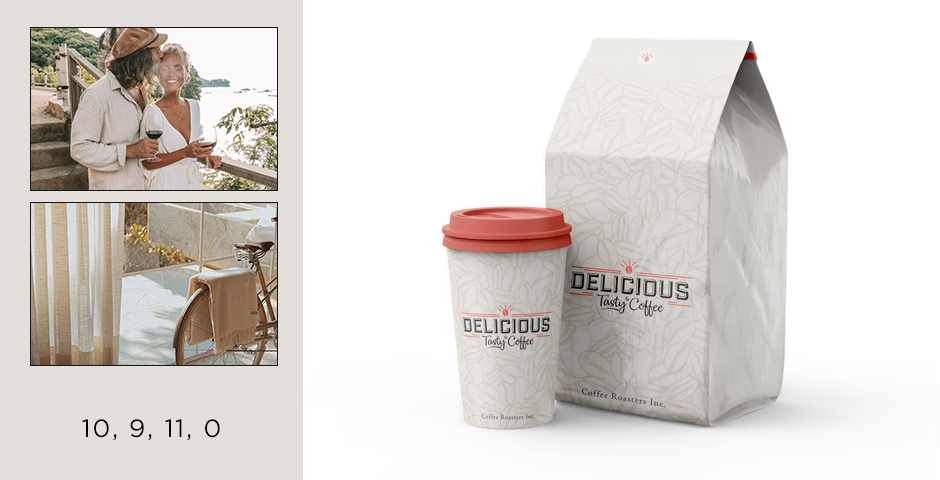 Color Of The Year Choice: Brooke
This will be the year that people desire to be seen. Formally known as a femine color, this hot pink will break all the rules and represent men and woman alike. There's no more hiding in the shadows. It's about being loud and proud of who you are.

-Brooke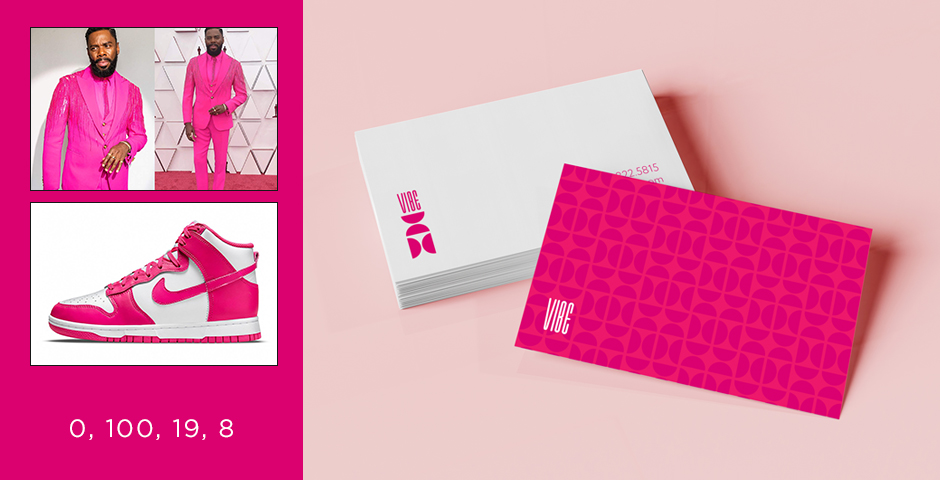 Do you like our Color Of The Year choices? What color would you suggest represents the year in front of us? Let us know by tagging us on Instagram or Facebook #primoprint.
The Pantone Color Institute also chooses a "Color of the year." Their choice is always looked at as being influential in all facets of design. The 2023 color, Viva Magenta, is thought to be rooted in nature yet be a color that signifies strength. (Read more about Viva Magenta HERE.)