For those who are fans of comic books, superheroes and all things geeky, it does not get any better than Comic-Con, where all these things converge at the San Diego Convention Center. This year's big event takes place July 19, 2018, through July 22, 2018.
Preview night is July 18 and takes place at 6 p.m. and runs till 9 p.m., while the convention runs from 9:30 a.m. to 7 p.m. There will be additional events happening later in the evening through Saturday. Sunday begins at 9:30 a.m. and ends at 5 p.m.
While all 165,000 tickets to Comic-Con 2018 have already been sold if you already have tickets, here are some of the things you can expect to see there (in no particular order):
Lucifer
If you are a fan of the television series "Lucifer," you probably never expected to see the cast and crew at this year's Comic-Con after Fox canceled the series. But thanks to Netflix, these series is back on, and they are scheduled to appear at this year's convention.
Krypton
The Superman prequel series "Krypton," is expected to have a presence at the convention after completing its first season on the Syfy Channel. Other Syfy shows that you see at the show include 2019's "The Deadly Class" and "Nightflyers." The latter is based on a novella by George C. Martin, who is the author of "Game of Thrones," and the network will premiere it later this year.
Aquaman
Many of you have been patiently waiting for the trailer of the upcoming "Aquaman" movie. James Wan, who is the director of the movie, has recently indicated that he will premiere the trailer at Comic-Com. The film, which stars Jason Momoa, should be out in theaters this December.
Doctor Who
The cast of "Doctor Who" will be at this year's Comic-Con. This includes the first woman to ever play the lead character: Jodi Whittaker. Also, there will be her co-stars: Mandip Gill and Tosin Cole, along with some of the producers.
The Walking Dead
"The Walking Dead" has been a staple of Comic-Cons in recent years, and this year's show will be no different. The cast and crew are expected to appear in a panel discussion.
Iron Fist
The Netflix show "Iron Fist" will have a presence at Comic-Con, where they are expected to discuss a major revamping of the series before its second season. Many of the cast and crew are also expected to attend.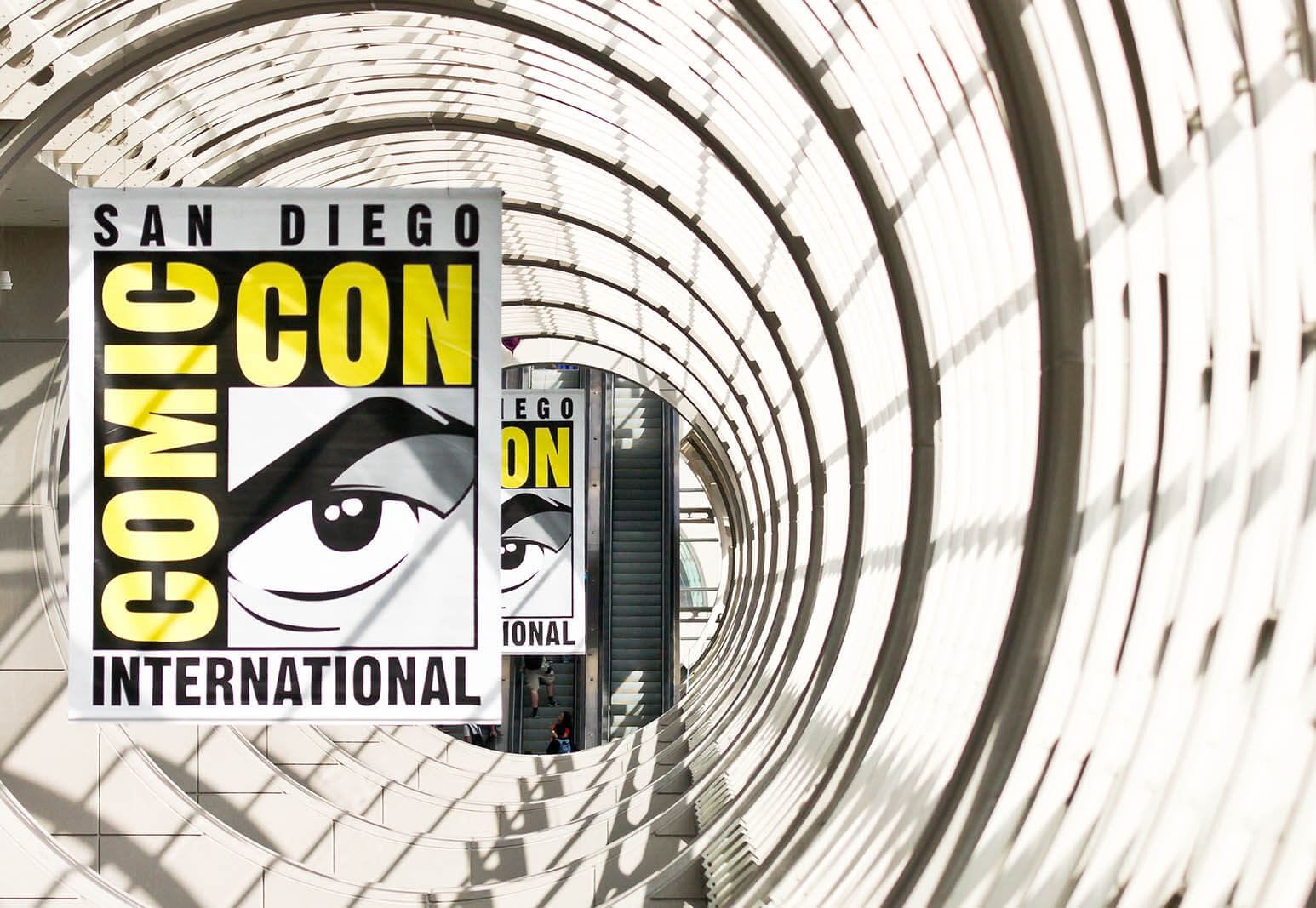 Comic Book Artists and Writers
Every year a wide variety of comic book artists and writers appear at Comic-Con. This year is no different. Among those scheduled to appear to include:
Rafael Albuquerque
Veronica Fish
Paul Levitz
Daniel José Older
Carol Tyler
Toy Companies
Comic-Con would not be Comic-Con without toy companies and all the exclusive toys you can see only at the convention. Companies attending this year include Hasbro, Mattel, and Funko.
Outside the Convention
If you were not one of the lucky people to score tickets to Comic-Con, there are still plenty of things to do outside the convention. This includes parties, fan events, and even a blood drive. Also, you can tour one of the most beautiful cities in America.
---
Also published on Medium.