This year Small Business Saturday is on Saturday, November 24th. If you are an owner of a small company, then you may already be aware of Small Business Saturday. This important day near the beginning of the holiday shopping season encourages shoppers to shop with local businesses. American Express first promoted the idea in 2010, and many small businesses have chosen to participate since then. Owners are encouraged to mark their materials with #ShopSmall or #SmallBusinessSaturday to encourage customers to participate. Ahead of the big day, however, owners need to prepare carefully.
Inventory
With over 108 million shoppers spending $12.9 billion in 2017, you will want to make sure that you have enough inventory on hand for customers who show up in your store on that day. You may want to consider obtaining a unique item to sell at a discounted rate to draw customers into your location. Consider your current inventory so that you can see which items you can put on sale for the day to draw in even more customers.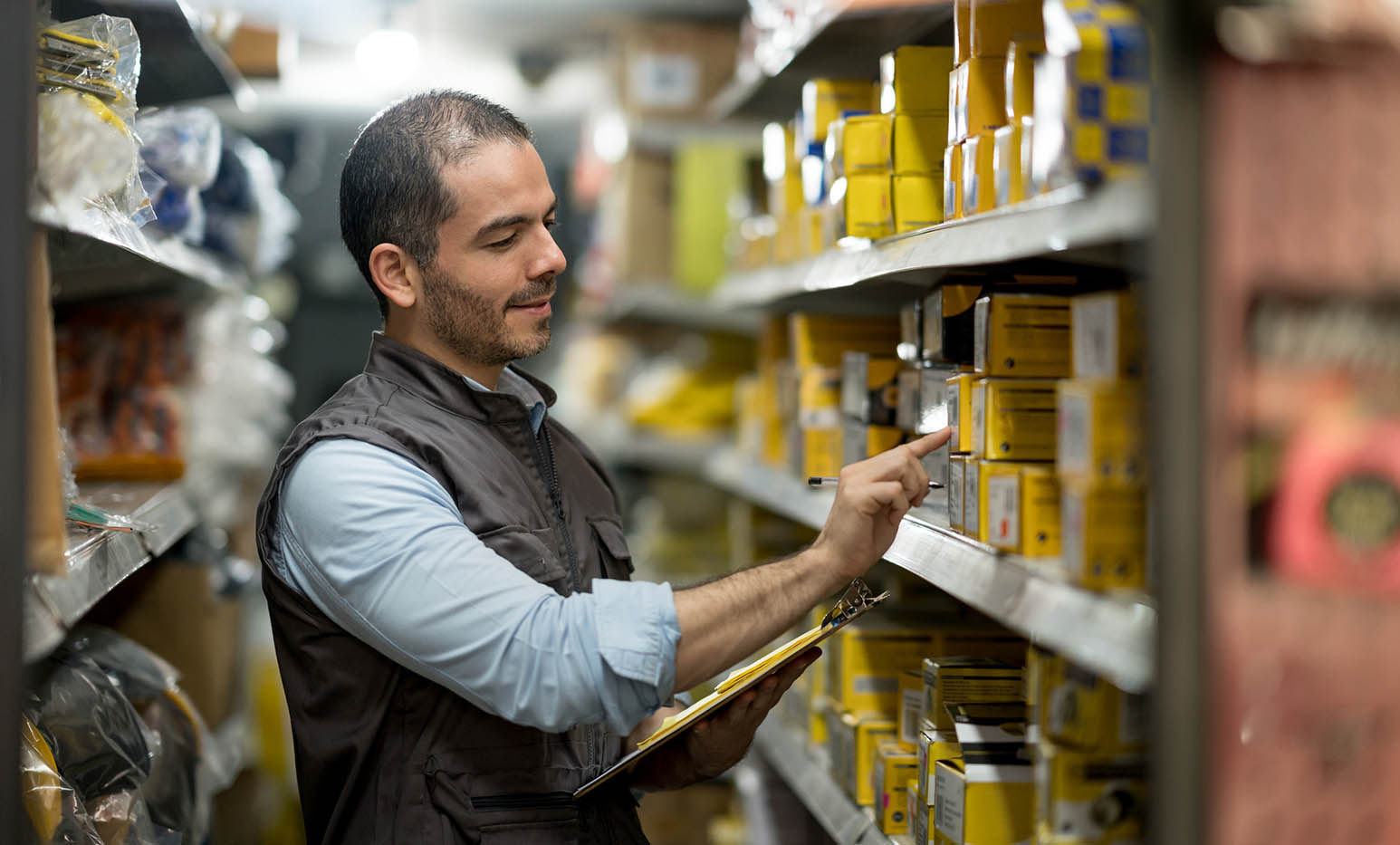 Staff
Make sure that you have enough staff on hand for Small Business Saturday. While the average varies by industry, you should have at least one staff member for every 23 customers that you expect to walk in the door each hour during your operating hours on that day. You may even want to consider extending your hours making it easier for customers to come to see you. Additionally, think about the staff that you have working for you so that you have the ones on the sales floor that represent your company the best during this important day. Planning ahead helps keep employees who typically have the day off happier when you tell them they have to work.
Social Media
Promote your participation in the day ahead of time on social media. Consider collecting social media data from your current customers allowing you to promote your involvement in this key event well ahead of time. Think about giving customers who share your posts a special prize if they also visit your location on that Saturday. Ponder holding a contest with a prize given away every hour for people who come in and give you their social media information so that you can build your marketing list. Post on various social media channels using the #SmallBusinessSaturday and #ShopSmall hashtags.
Flyers
Flyer printing is a great way to promote your participation as customers can use them to remind themselves to visit your location. You will want to get them printed well ahead of time so that you can put them in your customer's bags when they make a purchase in the days leading up to the event.
Furthermore, consider having a couple of staff members to hand them out in high traffic areas as the big day approaches. As you network with other businesses in your geographical location, see if they would be willing to hand them out to their customers.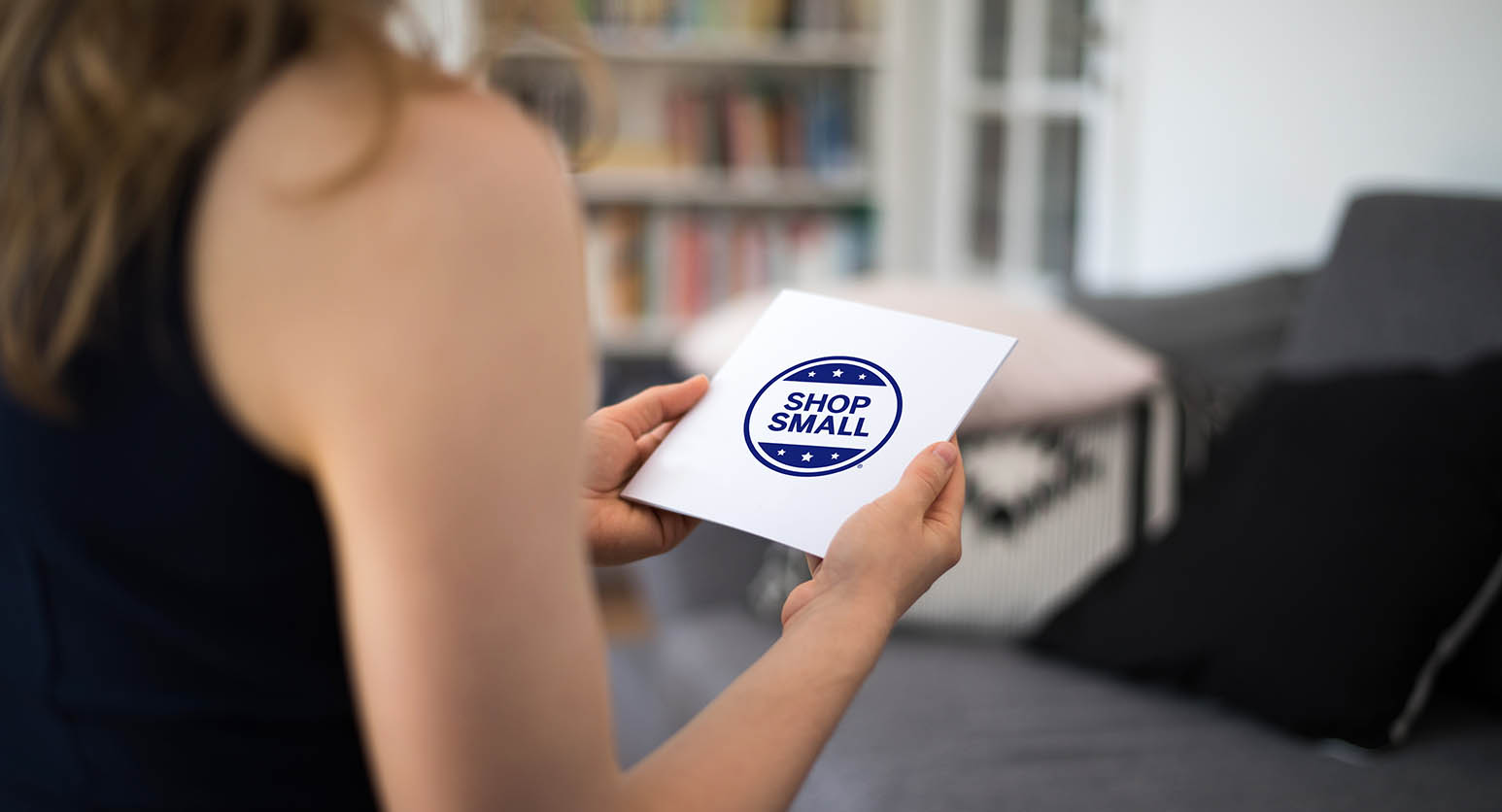 Search Engine Result Pages
There are many different ways that you can promote your participation in this event on the first page of Google and most other search engines. Start by claiming your Google My Business account and writing a post about why people need to shop with you on that day. Using the hashtags for the day may help you end up on Google's Twitter feed. Of course, you will want to blog about your participation. Consider buying special pay-per-click advertising for the day. Position your company so that it will show up in the local packs for your top-selling items. If your advertising budget is large enough, then consider participating in Google shopping carousels if possible. Find ways to collect more reviews in the weeks leading up to the event so that your company has plenty of five-star reviews. When possible, partner with your leading brands to do joint promotions for the day.
Network
Remember that you are not the only business participating in this event. Therefore, watch for ways to connect your business to others participating in your community. If there does not seem to be an organized plan, then talk to other business owners and offer to spearhead one for your community or your shopping district. Think about what skills every person can bring to the table and utilize their strengths to get shoppers to your location. You may even want to do joint flyers listing all the special events for the day.
Saturday, November 24, 2018, may make or break your holiday season.
Following these tips can help you maximize its potential. Planning ahead of time helps create expectations that your staff will follow. Informing your customers and keeping your company foremost in their minds will make them excited to come to see you on Small Business Saturday. Make sure that you are showing your best customer service so that they can experience the difference shopping in a small business makes.
---
Also published on Medium.