The holiday season is right around the corner, and it's time to decide if your business will send out custom greeting cards. For many companies, this is an age-old tradition, and for others, this may be the first year you send them out. In both instances, it is import to start with a clear plan of action.
Creating a Plan of Action
Building a solid foundation for your holiday card campaign is essential. It's important to determine what the goal of your campaign is, who you will target, what your budget is, how you plan to execute, and when to get started.
Determine Your Business Goal
Just as with any other marketing strategy, you need to set a goal for what you would like to achieve with your greeting card campaign.
Three common business goals you can aim to achieve with your holiday card campaign are:
Strengthening Client Relationships
Increasing Brand Awareness
Building Team Morale
Define Your Target Audience
Are you planning to target other businesses, your customers, or your employees? It's vital to define who your target audience for the campaign is going to be so you can tailor your messaging to them.
Crafting Your Message
It's best not to assume that your audience is or is not religious. Make sure your message is one that your entire audience will appreciate. You can do this in the form of seasonal greetings, gratitude, or a personalized message.
A simple thank you message to business partners, customers, and members of your organization can help strengthen your business relationships, increase brand awareness, and build team morale.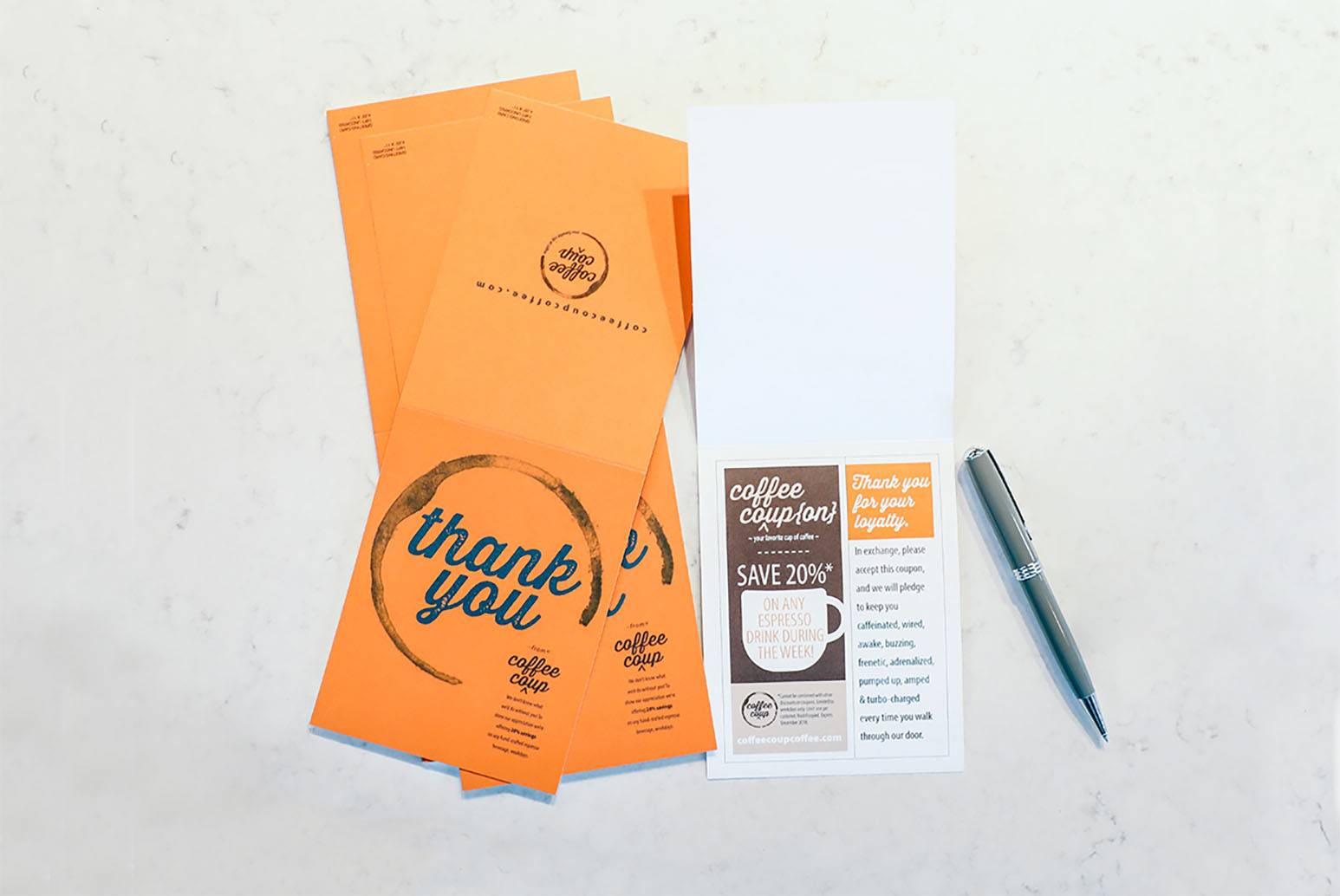 Setting Your Budget
According to the U.S. Small Business Administration, "as a general rule, small businesses with revenues of less than $5 million should allocate 7-8 percent of their revenues to marketing."
With this information as a loose guideline, you can configure your revenue, what you have spent year-to-date on marketing efforts and determine what funds you can allocate toward your fourth quarter marketing efforts. We have affordable, quality custom greeting options for all budgets.
How to Execute Your Campaign
Once you've determined your budget, let us know, and we'll be happy to recommend best stock options to fit your needs.
The next thing to determine will be what size holiday cards you would like to send out. We have various size options available, so this generally comes down to preference and the amount of content you include in your design.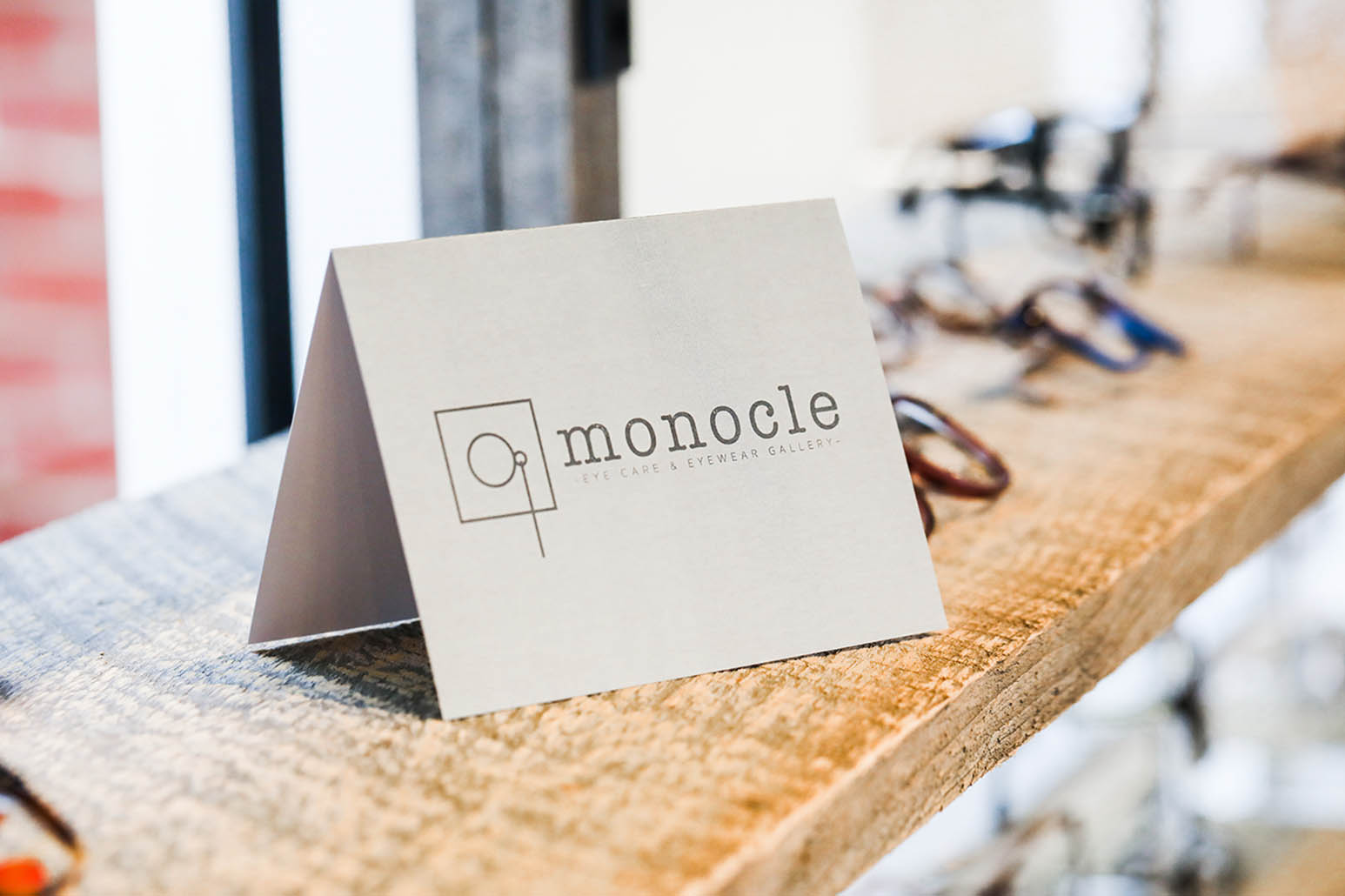 It is important to note that we list our greeting card sizes as the flat, pre-folded size. The cards will come scored and then when you fold them; the final product dimensions will be half the size of the ordered flat size. If you have any questions about this, please let us know, and our support team will be happy to explain this further.
If you would like assistance creating your holiday card print files, our experienced design team is available to help. The turnaround time for this service is generally 2-3 business days.
When to Get Started
The time to get started is now. It's best to begin as early as possible. You'll want to make sure you have your content and print files ready, greeting cards purchased and prepared to send out by mid-November.
Doing so will ensure your business's greeting cards are received before all of the hustle and bustle of the holiday season begins.