Last year was exciting to say the least. Here at Primoprint, we were thrilled to announce a couple of new products while continuing to provide customers with the superior service that they've come to expect.
We also doubled down on creating content to help you learn more about what printing is and how to use it in your business. We're dedicated to providing you with design tips, tutorials, and inspiration for your next print project. Now that a new year is here, we're working hard on creating even more content, as well as updating some of your favorites.
Without further ado, here are our greatest content hits of 2017.
What is Spot UV Printing?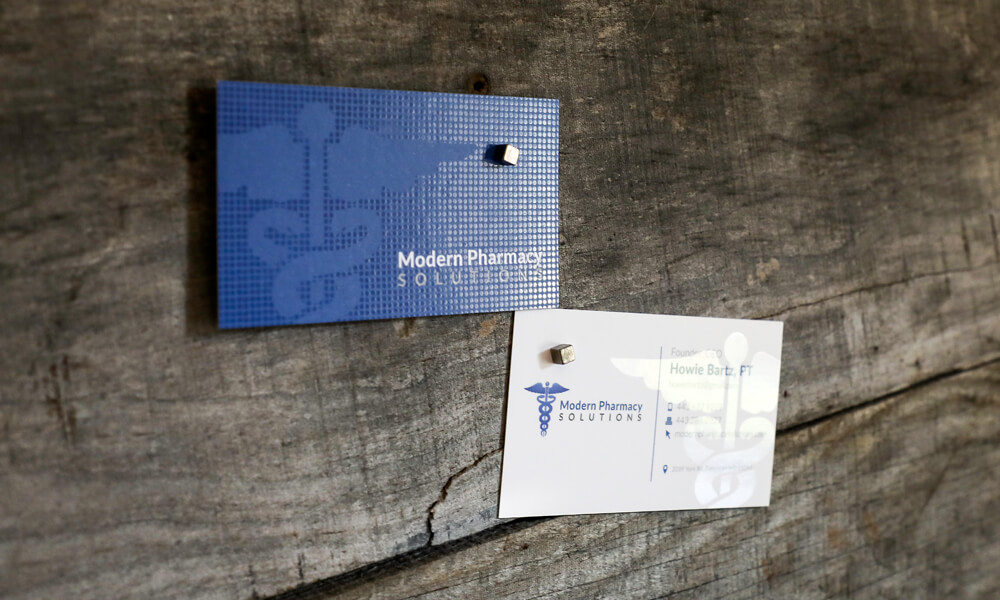 If you're looking to add creative flair to your cards without a hefty price tag, Spot UV printing is the way to go. It adds sophistication by incorporating a clear varnish that makes graphics pop or large blocks of color more interesting.
While Spot UV looks awesome, setting up artwork for it is a little different than your typical print product. That's why we created a post that explains what Spot UV printing is, as well as how to setup mask files correctly and a video tutorial.
Which is Best For You: Coated or Uncoated Stock?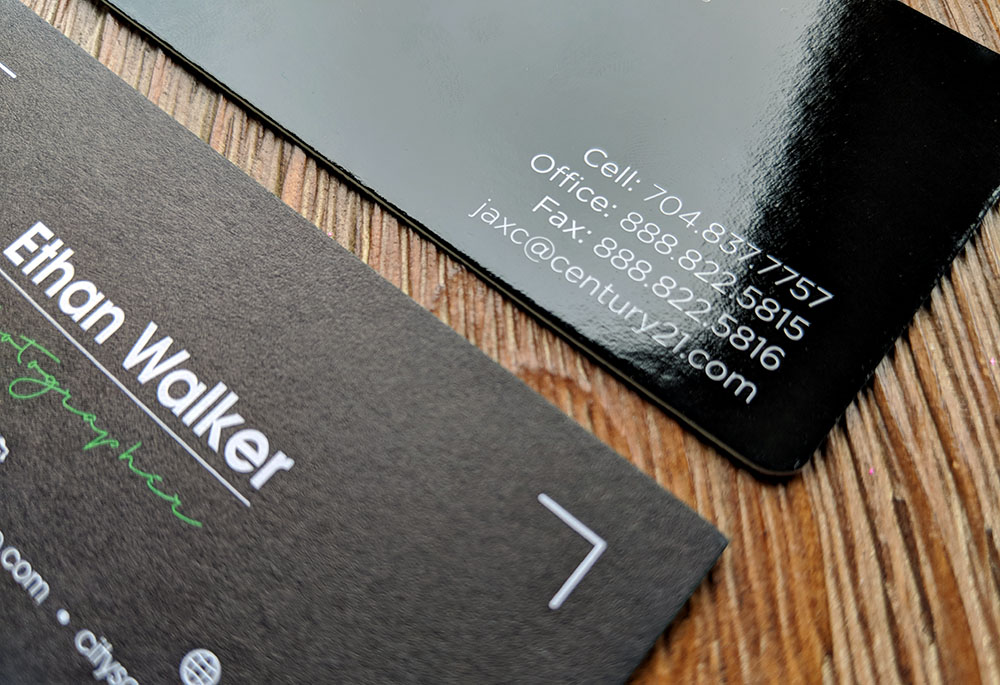 When buying printed materials, one of the first decisions you're faced with is what kind of paper you want for your project; Glossy or Matte?
All the choices can be overwhelming. That's why we created this guide to paper selection by explaining when and why to use coated or uncoated stocks. Learn what makes paper coated or uncoated, as well as what coating is and why it has nothing to do with paper.
10 Crucial Parts to an Effective Business Card Design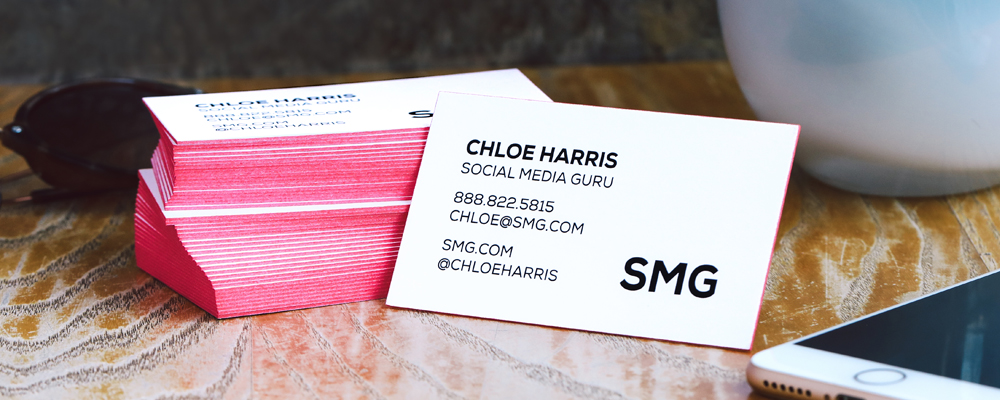 Business cards are the foundation of print marketing and sometimes are the only physical impression a prospect has of your company.
Our classic guide tells you what to include on your card and how to design them. Learn the anatomy of a business card, and design considerations like color, images, and decorative elements.
Giving Back to Your Customers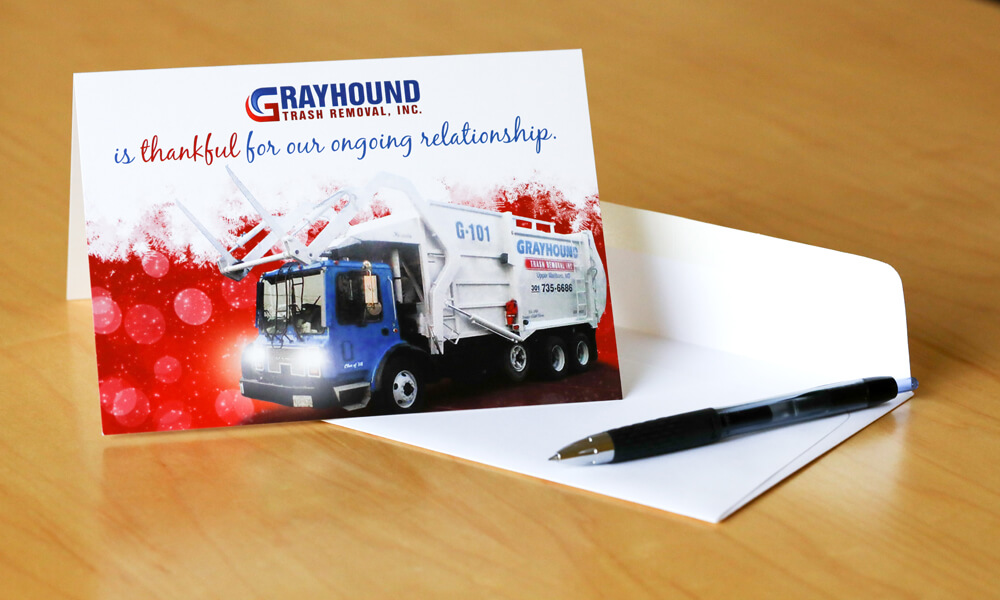 Did you know that 68% of customers leave a company, not because of a competitor's offer, but because they feel that the company is indifferent to them?
Learn how to show your customers you care with one simple gesture that costs very little but is much appreciated with business thank you cards.
What is CMYK Rich Black Build?

Designers often use rich black to give a project with dark tones more depth than 100% black ink. Brand Manager Jen Johnson explains what rich black is, the recommended formula, and why this works best for your project. A must read for anyone looking to learn more about color.
Print Your #SmallThanks Google Reviews into Posters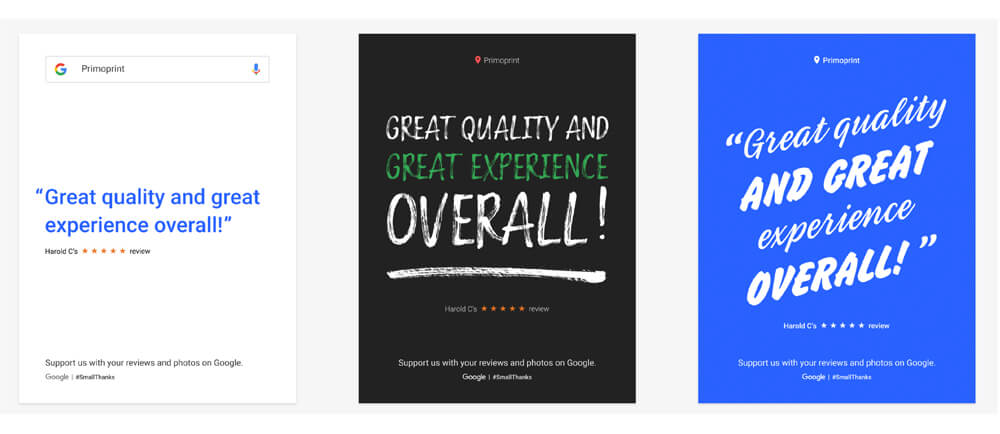 With over 80% of customers trusting online reviews as much as personal recommendations, it makes sense that Google made a way to print those reviews.
Learn more about Small Thanks with Google and how to make your high-quality custom poster from your customer reviews.
Look Out for More Helpful Content
We're working hard on updating your favorite blog posts, and we have some great stuff planned for you. Keep checking in to learn more about how to use print marketing in your business. See you soon!
If you like what you read, sign up for notifications. You'll get informed as soon as we publish our next post. Just click on the icon located at the bottom left on this page and accept to allow notifications from Primoprint.

---
Also published on Medium.