Get started below by choosing your paper, finish, and features:
Need design assistance?
Our US-based, in-house design team is here to help. Work directly with an experienced designer to create a custom design.
Have a design, but need help getting your files print-ready? We can take care of that too.
From the Blog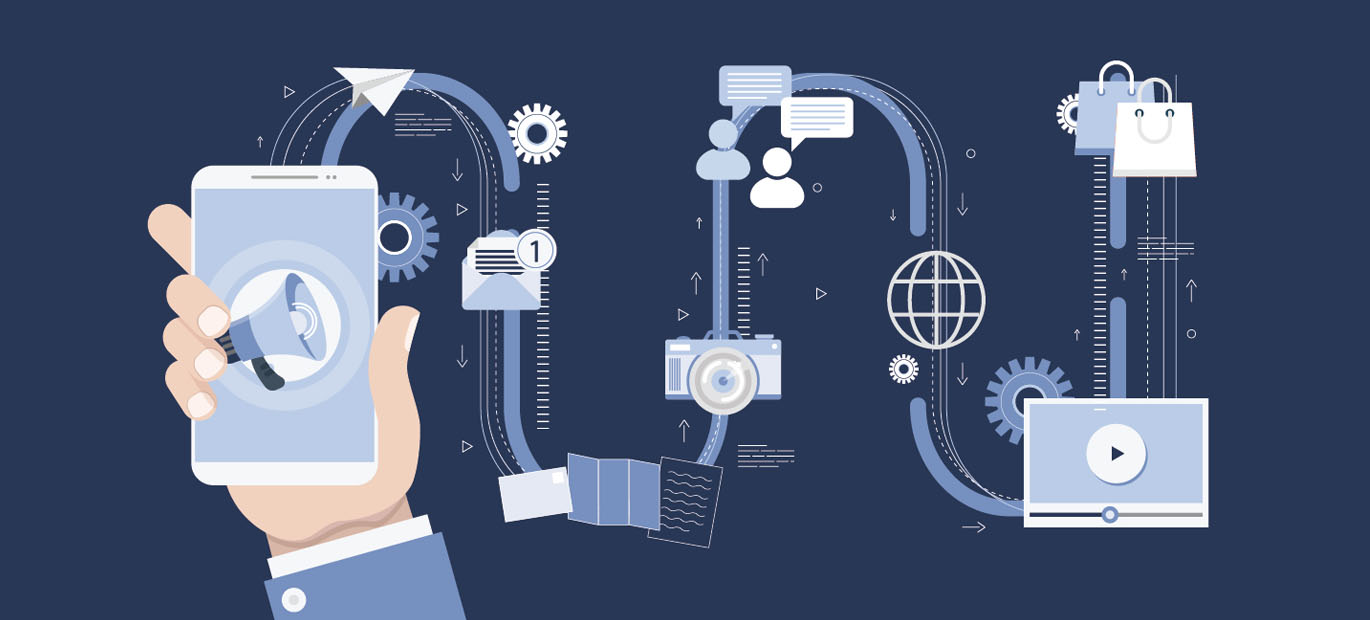 If you want to create a marketing plan for 2020 that positions your business to be even better than this year, reflect on what has happened so far in 2019….
Read More
Latest from Primoprint