This month's featured designer is Liza Donovan. She brings a wealth of knowledge and skill to every design client she encounters.
Read on to learn more about how Liza and what she loves about working at Primoprint.
Fun Facts
Name: Liza Donovan
Favorite Color: Right now I love Mint Green
Favorite Food: Thai
Favorite Fonts: Pluto
Tell us About Your Background
I'm not sure I had an original career path. I got a Bachelor's Degree in English Literature but wanted to do something with art. It wasn't until I discovered what graphic design was that I realized I might be able to use art and creativity as a more functional form of communication and make a steady living with regular hours. So I did postgrad work at the School of Visual Concepts in Seattle, and my graphic design career began!
What's Your Design Style Like?
I love clean lines and modern styles. I'm a big fan of the innovative design, so on every project, I try to incorporate at least one signature element to set it apart from everyone else.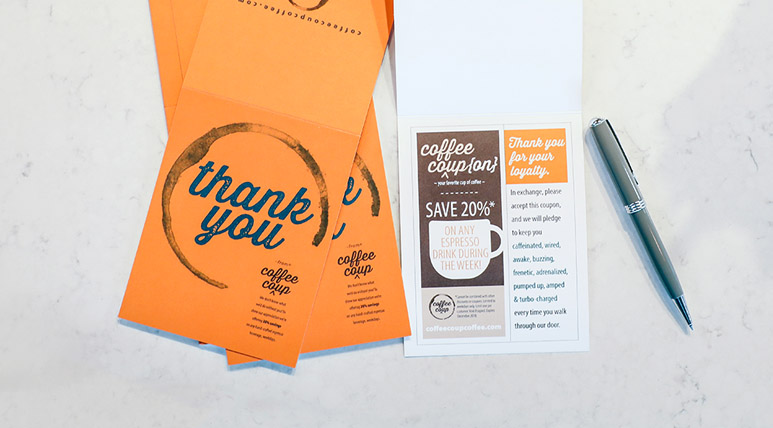 Where Do You Get Your Inspiration?
Grain Edit is a great design blog to get ideas from. Hyperallergic is another great one. I also like to go back and look at work from the masters like Paul Rand and Saul Bass.
What's Been Your Favorite Project so Far?
One of my favorites was one I shared in Primoprint's best designs of 2017. I've always found tiki decor intriguing, and I liked using that combo of saturated, hot, tropical colors. The typography was fun, too.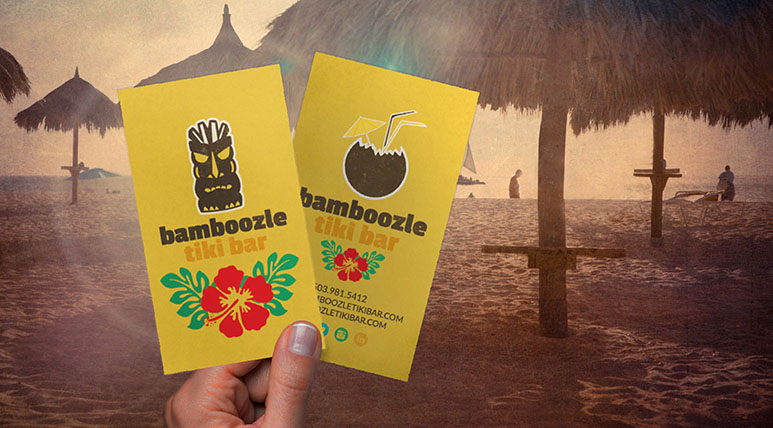 What do You Enjoy Most About Print Design?
Having something tangible you can hold in your hands. You can touch, grab it and save it. You can't do that with digital design.
What do You Like About Working at Primoprint?
The people are great! One thing about Primo is that we're always looking at the form and function of print in the future, not just what you can do with it today. The company branding is excellent, too.
What Advice do You Have for Primoprint Customers Working with a Member of the Design Team?
Be as specific as possible. Send samples of design styles you like. That way your designer can get a feel for your preferred design style before work on the project begins.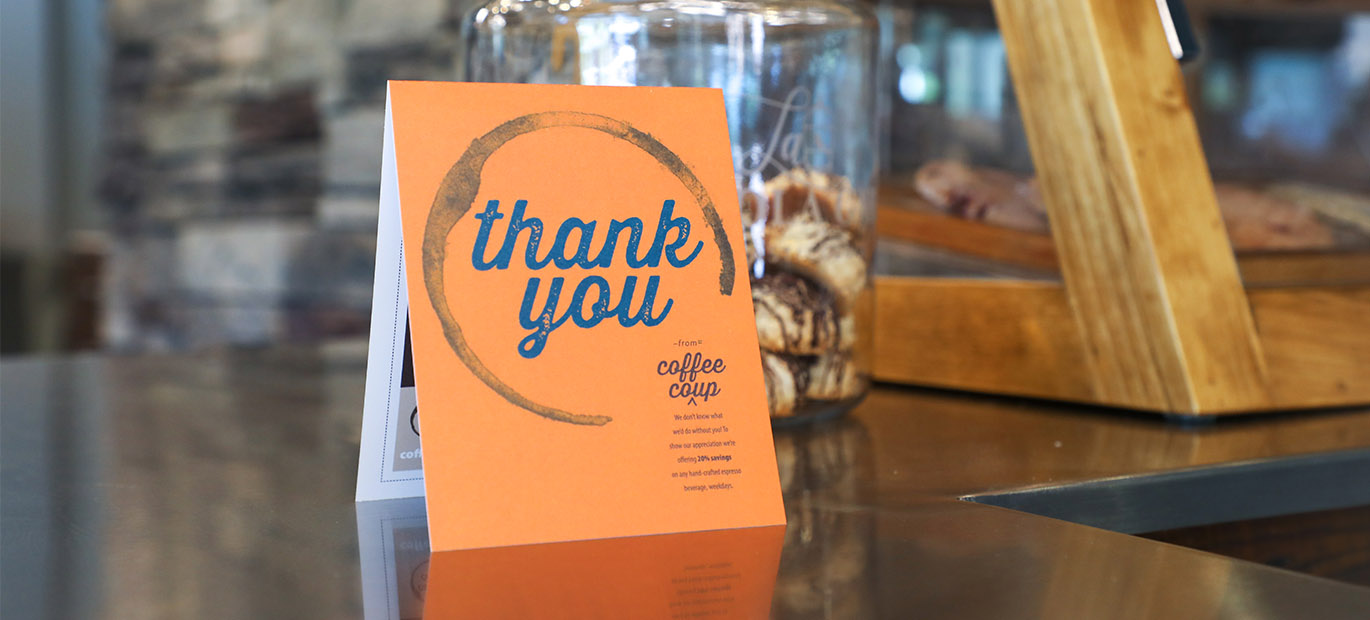 What Advice do You Have for Designers?
Print design is very practical. Understand the cons of a particular design BEFORE submitting your job to print. Sometimes things look great on screen, but not as good on a printed piece.
Thanks so much to Liza for her thoughtful answers and intellectual approach to how she approaches the design process.
If you'd like to learn more about working with a designer for your next print project, feel free to contact us. We'd be happy to help!
---
Also published on Medium.