When managing a small business, it can be challenging to create time for blogging. One of the most effective ways to establish yourself, build brand awareness, and provide useful and relevant content to your niche is through blogging.
Social Marketing Industry Report found that 43% of marketers say that blogging is their most important type of content.
Before you get started, we've listed ten blogging tips for entrepreneurs who are wanting to increase the traffic to their site and draw in more prospective clients.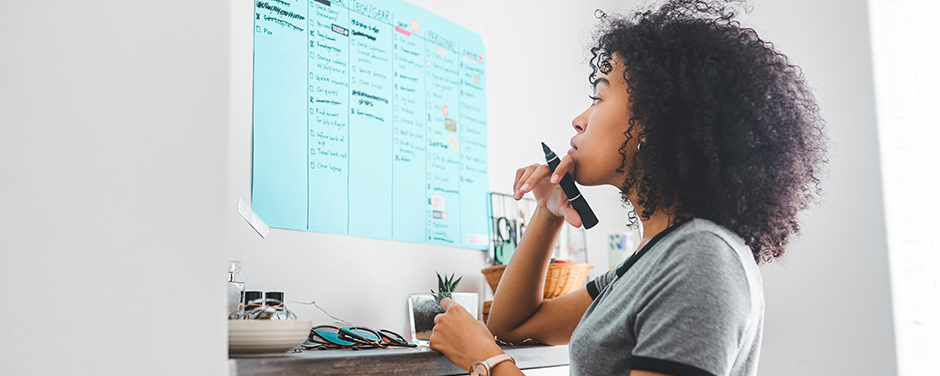 1. Create a Set Schedule
The first thing you need to do is create a schedule. Whether you're publishing a blog post on Saturday or Wednesday, you need to be consistent. A blogging schedule helps you stay on top of your goals. You also need a content schedule, so your customers know when to expect content, especially if they want to learn more about a specific topic.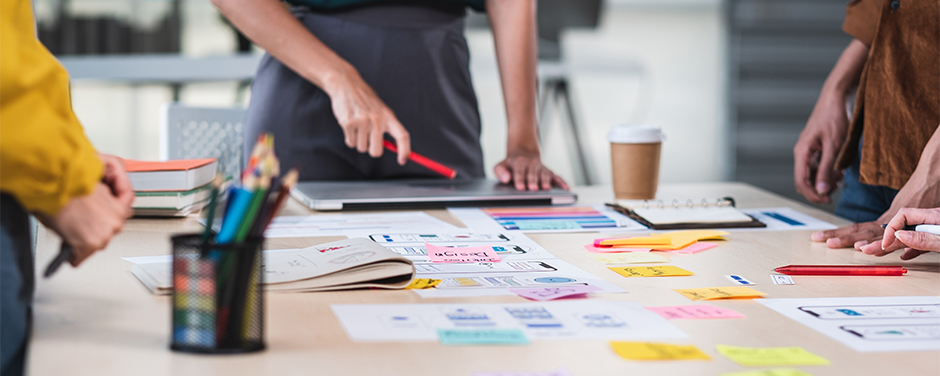 2. Plan Your Content
You need to have your content ready as soon as you start your blog. As an entrepreneur, you need a plan that allows you to know what type of content you're going to post. Is it going to be a how-to article? Or is it going to be a blog series? Below are some of the most popular blog formats.
– How-to's and Tutorials
– Lists Blogs (The Top 10)
– Checklists, To-do's and Cheat Sheets
– Reviews
– Infographics
– Show Notes from Podcast
– Video
Once you come up with a plan, creating content will become more natural.
3. Create a Content Calendar
What is a content calendar? It's a working document that is used to schedule out blogs for the day, week, and month.
Once you have a plan and schedule, it's time to create a content calendar. (https://bloggingwizard.com/content-calendar/) There are plenty of templates (https://coschedule.com/blog/annual-content-calendar-template/) and programs that allow you to create a content calendar, such as GoogleDrive or Word. This is also a great time to organize each of your blog posts by category. If you focus on your content calendar, then it'll become easier to come up with blog posts and topics.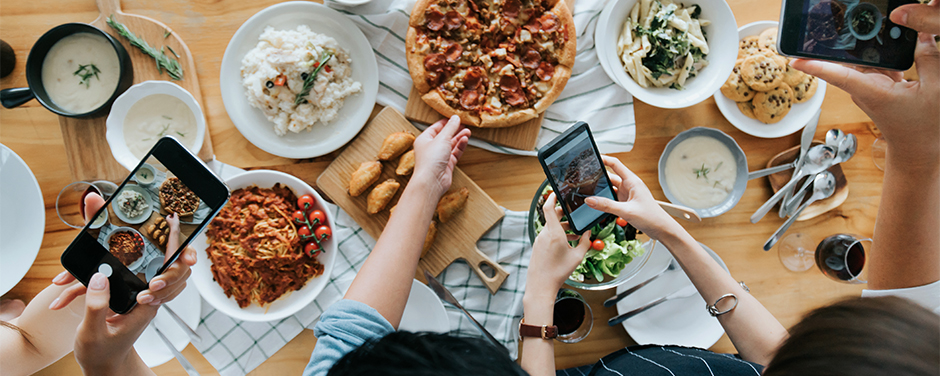 4. Create Attractive Content
Entrepreneurs and small business owners are expected to be great at blogging. But your audience isn't interested in reading your profits and strategies. They're more interested in reading topics that are related to your industry. You want to create blog posts that are engaging and informative, so it keeps your readers around and coming back for more.
5. Keep Your Blog Posts Short
Long-form content is great for search engines, but it's not always ideal for your audience. You'll want to keep your blog posts at a minimum of 500 to 600 words. By doing so, this can still provide opportunities for SEO and search engine rankings. You know your audience best. So, when creating content, keep in mind the length and modify it to determine which will best suit your readers and audience.
However, if you want to create a post that may increase user engagement and SEO, spend some extra time to create a high-quality, long format article of 1,000 – 1,500 words.
6. Blog With Your Target Audience in Mind
It's necessary to come up with content that has your target audience in mind. Entrepreneurs who blog need to create content that their readers will enjoy and will want to share. Brainstorm topics that are popular and write them in a new angle. This allows you to come up with content for your website without the use of direct selling or plagiarizing.
There are several content tools available to help generate some spectacular content ideas.
7. Guest Bloggers
You don't have to write all of your blog posts by yourself. Some of the most successful entrepreneurs use guest bloggers.
Do you work with someone in the industry? Ask for their creative input.
Do you have loyal clients? Ask them to contribute to your blog.
Maybe you can ask some of your staff to provide weekly or monthly blog posts.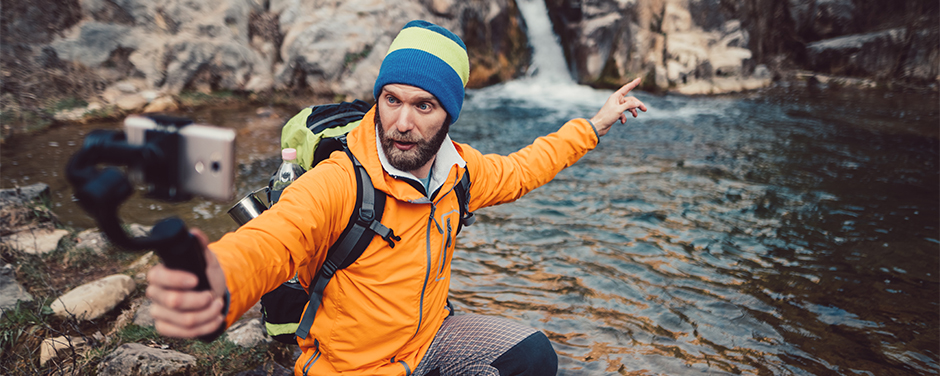 8. Connect & Motivate Your Audience
A vital tip for entrepreneurs is to learn how to connect with your audience. You want to motivate them without giving them generalized content. Avoid technical jargon, use straightforward language and create personalized content that piques their interest. The goal is to motivate your readers without sounding like a motivational speaker.
9. Create A Blog Series
Your blog series should focus on a single topic that requires multiple posts. This is a great idea if you end up writing a blog post that has 4,500 words. Don't post it all at once. Instead, break it up into a nine-part series blog post that won't make your readers lose interest. You can even tease the blog series on social media and include in your newsletter.
10. Market Your Content
Writing and publishing is just half of the work. The other work involves marketing your content. (https://www.seedprod.com/how-to-promote-a-blog/) What good is writing a blog post that doesn't get any reach? To achieve your business goals, you need to market your content and is an important aspect of content marketing.
These are just some of the blogging tips that entrepreneurs should take advantage of. If you implement them, you're likely to achieve success. Blogging can be profitable for your business.
Don't focus on having a great blog. Focus on producing a blog that's great for your readers.

Brian Clark
Blogging can be difficult and challenging for many entrepreneurs who are just getting started in the industry. But the more content you write, the easier it'll become. Use this opportunity to talk about your business and industry. Blogging can help drive sales, increase traffic, and establish a relationship with your customers.

For inspiration, motivation, and additional tips take a look at 14 Entrepreneur Blogs to Jumpstart Your Dreams.
Do you have any tips and suggestions? We would love to hear them, let us know by commenting below.