Fundraising is a necessary part of nonprofit work. Nobody likes to ask people for money, but without those donations, your nonprofit isn't able to do its valuable work. When people believe in your cause and are contributing to it, nonprofit work feels great.
However, if you're not seeing continually promising results in your fundraising, you might need to look at your strategy. Does your company mainly rely on phone calls or email blasts? Are you diversifying your communication efforts to get new donors, or are you primarily relying on new donors?
No matter the size or type of nonprofit you're running, these essential tips will help you revitalize your fundraising efforts.
1. Research Other Successful Nonprofit Campaigns
A single strategy won't work for all nonprofit organizations. The strategies that work will vary depending on the type, size, and target audience of your nonprofit. What works for Cleveland State University won't work for Yale, and what works for those universities won't work for a community organization.
That's why researching the efforts of organizations similar to yours can be so helpful. The research will help you lay down the groundwork for your own successful campaign.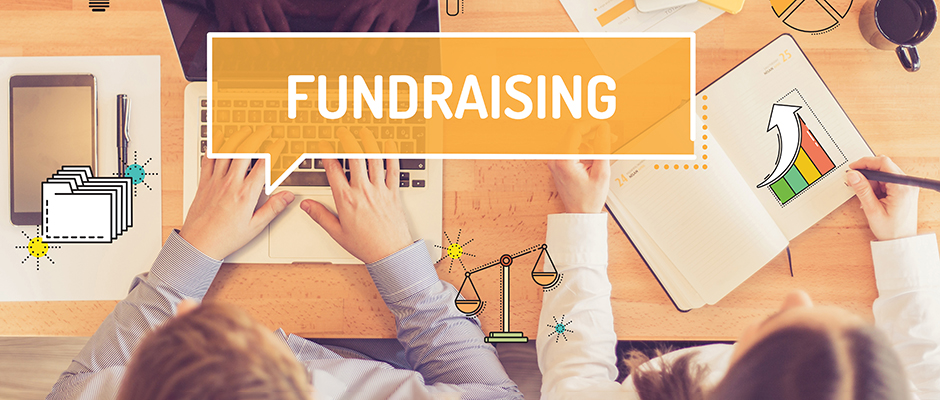 2. Be Transparent with Your Donors
Transparency with your donors can go a long way in maintaining long-term donors. Being transparent about where the money goes and what it's used for can help not only maintain donors over a longer period of time but convince new donors to get involved as well.
In addition to helping keep your donors happy, being transparent with where donations go helps keep from a scandal or rumor. Bonus Tip: Want maximum transparency? Allow your donors to pick what area of your organization their money goes to, such as education or outreach — and then make sure it gets used for that purpose.
3. Use Your Nonprofit Statistics to Convince and Maintain Donors
Using numbers can help give donors and potential donors a tangible reason to donate. Hearing that your organization is still $100,000 away from its fundraising goal can inspire someone to give more. The same thing can be said for sharing how much of your annual budget is dependent on donations.
In general, numbers are easy to remember. People pay attention to numbers, so when they see them in an email or hear them on the phone, they're going to remember and focus on that. And ultimately, that might be what convinces them to give.
4. Take the Time to Get to Know Your Donors
You have a lot of people donating to your organization for all very different reasons. Are they donating primarily for the perks that come with being a donor? Or are they passionate about the cause? Do they care about one of your missions specifically, or do they just want your organization to continue to grow?
These are all questions that you can ask your donors either directly or in roundabout ways to help them get involved. If you find out what they care about, you can make your pitch to donate a lot more meaningful.
Bonus Tip: Regularly sending out an email survey can help you get to know your audience.
5. Diversify Your Nonprofit Communication Methods
Do you prefer to text or talk? Would you rather handle something in an email or do you want to handle something in person? If you ask your employees, everyone probably has a different preference. Your donors do too. That's why using affordable marketing strategies can help increase your donations.
Find a way to utilize email, traditional mail, text messages and phone calls for your next campaign. If you can back this up with an in-person event or radiothon style fundraiser that allows people to feel more of a personal connection, all the better.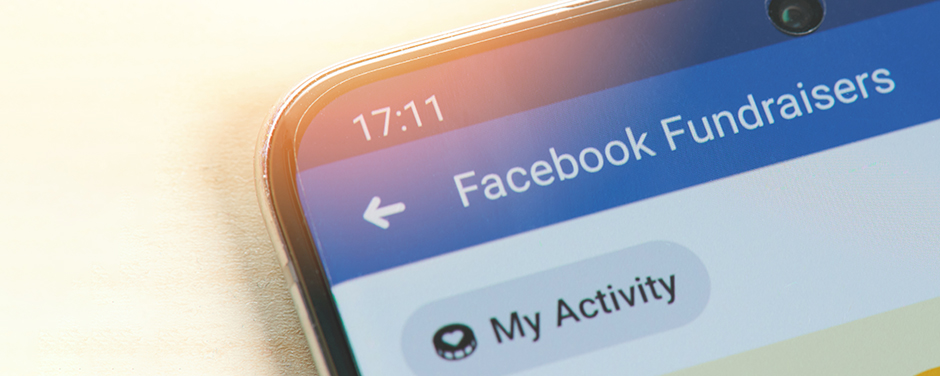 6. Use a Timeline for Your Campaign
This might seem obvious to seasoned fundraisers, but it deserves to be said again. Having a timeline for your fundraising period can help you better utilize different tactics at different times. For example, you might want to utilize phone calls later in your campaign when the sense of urgency is higher.
A timeline can also work as an incentive for your donors, especially in the last couple of weeks of a campaign. Hearing that you only have a short period of time to raise a specific amount of money can inspire people to get involved sooner.
7. Communicate with Your Donors After They Donate
We're not talking about asking them for money again. Instead, you want to take the other approach: thanking them. Sending thank you cards after they donate and will let them know exactly what their money helped do can be a huge way to build up a rapport with your donor pool.  Recognizing and thanking your donors can be a year-round activity.
Sending donors campaign updates on a semi-regular basis can inspire them to get involved again or pass the good word along. For example, if you were only 30% to your goal when they donated, but a couple of weeks later you're at 60%, that's great news! That will make them feel really good about what they did. Bonus tip: You can use social media to help keep them updated without hounding them with emails. If a donor feels emotionally connected to your nonprofit, they will continue to donate year after year.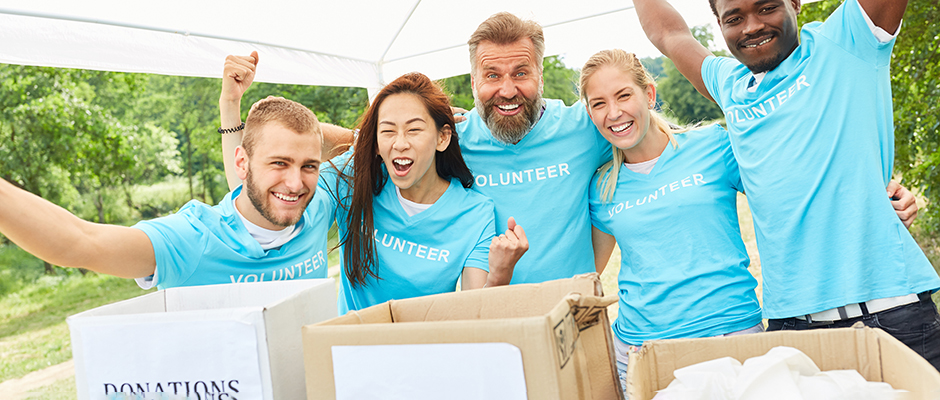 8. Encourage Your Donors to Become Your Followers
Wouldn't it be great if your donors got involved without your help? If you can translate your donors into an actual audience following on social media to boost your presence online, all the better. That way, they're keeping up with what you're doing and they're easy to reach next time. You can even use automated messaging on Facebook to remind them when to give their annual gift.
Donations are the lifeline of your nonprofit. Without these donations, your organization can't function. That's why utilizing even one of these tips can help refresh your fundraising strategy.
Learn More About Nonprofit Printing