Online presence continues to be an essential element for small businesses. And while that platform continues to grow, it's important to not forget about the benefits of all things print. When it comes to establishing the perfect marketing plan, it's vital to incorporate the right balance of print and online media. By doing so, it not only can help maximize the reach and exposure of your business, but it can also increase ROI for all marketing dollars spent.
Even with all the technology within reach of today's consumer, print continues to be as influential as it has ever been. Did you know that recent studies show that individuals who read print increase their engagement and can concentrate longer than reading and view something online? Website content is seen in 15 seconds or less. But, when customers have a print advertisement in their hand, it demands their full attention allowing them to fully focused on your marketing content and the message you want to get across to them.
And a bonus… consumers still enjoy getting their hands on something tangible. Grab customers' attention by printing brochures, Every Door Direct Mail® postcards, flyers, and custom business cards, all on premium quality paper, and you may just have yourself a higher ROI than you've ever seen before.
New to EDDM®? Watch our Full-Service EDDM® tutorial. We'll describe this USPS® mailing service that allows businesses to reach potential customers by selecting mailing routes or zip code(s).
Why you shouldn't overlook print in your marketing campaign:
It's an engaging and versatile – which makes it a perfect marketing tool.
It's an excellent way for you and your business to show your creativity. Let your brand shine and show your customers that you look at every detail. Your company can stand out by including print features such as Spot UV, Inline Foil, Stamped Foil and more.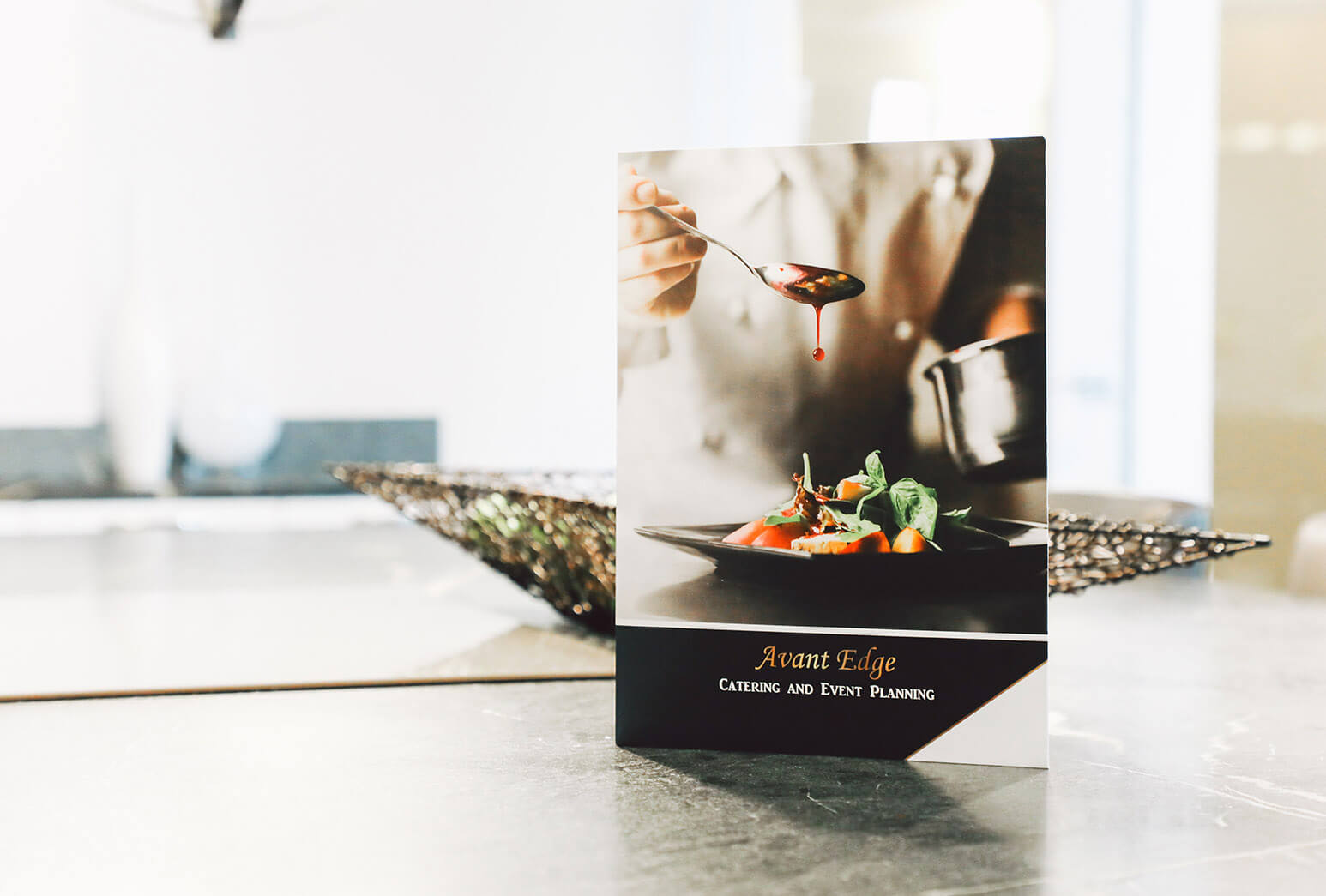 Today, you can target your audience based on their needs and location a lot easier than before. You have a better opportunity to build a stronger relationship with them when the content on your printed material is done correctly and can be done by reaching customers through every door direct mail postcards (EDDM®), door hangers, postcards and more. Whether it's general information, business updates, event schedules, product specials, or promotional offers, there is always a need to include print marketing to get your message across.
Print continues to be a powerful tool, and we can help you print that perfect piece. If you need help with a custom design, our experienced graphic designers will be happy to design your next print project. Please complete our online form to get started. Have more questions?