The holiday season is officially upon us which means it's time to start your shopping! Below are some gift ideas to help you tackle your shopping list. All ideas are personal recommendations from our Primoprint staff!
Desk Treadmill
Desk Treadmills are a great way to exercise while working. Portable and lightweight for easy moving. Tackle your work day and exercise at the same time!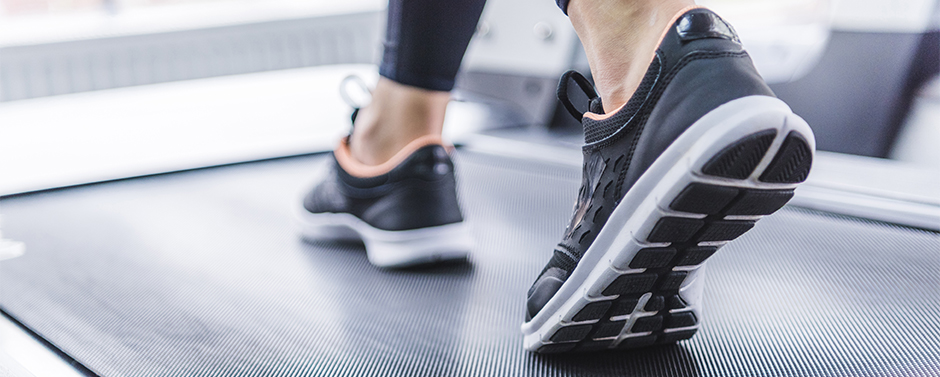 Adjustable Desk
It's tough to sit at a desk all day. The new electric adjustable desks are perfect for stretching out mid day! Bonus you could use it with your new Desk Treadmill recommended by Erica.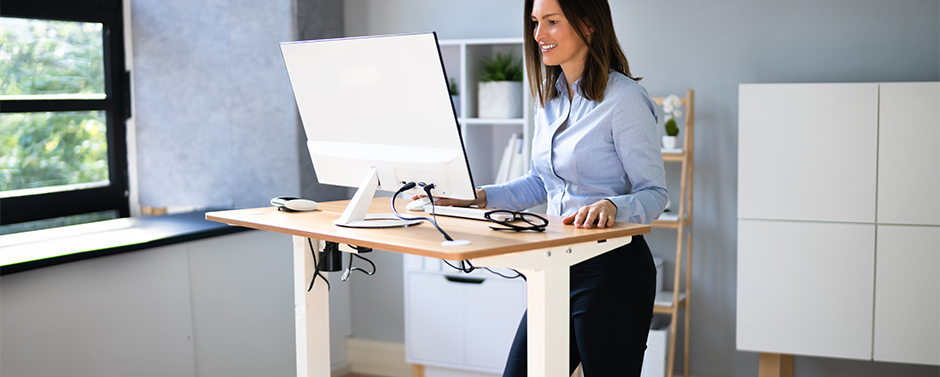 Computer Chair
Ok, you didn't expect us to post a new desk without the chair! Comfort and support can make a huge impact on your daily motivation.
Check Out Avery's Recommendation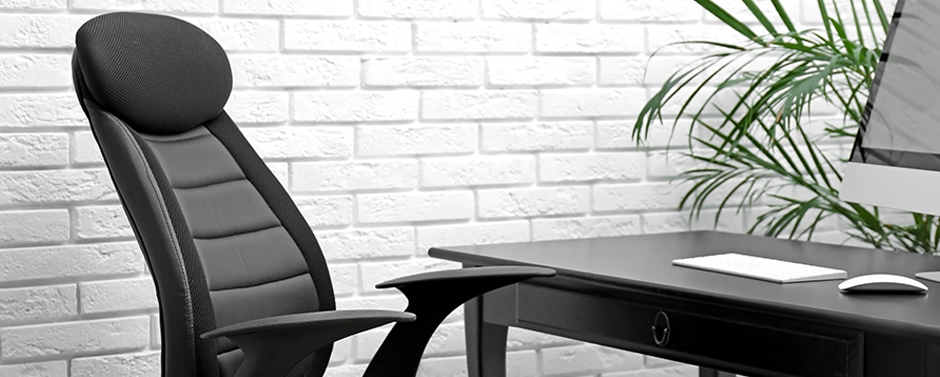 Steam Deck
Got a gamer in your life? Matt's recommendation is a Steam Deck. You are probably wondering what a steam deck is, it's a handheld gaming console.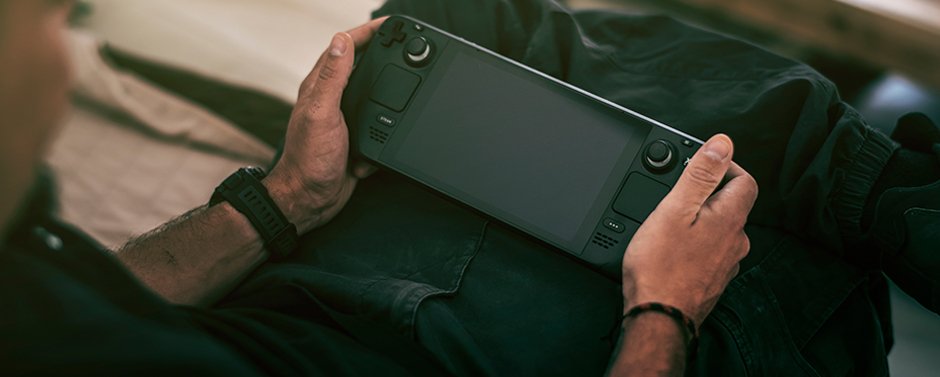 Expresso Machine
Natalie recommends an espresso machine and good coffee for this holiday season. Can't go wrong with a great cup of Joe!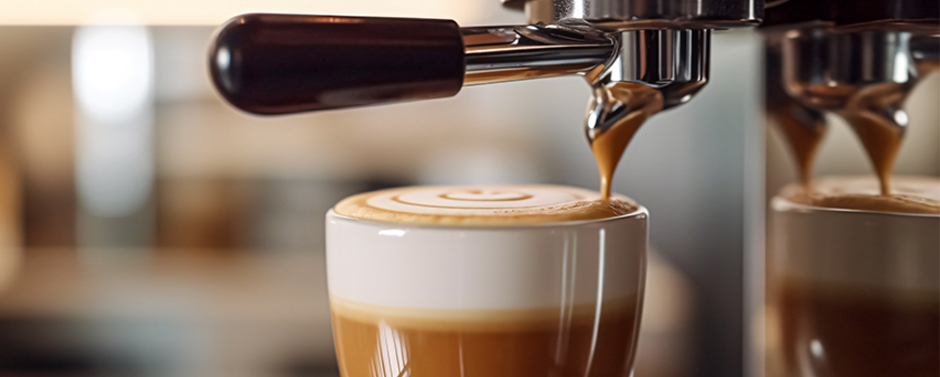 Gift Cards
Have somebody that is hard to shop for? Gift Cards are a great idea! Our team recommends Spa Gift Cards, Boutiques, and Local Restaurants.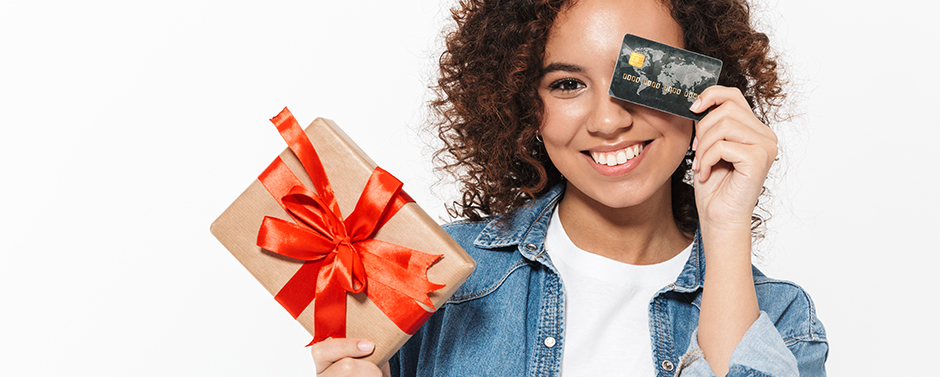 With Black Friday and Small Business Saturday right around the corner we hope these Staff picks can help you find the perfect gift. Good luck shopping! And from all of us at Primoprint, may you have a wonderful holiday season.
*No affiliate links here! All suggestions are from Primoprint employees.