Small Business Saturday is November 25th this year, and it'll be here before we know it. For many small businesses, this event kicks off the busy holiday shopping season. It also offers a fun way to engage with your customers and community.
If you own or operate a small business, you probably already know how important this event can be for your bottom line. You probably also have tons of other things on your to-do list this time of year, so here are a few simple ideas to help you prepare and make the most of this year's Small Business Saturday.
Spread the Word
Start spreading the word early to let existing and potential customers know you'll be participating in this year's event. A well-planned social media campaign can let your followers know why this day is important for both your business and your community. This is also a great opportunity to show customers what sets you apart from the big box stores and what they can expect when shopping with you. Be sure to include your hours for the day and any specials or promotions you'll be offering.
If you send out a regular newsletter, don't forget to include a feature on Small Business Saturday there. Let your subscribers know that this is a great opportunity to support you while doing their holiday shopping. Consider offering a subscribers-only deal or coupon code to show appreciation for existing readers and encourage new subscribers.
For those with a physical storefront, in-store signage is a great way to promote this event. You can create your own designs or check with your local chamber of commerce or other business associations to see if there are printable resources available for participating businesses. The founders of Small Business Saturday, American Express and the Small Business Association, even offer a variety of free promotional graphics, and of course, Primoprint has you covered when it comes to printing items like posters, coroplast signs, and custom window clings.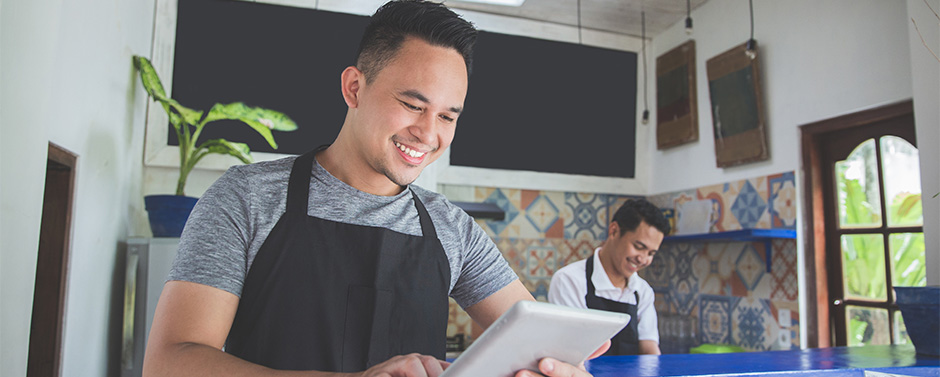 Be Prepared
In addition to stocking up on inventory items, make sure you have plenty of supplies like shopping bags, gift boxes, and packaging materials to help you put the finishing touches on your customer's purchases. Primoprint can even help you personalize these items with custom hang tags, roll labels, and business cards.
You'll also want to make sure your staff is prepared for this busy time of year. If there's room in your budget, consider hiring seasonal team members to ensure you have enough hands on deck throughout the busy holiday season. Additionally, holding a short staff meeting before the event will allow you to educate your team on any promotions or new items and let them know what to expect in the coming weeks. This can help ensure your team is equipped with the tools and knowledge to give customers a five-star shopping experience.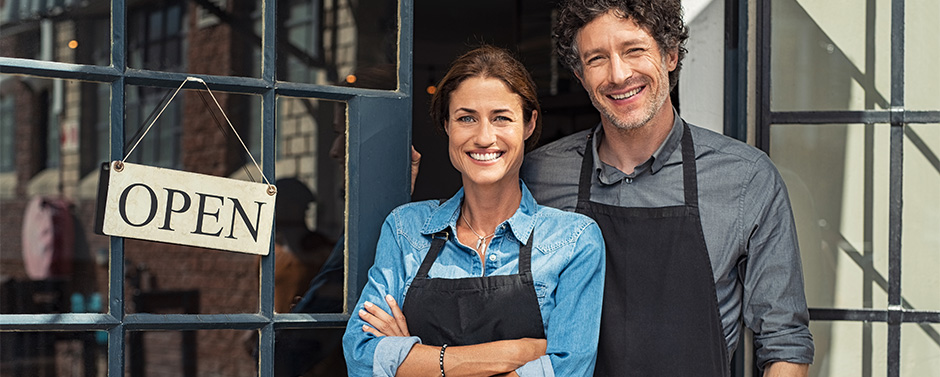 Get Festive
Consumers are more likely to splurge when they're feeling festive, so don't be afraid to go all out with seasonal decorations. As Small Business Saturday jumpstarts the holiday shopping season, shoppers will be searching for gifts for their loved ones. They might also be looking for seasonal items like greeting cards, ornaments, or specialty ingredients and may even treat themselves to a special purchase. Whether it's giving your website a seasonal refresh, creating eye-catching window displays, or playing holiday music, a festive atmosphere can help you attract new customers, re-engage existing customers, and encourage spending.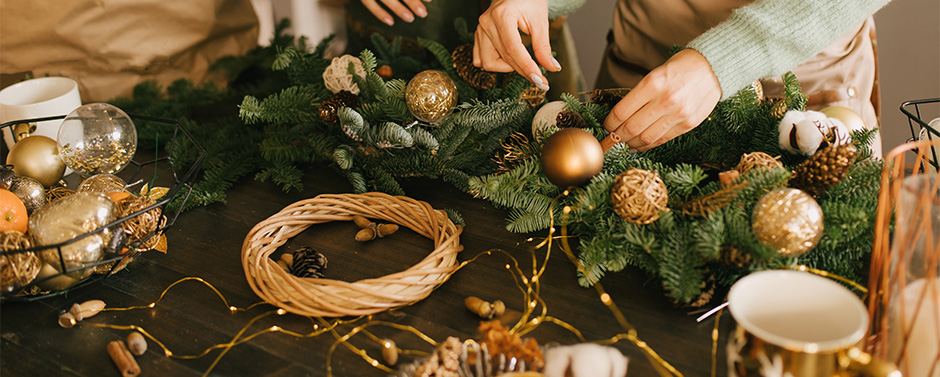 Small businesses are at the heart of a vibrant and healthy economy. Each year, Small Business Saturday provides a unique opportunity for these businesses to connect with their customers and local community. This is why it's important for small businesses to promote this event, prepare for increased traffic, and create a festive shopping atmosphere. With a little preparation, Small Business Saturday can help jumpstart the very important holiday shopping season while encouraging consumers to shop small and support their communities.