At Primoprint, it's the premium and affordable products that customers know, but it's the fantastic people that make us, well, us!
Over the next few months, we'll be highlighting one of our very own, so you can get to know us a little better. For November, it's Domie!
Learn more about her role at Primo and some fun facts to go along with it.
Fun Facts
Pets: I have two adorable cats, Reggie and Nona.
Favorite Food: Tomatoes are my all-time favorite food or ingredient, but they have to be really good ones. I'm kind of a tomato snob.
Favorite Travel Destination: I love National Parks and try to visit as many as I can. Other than that, I enjoy exploring new places! My favorite place I've visited so far was the Galapagos, and my dream destination is Antarctica.
Favorite Primoprint product: Postcards are great because they're so versatile!
What do you enjoy doing outside of work? I love hiking, cooking, mushroom hunting, cycling, and reading.
What is your primary role at Primoprint?
I'm the Quality Assurance Lead, so if there's ever a problem with your order, I'm here to help figure out what happened and how we can make it right!
What do you like about working at Primoprint?
I enjoy problem-solving, and working in QA lets me get a lot of practice. I also like helping people and making sure they're happy with their print projects. My co-workers are pretty great too!
What advice do you have for Primoprint customers?
If you have any questions or need assistance, don't hesitate to reach out! Our Customer Service Team has seen a thing or two, and we know the site inside and out. No matter how big or small, we're here to help and can make ordering a breeze!
We hear you like to take photos of vintage signs!
I do! I love old signs, especially kitschy neon motel signs. They make me think of being on a family road trip as a kid. A lot of these signs are 60+ years old. Some are being replaced with more modern ones, or in some cases, the buildings themselves are being redeveloped. So one day, I just started photographing them whenever I can. I don't really have a plan or goal for the photos. It's more like a scavenger hunt.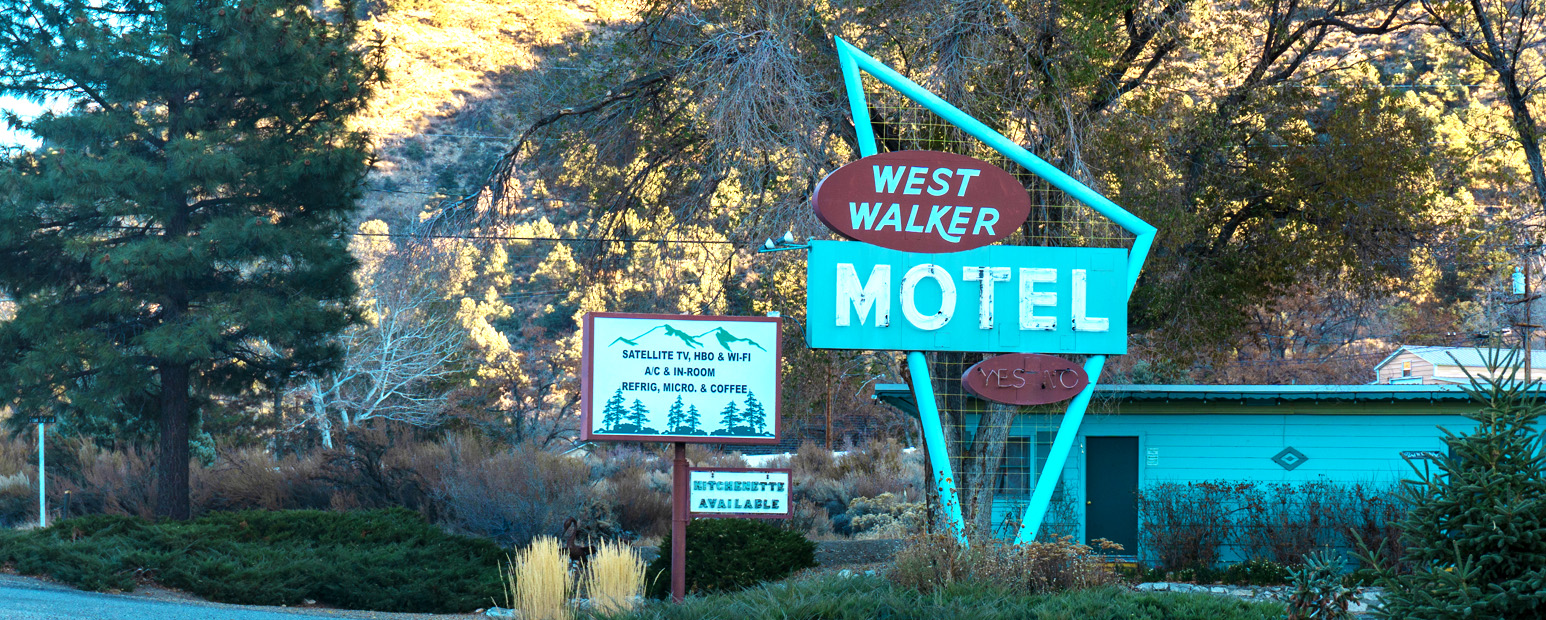 Make sure you take a look at the previous Employee Spotlights and learn more about the wonderful employees that make up the Primo team!