We understand that it can be challenging to decide which printing option works best for you and your business. By requesting a print sample pack, you'll be able to see and feel our high-quality products printed on multiple paper stocks.
As an online printer, we offer a large selection of finishes, sizes and printing options for our products, including custom business cards postcards, stickers, EDDM®, brochures and flyers, and more.
To better understand some of our printing options and features that are available, we'll be happy to send you a sample packet. We continue to include new products and finishes include Raised Foil, Edge Painted Cards etc. Take a look at our current sample packet we'll be sending you. We keep this up-to-date, so you know exactly what you'll be receiving.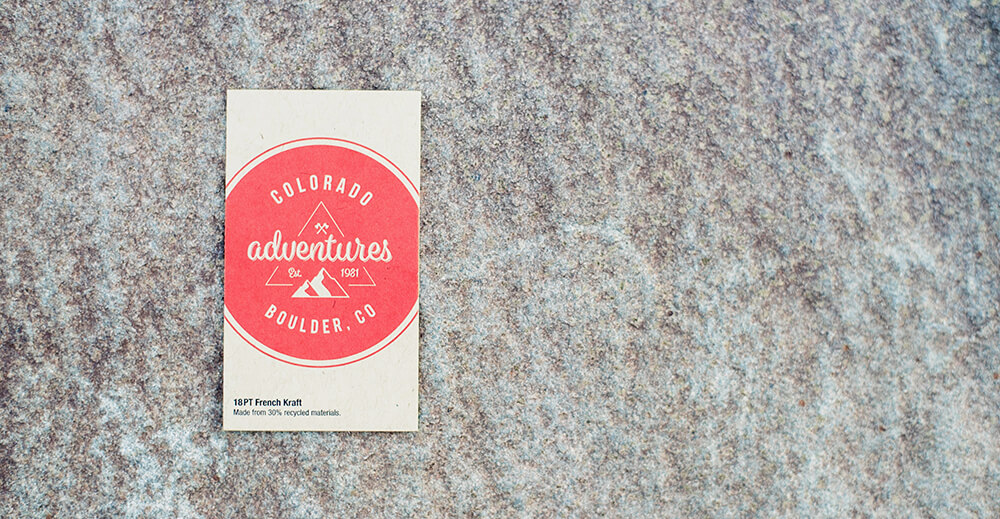 Sometimes having a business card with different options can help answer a question such as: What's the difference in texture for silk laminated vs. velvet laminated? What does stamped foil and inline foil look like? By requesting a sample packet, you'll be able to feel and see the difference up close.
We continue to add new products and printing options; feel free contact us and speak to one of our representatives for further information about a particular product or printing option.
Not sure where to start with a custom design? We can help! Contact one of our graphic designers by completing the online form, and they will be happy to help.