Reach the customers that matter most, for less. We are proud to offer hassle-free ordering, high-quality printing, top-notch US-based customer support, everyday low pricing, and a variety of tools for success.
Advanced Technology for Easy Online Ordering
85% of small business customers arrive from within a 5-mile radius. Our user-friendly EDDM® mapping tool allows you to select the routes for your postcard marketing campaign to geographically target the best possible customers for your business.
85% of small business customers arrive from within a 5-mile radius.
Select routes by ZIP Code up to a 5-mile radius.
Search and add USPS® routes from multiple ZIP Codes; up to 25,000 homes or businesses.
Choose your postcard marketing audience based on where they live.
Send your campaign to residences and businesses or homes only.
Learn how to effectively select routes by watching our EDDM® Route Selection Tutorial.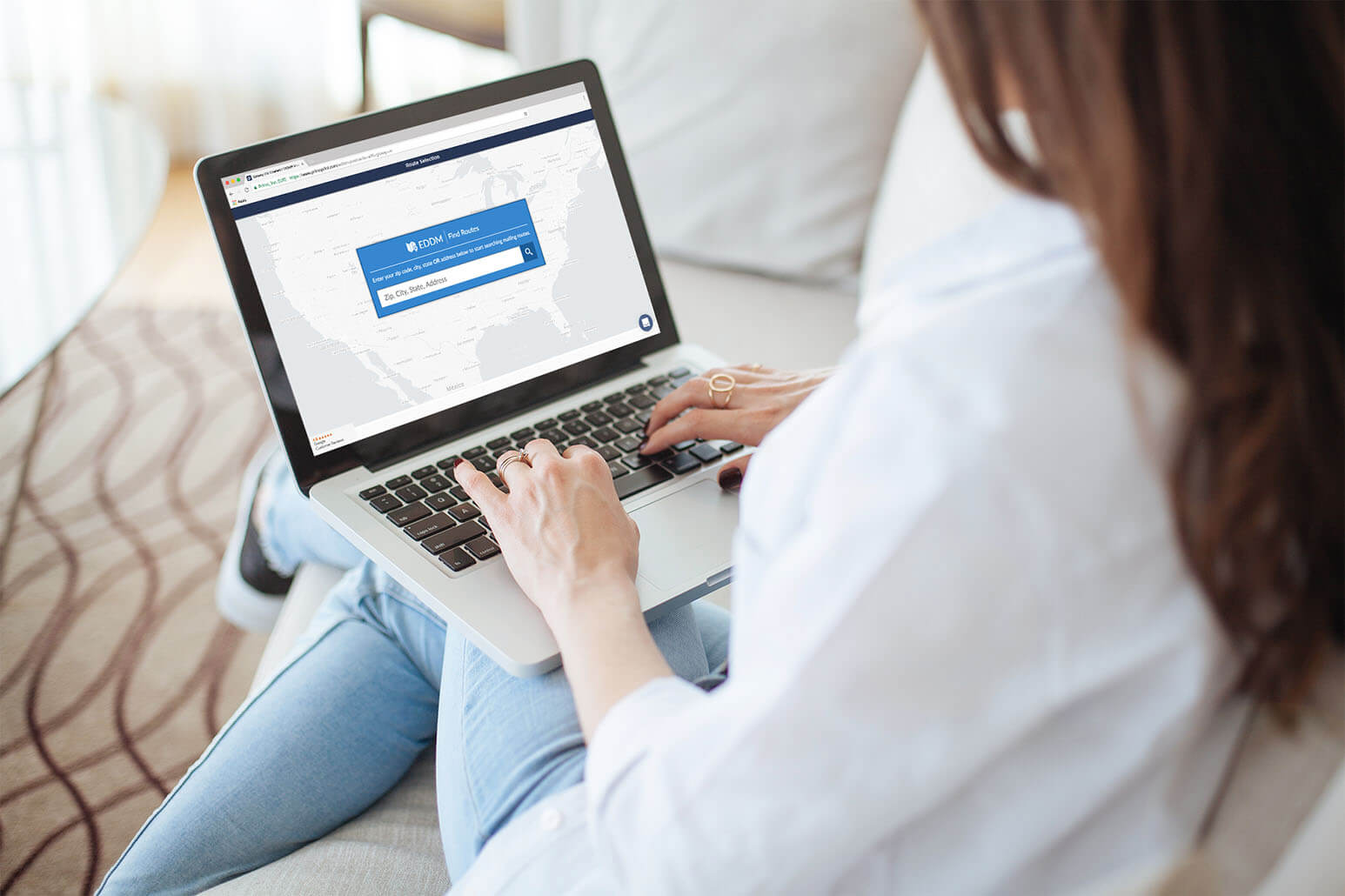 High-Quality Postcard Printing
We strive to raise the bar with the highest quality paper stocks and print finishes. When a customer receives an Every Door Direct Mail® postcard from your brand, they need to be impressed. Our quality control team reviews every print order to make sure it is up to our high standards.
Unprecedented Customer Support
When placing your EDDM® order, communication is vital. Our knowledgeable US-based, support team is here to assist you with placing your order and answering any questions you may have. From file setup to route selection, our team is happy to help you.
Tools for Success
We offer a variety of helpful tools to make sure your EDDM® marketing campaign is as successful as possible.
Testimonials From Trusted Brands
Top brands such as Smoothie King, MaidPro, and more trust Primoprint with their Every Door Direct Mail® postcard printing. You can too.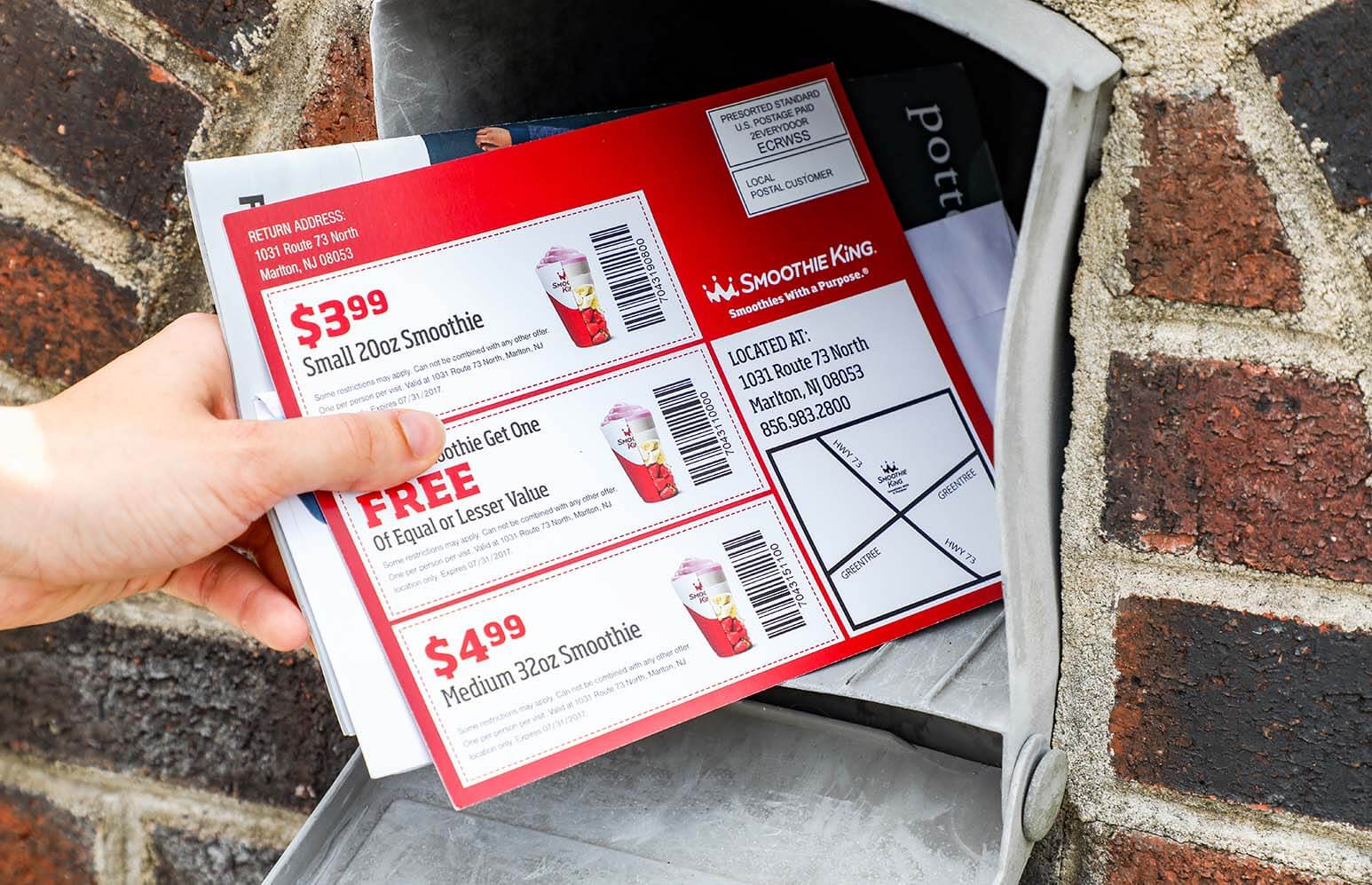 "Primoprint has simplified the regional direct mailing process for me by both lowering the costs as well as the amount of labor needed to execute…"

– Jamison Young, Smoothie King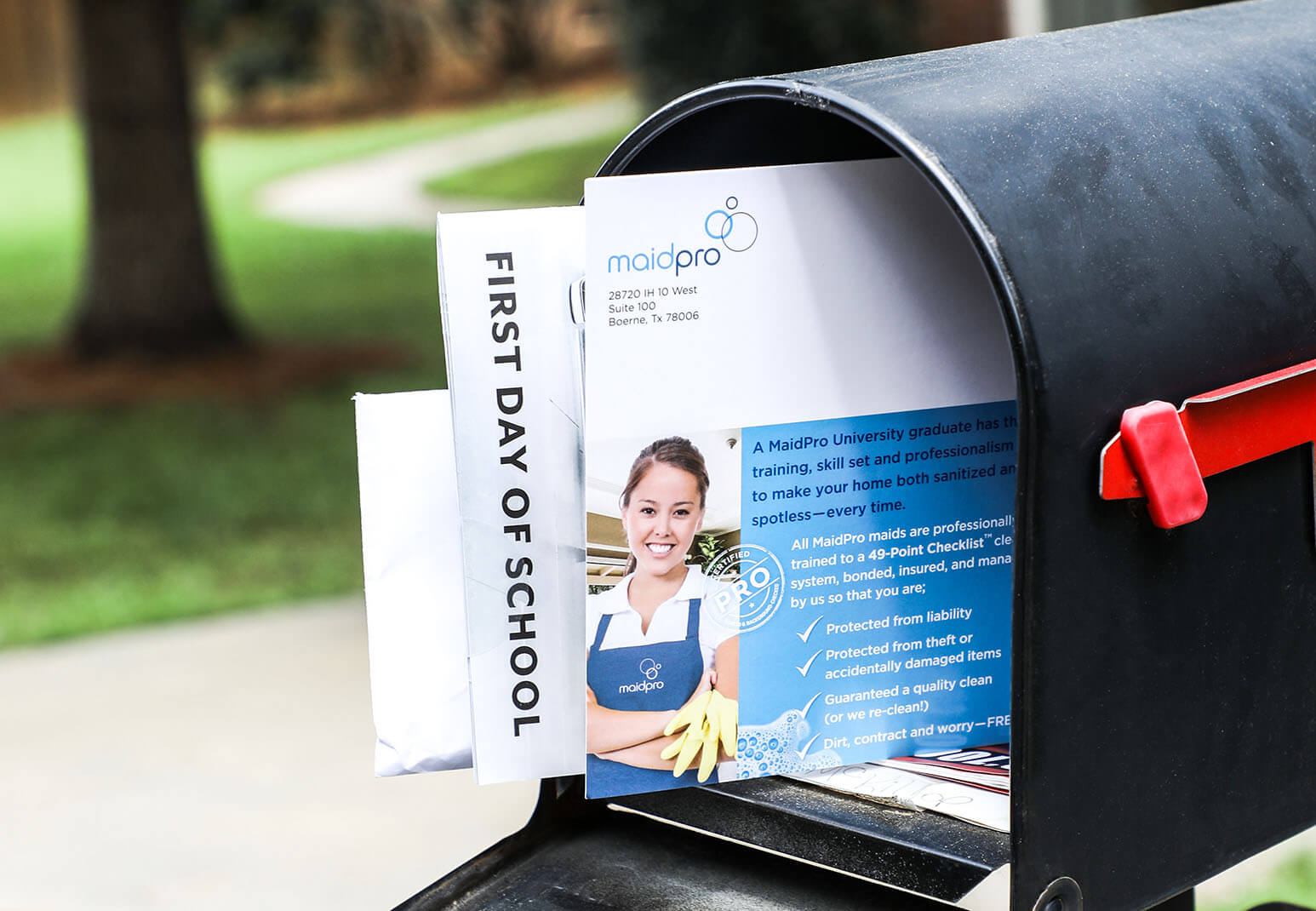 "Primoprint has been a dream to work with from day one. When we approached them about their Full Service EDDM® capabilities, their team couldn't have been more helpful in getting our questions answered, and all of their communication has been friendly, timely, and professional."

– Kate Greene, MaidPro

Join our happy customers and start growing your business today with an affordable, targeted, Every Door Direct Mail® postcard marketing campaign from Primoprint.