We are very excited to announce that the Primoprint Sample Pack has just gotten even better! Introducing the newly rebranded samples featuring bright new colors, more sample ink swatches, white space to test writing and fun designs. Each sample is clearly labeled with product specifications to help you know exactly what you want to order.
If you are a long-time Primoprint customer then you have likely received one of our famous free "Sample Pack". This set of samples includes a printed piece on all of our most popular papers. The purpose is to allow you to see what paper and print options would best meet your needs for your next project.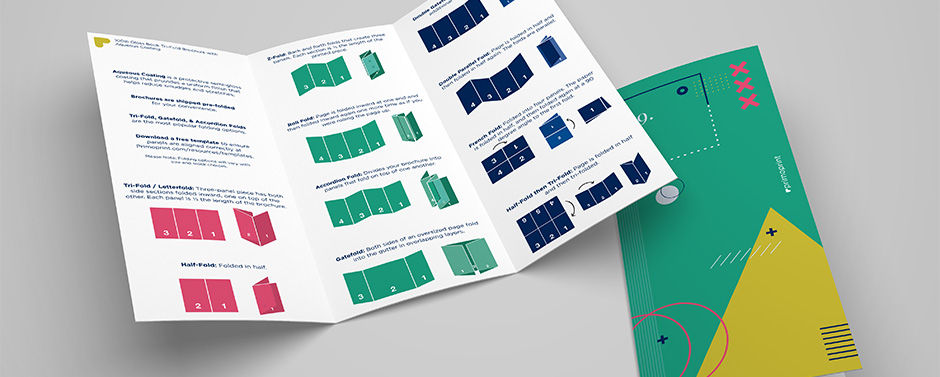 In the Sample Pack you will find:
-9 Business cards
-All printed on unique papers
-Stamped foil (specific foil colors available upon request.)
-Raised foil (specific foil colors available upon request.)
-Painted Edge (specific edge colors available upon request.)
-Round and square corners
-Plastic cards
-Hang Tag
-Trading Card
-7 Postcard Examples
Postcards are perfect for rack cards, invitations, announcements, and other handout options.
-2 Brochures/Flyers on our most popular paper options
-Letterhead & Envelope examples
-2 Stickers
Looking for something specific? We likely have it! When submitting your Sample Pack request form, make sure you list out anything specific you would like. Our team will do our best to find an example to send you.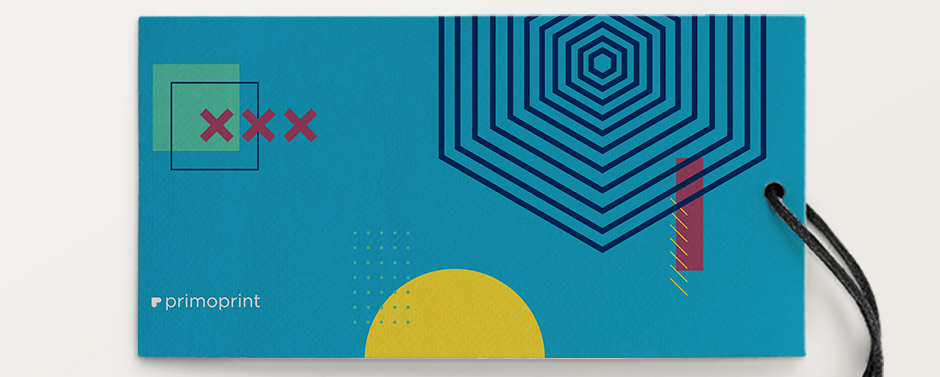 Ordering print can be an overwhelming task. With so many papers and processes to choose from, it's hard to know what will be the best option for you. Our newly designed sample packs are designed to make this process much easier.
When your samples arrive, you'll notice that the same colors are used throughout the pack. This is to show how one color can look different depending on the paper it's printed on. Our "Primoprint Navy", for example, may look vibrant on the silk paper, but appear more muted on the Edge Card. Why is that? Because ink absorbs differently on different print surfaces. The silk allows the ink to sit on top of the coated surface, where the Edge Card is uncoated so the ink sinks into the pores of the paper's fabric – changing the appearance of the color slightly. These are all concepts we can explain to you, but seeing them in person, before you've made your print investment, proves time and time again to be an essential part of the process. Sometimes the smallest details can send your print project from nice to exceptional!
Ready to request your free sample pack? Click HERE to place your request and we'll get one in the mail for you right away.
Additional print resources:
Everything you need to know about Primoprint papers.
Now that you know how you'd like to print your project… is your artwork ready? If not, our design team is here to help if needed. Whether you need a new design started from scratch or simply need minor revisions, we have you covered. Email design@primoprint.com today to get started.