Employees are considered an essential component of success in your business. Your ability and capacity to thrive are highly dependent on how you retain employees and how well committed they are to their workplace obligations.
Alarming statistics show that 40% of employees in any workplace plan to look for new job opportunities and are thus highly unlikely to retain their current positions beyond six months. In fact, 69% of such employees are already in the passive process of looking for new jobs.
Always treat your employees exactly as you want them to treat your best customers.

–Stephen R. Covey
Retaining employees in your company or business may, therefore, not be such an easy feat to achieve, especially in the modern-day workplace where competition for high-skilled talent is high.
Here are some important tips on how you can achieve employee retention in your business.
Hire the Best Qualified and Suited Employees
The first important step you need to implement in your workplace is a policy whereby you only seek to hire the best-qualified and most-suited employees. The hiring stage offers you the first opportunity to obtain talented persons who share in your company's vision and mission.
The interviewing process should, therefore, be mainly focused on not only evaluating prospecting employees' skills and competencies but also getting their ability to fit well within your company's culture.
You should also endeavor to understand the prospecting employees' ability to fit well with the existing co-workers and managers. Generally, employees who generate a liking for their co-workers, managers, and the company, in general, would tend to hold their positions in the long run without seeking employment opportunities from other companies.
You may also need to utilize the hiring process as an opportunity to evaluate the employees' confidence in working with your company by asking relevant questions such as how long they intend to stay within your business. A well-executed hiring process leads to a group of compatible workers who can weather the existing and emergent challenges to retain their job positions.
Retain Employees with Training
Training employees give you an opportunity to gradually enhance their skill sets. It also increases their competencies and enables them to discharge their responsibilities well. Employee training and employee retention go hand in hand.
Sometimes, employees may be academically qualified and certified to fit within a certain job position. However, due to variations that your company upholds regarding the workplace culture and slight adjustments in responsibility sets, the said employees may need a slight adjustment in their competencies.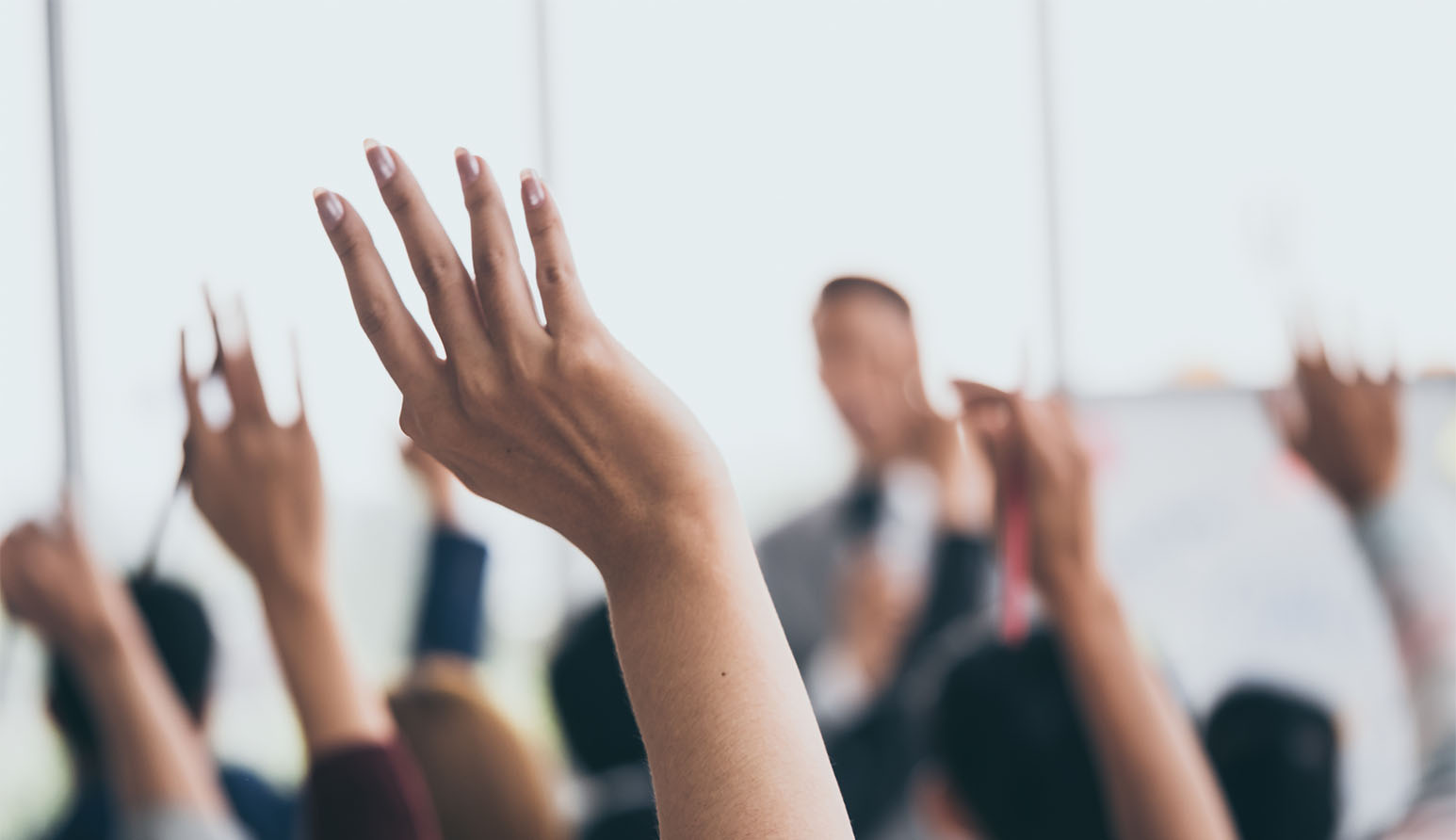 Training gives you an opportunity to equip your workers while focusing on particular areas of importance. Such training should focus on, among other things, equipping your workers with emergent technologies and trends, even if such is not required in their workplace obligations.
For example, training your workers on computer literacy helps make them competent both in their workplace and non-workplace environments. The training process should be made a regular undertaking in ways that advance the employees' skills progressively.
Offer Competitive Benefits
Your employees have a certain expectations in relation to the benefits they gain from working for you. The salary package you offer them is highly likely to determine if they will be satisfied with working with you or if they will pursue greener pastures.
In fact, the salary and remuneration level is one of the biggest determinants of your employees' ability to stay with you in the long term. Statistics show that 35% of polled employees will be happy to leave their current job if they are offered a competitive pay increase.
To retain your workers in their current positions, you need to regularly evaluate their salary and benefits packages and vary them accordingly. Such variations should depend on how much time your employees inject in the workplace, the skills, and experiences they have, their workplace seniority, and their social needs.
Appreciate Your Employees
Your staff greatly value being appreciated. In fact, research has shown that 79% of employees would not relent in leaving their workplace for not being appreciated accordingly. Employee appreciation should be well integrated as one of the ways to retain employees in your business.
Appreciating your workers should go beyond giving them a good salary. Such appreciation should include recognizing their accomplishments and should be done periodically; preferably once or twice a year or on a case-by-case basis.
The employee appreciation process should take into consideration factors such as the employee's performance, the achievement of overall corporate goals, and sincere dedication to their workplace obligations. Such appreciation gives the employees an opportunity to feel like part of your business and generally serves as an incentive to motivate them to perform even better.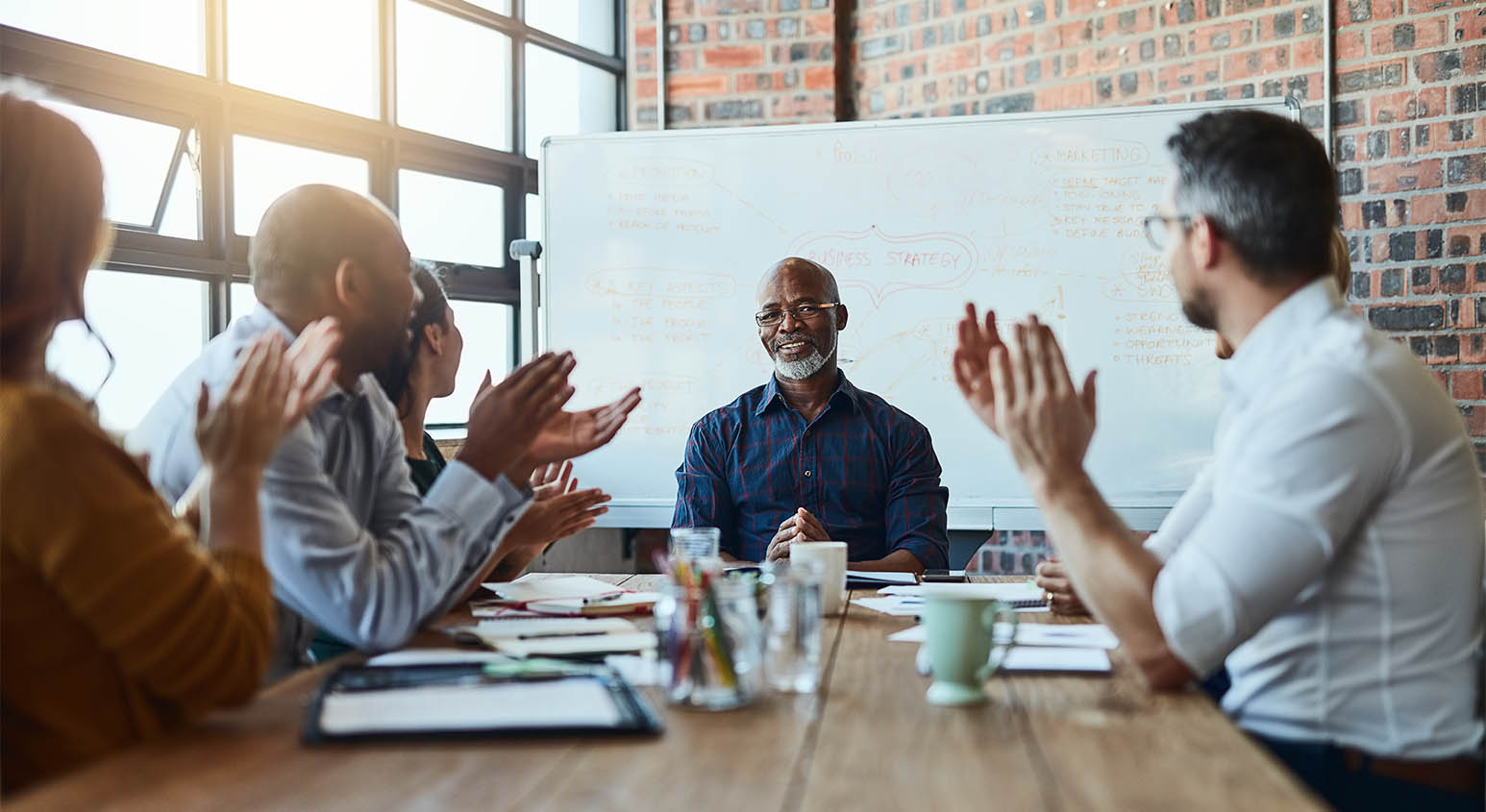 Employee appreciation programs should be well instituted and customized to their particular work environment. Whereas there are those who may perform exemplarily well, a few may fail to achieve their goals. Such workers should not be reprimanded.
On the contrary, they should be encouraged by incentives to perform even better. Appreciating and noting their shortcomings helps drive their passion for working harder.
Create a Dynamic Work Culture
Your company's work environment and culture define the day-to-day activities that your business requires your employees to dedicate themselves to. In most cases, a strong working environment should not necessarily incorporate a serious working schedule where you load your workers with tons of work.
On the contrary, you should create an easy working atmosphere with proper aesthetics that helps boost the employees' happiness. Studies have revealed that happier employees who work in a conducive and dynamic environment are generally more productive.
When thinking about creating a dynamic work culture in your workplace, you should think of the most unconventional ways and practices such as giving your workers incentives. Google, for instance, has endeavored to create such a dynamic environment by offering its employees regular time-offs such as daily naps after lunch.
There is no conventional formula for incorporating such dynamism in your workplace. You may, therefore, think of radical ways such as requiring employees to dress according to their preferences or even lessening their daily work hours.
Be a Good Listener to Your Workers
As an entrepreneur, you should endeavor to listen proactively to your employees. As much as you have implemented the right measures to create a dynamic and good working environment, your workers may, at some point in time, have some grapples that they need to voice to you.
People spend between 70 and 80% of their day engaged in some form of communication, and about 55% of their time is devoted to listening

-@creditdonkey
Offering them the necessary platform to freely express themselves by way of giving suggestions and complaints is a vital opportunity for them to feel recognized. You should endeavor, therefore, to create an employee service charter where such employee issues are handled within the shortest reasonable time possible. This helps create a warm working environment where workers feel part of your organization even as their issues get amicable resolutions.
Be Flexible
As much as you endeavor to see your employees work as vigorously as possible, it is important to allow the necessary level of flexibility that helps to keep them happy. Being flexible does not mean that you have to relent on your strict work policy.
It has to do with ensuring that you accommodate certain shortcomings that your employees may express such as reporting to work a bit late or even requesting a paid leave. Such flexibility makes your workers feel accommodated and thus highly likely to retain their workplace positions.
Employees who believe that management is concerned about them as a whole person – not just an employee – are more productive, more satisfied, more fulfilled. Satisfied employees mean satisfied customers, which leads to profitability.

–Anne Mulcahy
Retaining your employees within your business requires you to practically understand the various dynamic factors that influence their choice of workplace.
Such understanding gives you a benchmark to create a suitable work culture and working environment that generally promotes employee friendliness and attachment to your company and the rest of the team members. Implementing such measures as above outlined would guarantee that you retain talent within your business.