This month we are focusing on ways to use Primoprint for schools. While students live in a technology-rich world with iPads, laptops, and computers, there will always be a need for print from teachers using bookmarks and activities sheets to the PTO/PTA promoting the next fundraiser.
At Primoprint, we have a lot of options or many needs. Time to put on your thinking caps and dive in.
Vinyl Banners, Coroplast, and Flags
Promote school events, clubs, or anything else that needs to be big and seen with our variety of signs. An example could be to make Back to School vinyl banner signs for the parking lot, hallways, and other areas to help make it easier for new parents and students to navigate.
What's nice about all of our signs, besides being affordable, is that you can print as little as 1 or as many as you need. They also come in many sizes, to suit any need. And if there is a specific size you need, but it's not on the site, we may be able to print it as a custom order.
Bookmarks, Business Cards, and Postcards
Encourage kids to read with having a reading log on the bookmark. Shown in the photo is a business card used as a homework pass we created for a teacher. Postcards are great for anything that you need to print on something larger than a business card. Like flashcards, certificates, or coloring or activity sheets.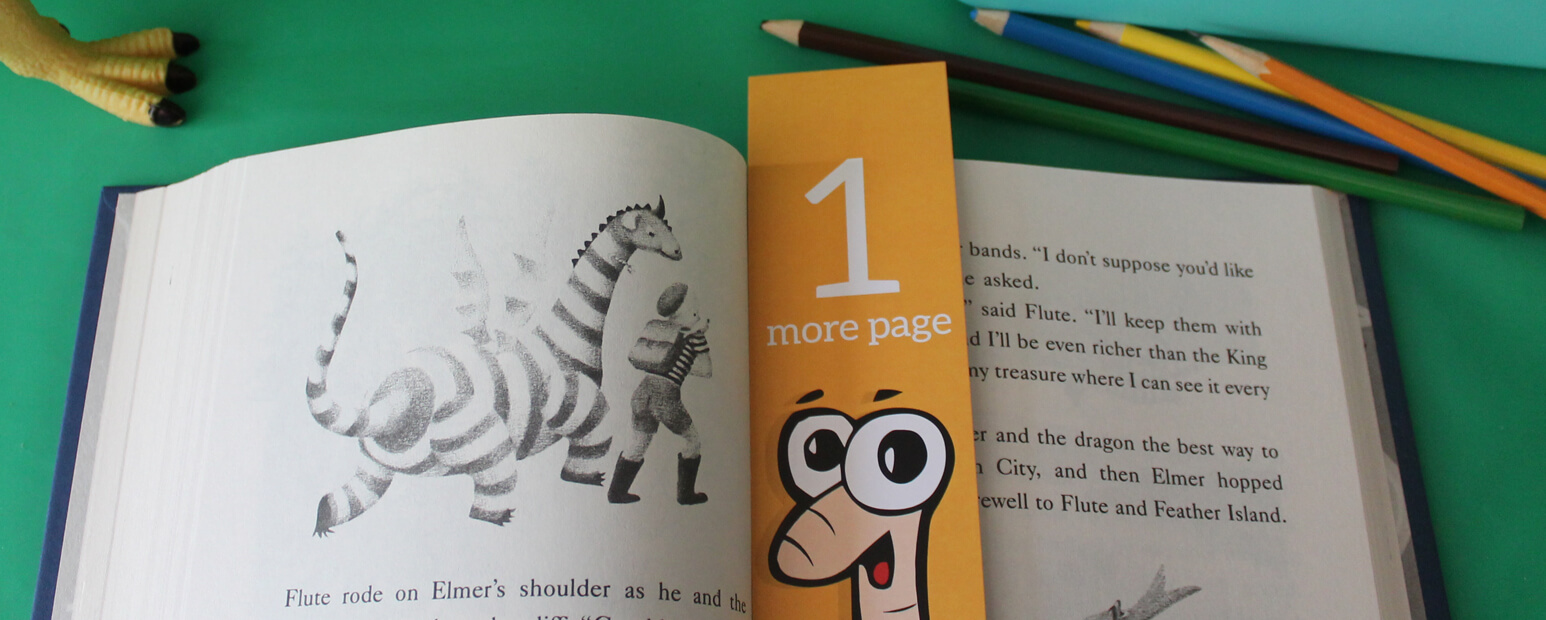 Custom Stickers
There are a variety of uses for stickers, from book labels, prizes, and labels around the classroom. Make personalized teacher stickers and ones for awards. Remember how fun it was to get that, Good Job, sticker?
Bumper Stickers
Parents love supporting their children's schools. Bumper stickers are classic and durable.
Short Run Posters
They are great for event promotions, classroom, or office information. Anything really that you need larger than an 8.5 x 11 and only a lower quantity. Short-run posters are only $1.50 each with no print minimums.
As you can see, there are a variety of print products that teachers can use every school year. We know that part of the magic of being a teacher is endless creativity and we're here to help!
Are there any print products that you use that's not listed above? Let us know!
Additional How I Primo Blogs:
How I Primo: Custom Trading Cards:
We reached out to our customers and ask them how they've used our trading cards. Take a look at some of their responses.
How I Primo: Etsy Shop
Whether you have an existing Etsy shop or have always wanted to open one, Primoprint can help you with all aspects of having an Etsy shop and utilizing print products.