Most of us know Primoprint from our awesome business cards and postcards, but Primoprint is more than that! Each month we will be focusing on a specific category or demographic that helps people think outside of the "2 x 3.5" inch box and how they can use Primoprint for all sorts of things.
This month we are talking about custom trading cards. When you think of trading cards, you might think of a pack of baseball cards with a stick of gum in it; or for the younger generations catching all the Pokemon.
Here at Primo, trading cards are just a specific size, 2.5 x 3.5. It's what you do with it that makes it more.
A while ago, we reached out to some of our customers and asked them how they've used our trading cards. Here are some of the responses we got:
Used as a Pin Backer:
What better way to show off your enamel pin than creating a unique backer for it?
Night Owl Prints says:
"We are a printshop that also offers outsourced promotional products, such as enamel pins. One of the services that we offer for our clients is to get package their pins on custom backing cards. The trading cards from Primoprint are the perfect size and quality."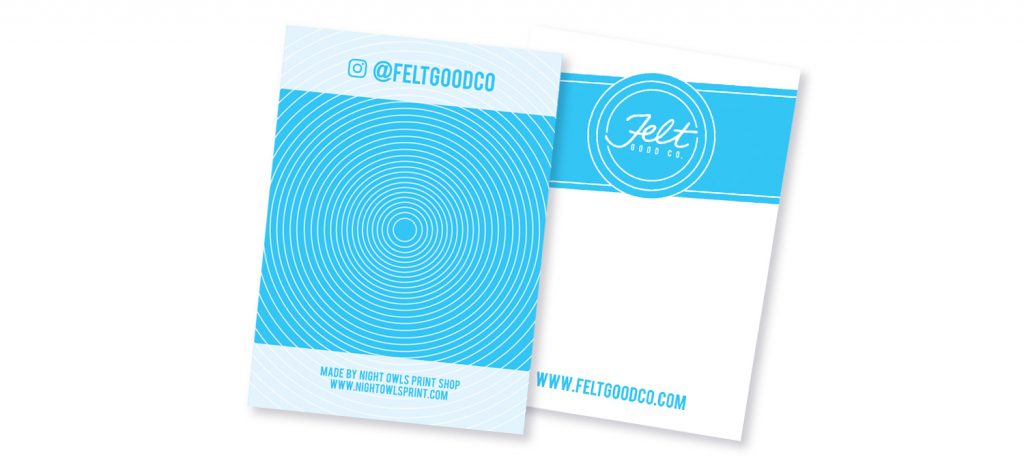 Kids' Sports Team:
Nothing says you're an athlete like having a trading card with your photo, just like athletes you idolize. Having trading cards made for your kid's sports team will not only offer excitement to the children but also creating a keepsake of the season they spent playing with their fellow teammates.
Genet Jones says:
"My son is on a travel baseball team, and the moms have a tradition of putting together goody bags for the big end-of-season tournaments. One of our moms is a photographer, so I used her photos and designed a trading card for each of the boys. We gave each boy a bunch of his own cards to give to family and friends, plus a complete pack of all his teammates' cards."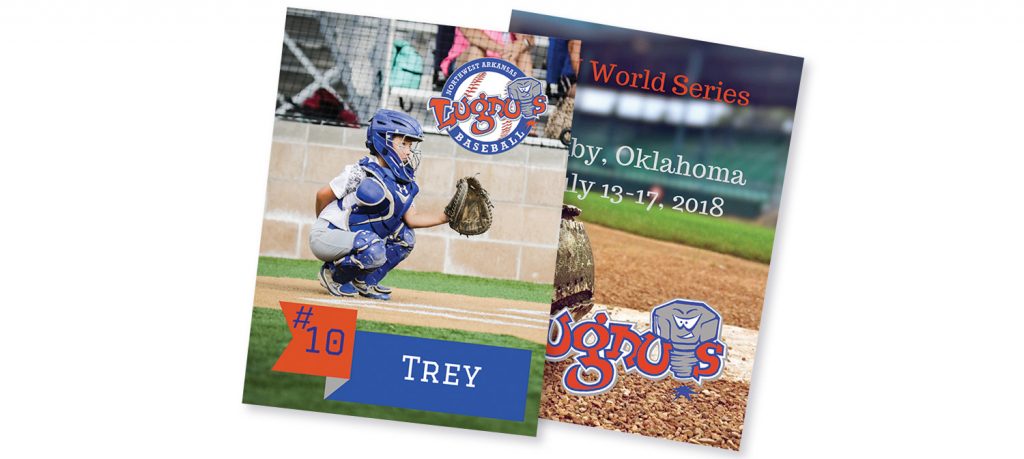 Police Station:
Remember the saying, "If you see something, say something?" Police officers can only have their eyes on so much, but often it's the civilians who offer the most help.
The Marion County Sheriff's Office in Florida used trading cards as essentially mini help wanted flyers for a case. The small size is easy to hold and a convenient way to help spread the message.
Sgt. Johnson says:
"I have seen other Crime Stoppers items (playing cards, discount cards, etc.) and thought the trading card would be ideal for a calendar and the information I wanted to circulate."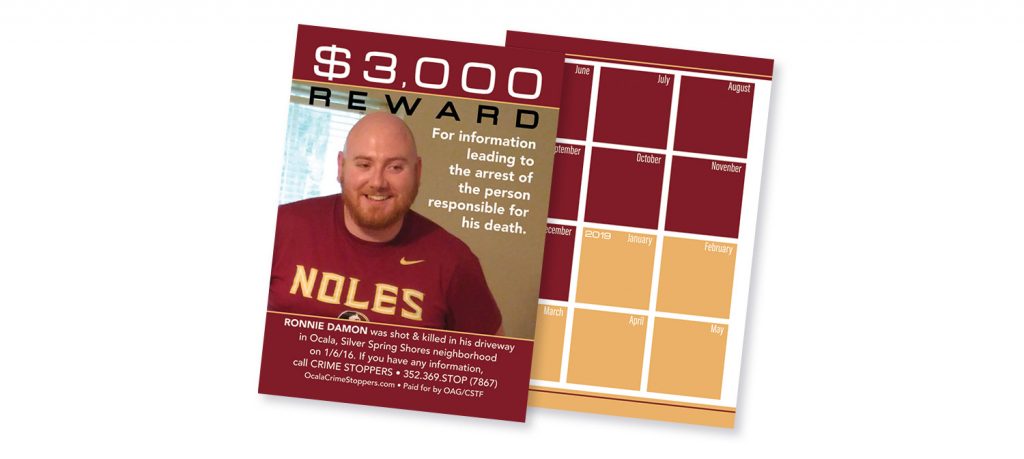 Subscription Box Goodies:
Trading cards add extra content and fun to subscription boxes. An affordable option that still pleases customers.
Alexis from AnimalsAnonymousApparel.com says:
"We started sending an 8″ X 10" prints in each package. A lot of our customers didn't know where to display their new photo. The cartoon was too costly and took up too much room. We would also print a card of "Fun Facts" on the animal. We received a "Trading Card" from Fiona the Hippo [from Primoprint's sample kit] and thought it was a perfect alternative!"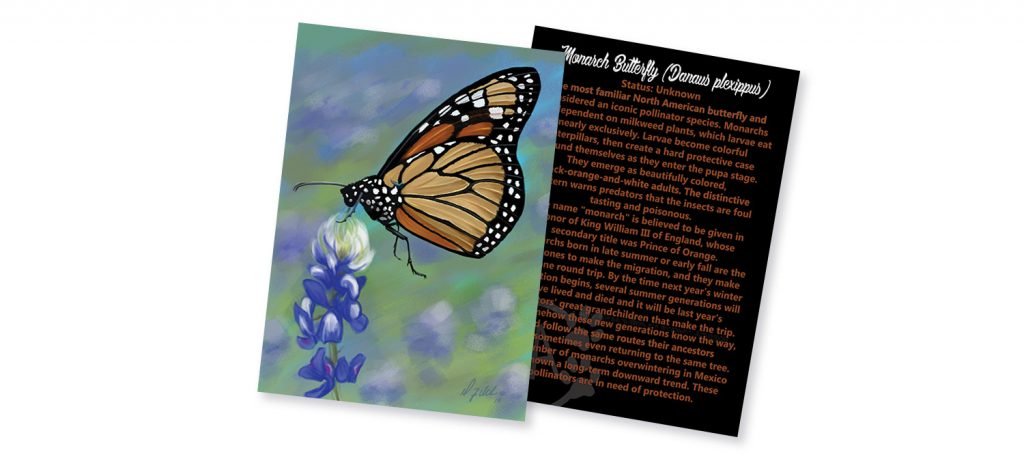 We'd like to thank our customers who share with us their creative ways how they have used trading cards. Hopefully, this will serve as an inspiration for your next creative project!