Sell sheets can be an essential marketing tool when you have something to sell. Whether it's for a real estate agent selling a home or a new entrepreneur trying to get resellers to pick up their new product, sell sheets are effective and can get your product from "for sale" to "sold."
Getting Started on Your Sell Sheet Design
When creating your design, there are a few things to keep in mind.
Selecting the Images
First, make sure you have the best images possible of your product. In the design world, we call it a "Beauty Shot." This is a large photo that is the focal point of the sell sheet. I highly recommend that you invest in either a professional photographer or an illustrator to produce this. Having a large, clear visual of your product may be the most important element of the sell sheet.
32% of marketers say visual images are the most important form of content for their business. via Social Media Examiner
Create a Great Headline
Next, you need a headline. This is one sentence that will grab the viewer's attention and say what this product will do for them.
A great headline makes a compelling promise to your audience. Your content simply delivers that promise. via @thebrandsketch #Content #Marketing
Click To Tweet
Be sure to include a few bullet points that list some of the features and explain why they need this product.
How will it benefit the viewer? What makes this product different than those that are similar?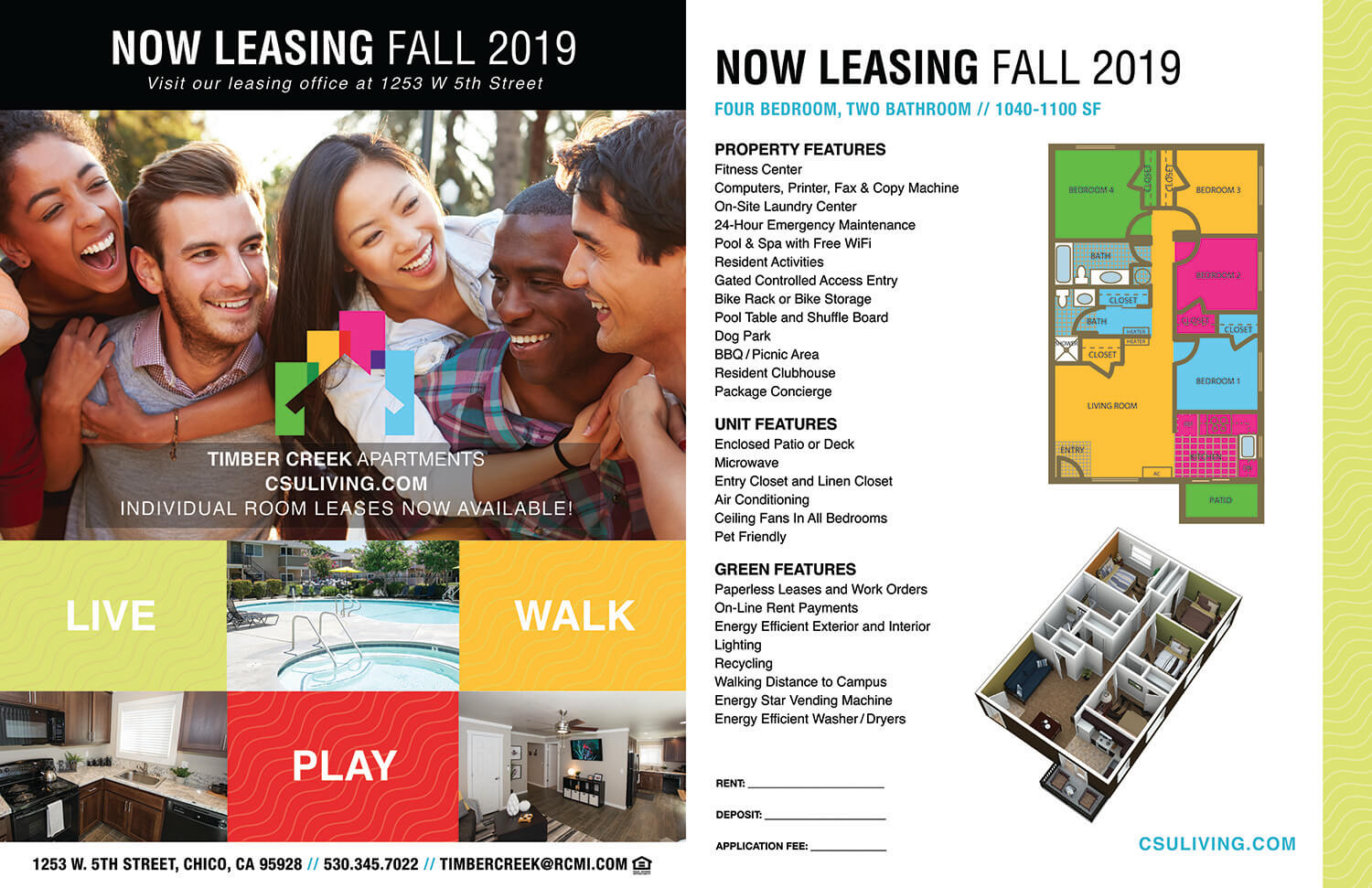 Logo and Information
Last, it's important to include your contact information and logo. Keep the logo reasonably small in the bottom corner. Your contact information can go next to the logo. Make sure this is large enough to read, but not so large that it over-powers the product you are trying to sell.
Another thing to keep in mind, if you want to use additional images, make sure they are also of good quality, and I'd recommend making them smaller than your beauty shot. This will allow you to show different angles or uses, but won't take away from the focal point of the sell sheet.
I heard a marketer once say that your sales sheet should do the selling for you. So let this marketing piece do the talking!
And if you are not a graphic designer, hire one. Your strengths are with your product, while a designers job is to make your product look good. This small investment can take the sell sheet to a new level.