Welcome back to How I Primo, where we explore ways to use Primoprint beyond the 2 x 3.5 inch box.
Whether you have an existing Etsy shop or have always wanted to open one, Primoprint can help you with all aspects of having an Etsy shop. We will go over some products and how you can use them!
Postcards:
When you buy something from Etsy, you are purchasing from a small business. What makes small businesses stand out is that personal presence. Make your customers feel special with a handwritten note on a postcard. If you want blank envelopes with the postcards, check out Invites and Announcements.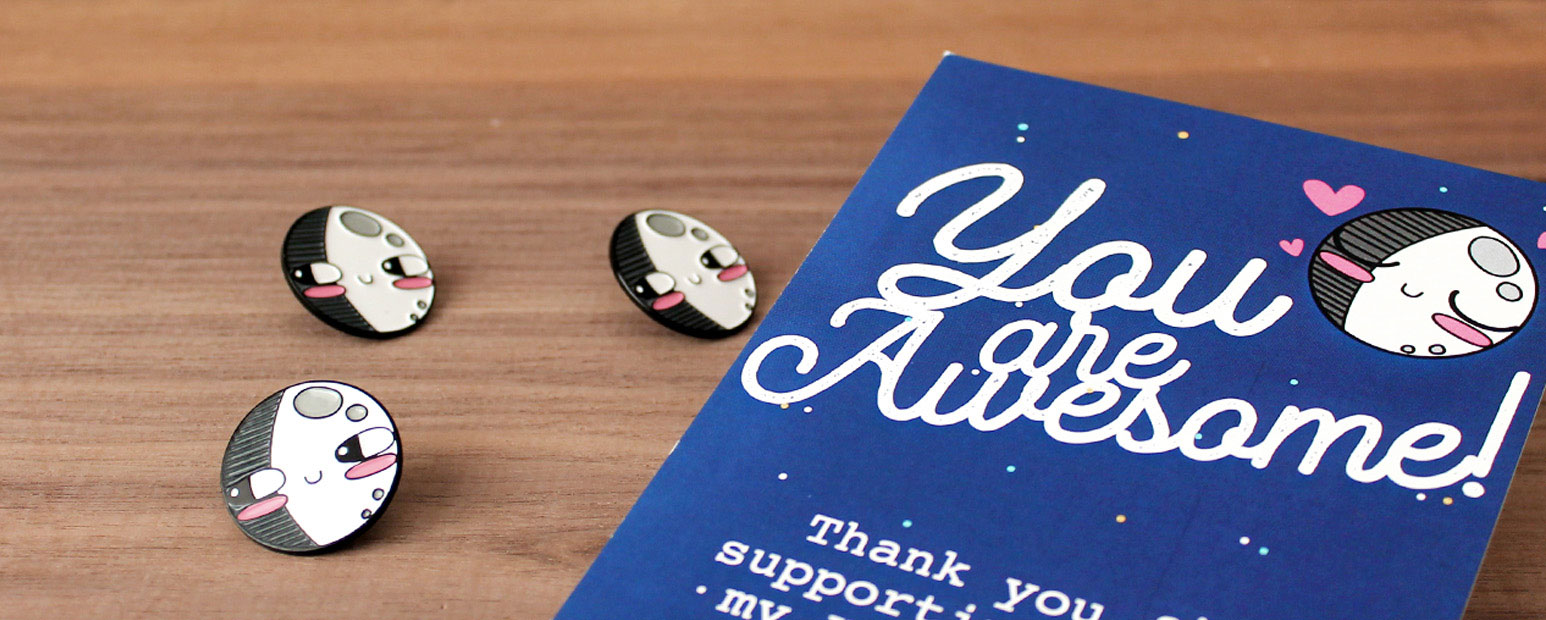 You can also use our postcards for art prints that you can sell. Add some Inline or Stamped Foil for that extra wow factor.
I want the customer to see that there is a real human behind my brand, making each piece by hand," says Barbara, owner of Belle Accessoires.
Business Cards, Trading Cards, and Small Postcards:
All can be used as product backer cards. Many sellers use the 2.5″ x 3.5″ trading card as an enamel pin backer card. We do offer drill holes for many of these products in placements of your choice as a Custom Order.
Stickers and Roll Labels:
Stickers or Roll Labels are great to use for packaging, in place of tape for wrapping, or to place on the outside of shipping envelopes and boxes.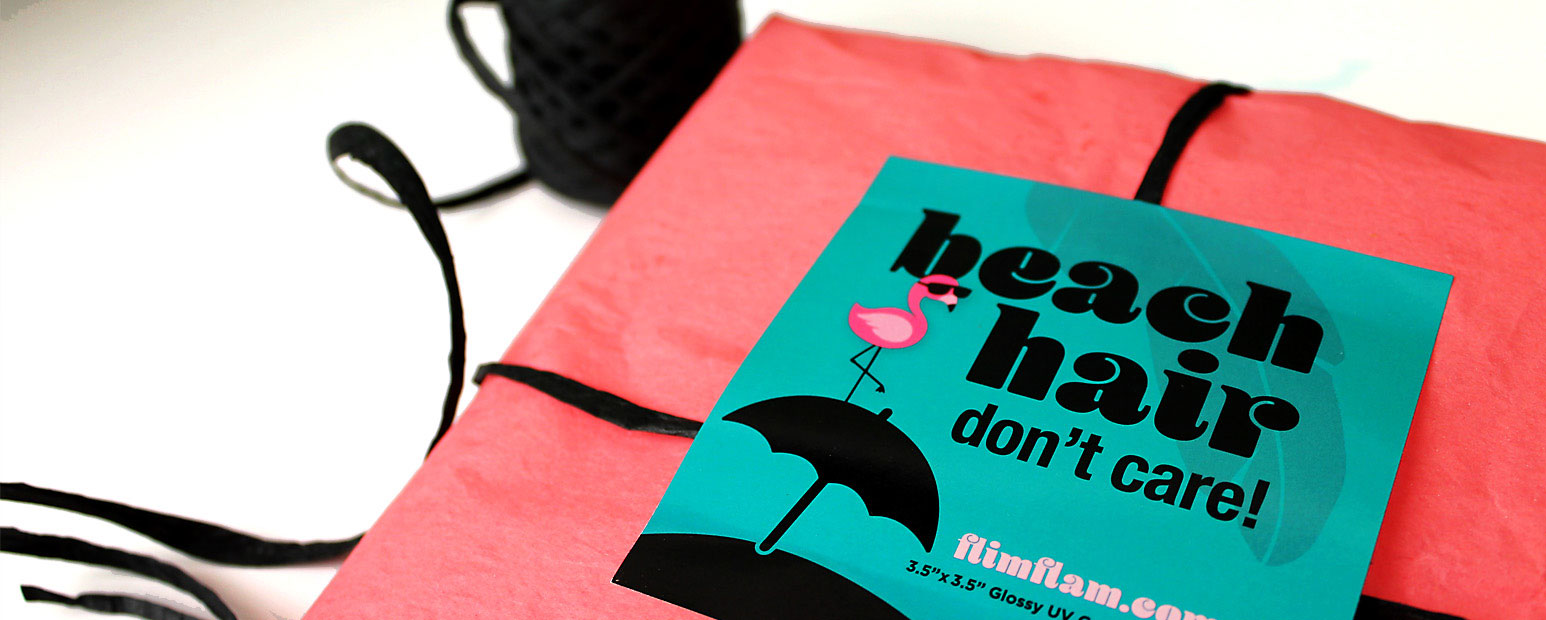 Bookmarks:
Bookmarks are something unique that you can include in your orders. Customers are more apt to keep it and be reminded of your shop. Keep it simple, use a photo or art from your shop, or have an inspirational message and include your shop name and web address.
This is personally one of my favorite things to get when receiving an Etsy order. (Confession, I do read a LOT of books.) But I will find myself using these quite often since the size is a bit more usable and versatile than a business card.
Hang Tags:
Beyond using hang tags for clothing, they can be used for personal notes or backer cards for jewelry.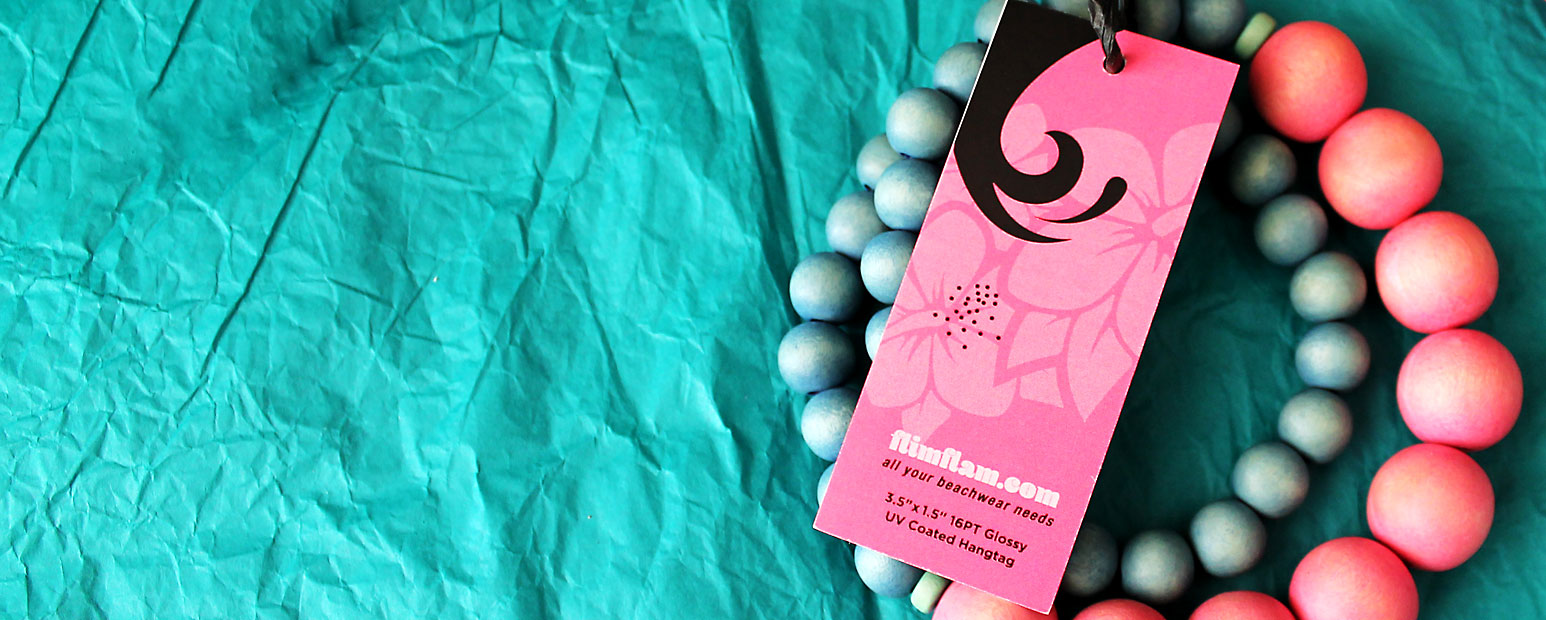 Banners:
Many Etsy sellers often sell their goods offline too at craft fairs and festivals. Our banners are affordable and come in many sizes.
That Personal Touch
Having a personal touch with your orders will show gratitude and appreciation to your customers. Creating an experience and connection with something easy as a handwritten note will show that you care about both what you sell and who you sell to.
This can also lead to better reviews and repeat customers. A customer will be more likely to order again from you, tell friends, and even post on social media what they bought if you take that extra care and step.
Have you gotten an Etsy order before that really stood out? Let us know in the comments!
Additional Resources: