You've finalized your beautiful design for your custom thank you cards. What's next? What you write in your card can be just as impactful as the cards themselves. Here are our top three suggestions for showing your customers your appreciation.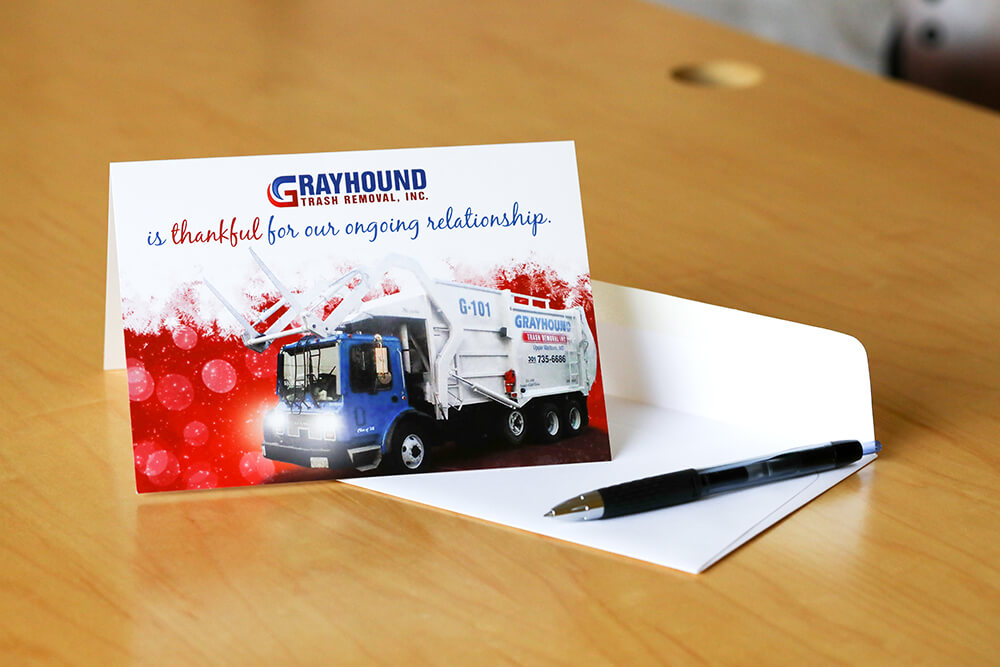 What to Write in a Thank You Card
Make sure to thank the clients and customers sincerely. Some people opt not to write thank you cards for clients because they are under the impression it has to be lengthy. Just recognize that this customer visited your store or website and purchased an item, and personally thank them for their patronage.
Steer clear of turning your business thank you cards into a sales pitch. Personalized thank you cards are viewed as passive sales tools to build customer relationships; don't let it become a promotional ad. While you can highlight upcoming events you'll hope he or she will attend, avoid anything directly pointing to purchasing again.
Remind your customers that you are readily accessible to them. At the end of the thank you note, inform your customers that you are available for any questions.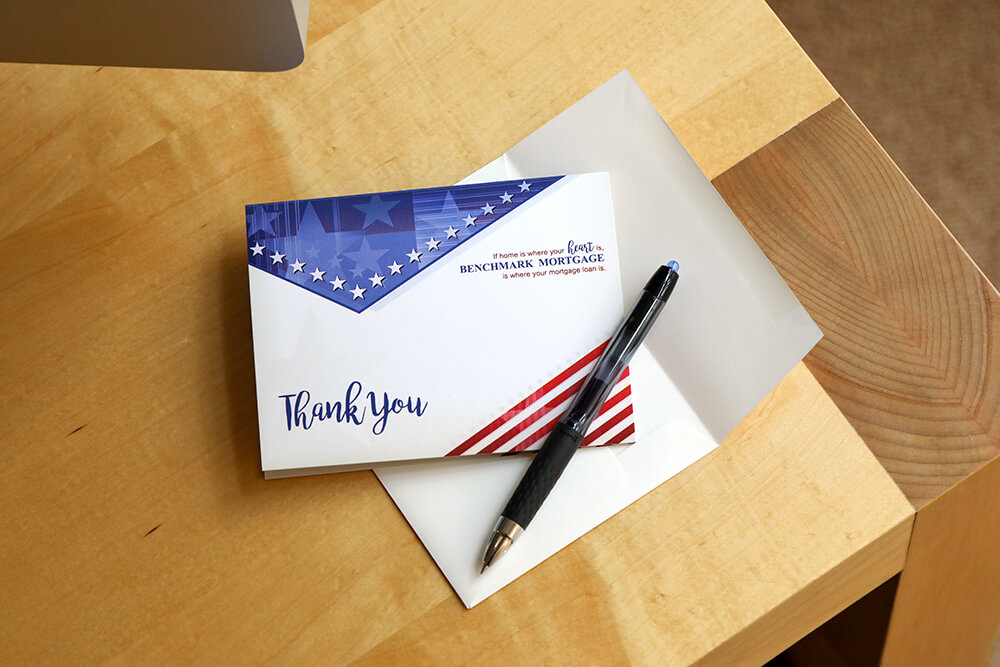 Writing personalized thank you notes is a sure way to stand out from your competition and show gratitude to your customer base. If you don't have your thank you cards printed yet, we offer a variety of sizes and stocks as well as professional custom design services. For more information, visit click here.