Since the age of 15, Mitzi Wickersham knew she wanted to pursue her passion for graphic design.
"I really love old posters, like from the 60s and 70s—anything that's a print-based type of graphic, going back to the printing press," she said.
The Indiana University Bloomington graduate defines her design style as "clean, simple, uncluttered, and functional."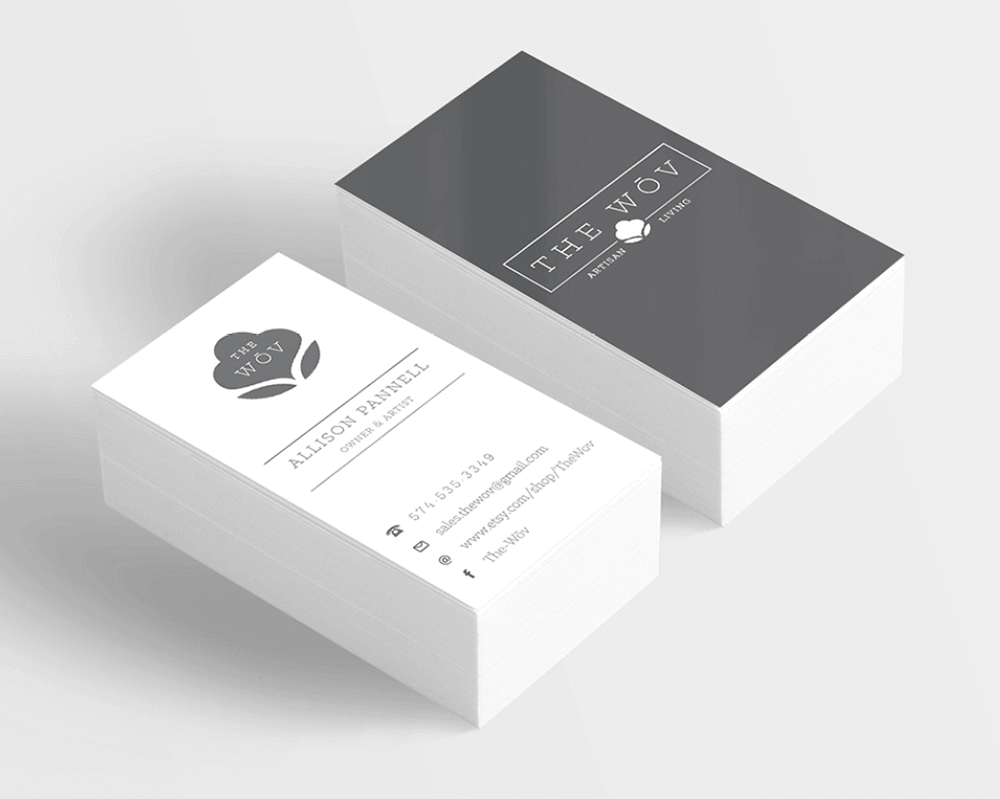 She pays tribute to well-known graphic designers such as Herb Lubalin and Lotta Jansdotter in her work.
"Lubalin's typesetting and iconic logos and posters were very bold, simple, and type-heavy," Wickersham said. " I love how he was always able to make a major statement with very "little" design. More of a modern designer that I follow is Jansdotter. She is a print and pattern maker, and I adore her simple, hand-drawn patterns that are Scandinavian inspired."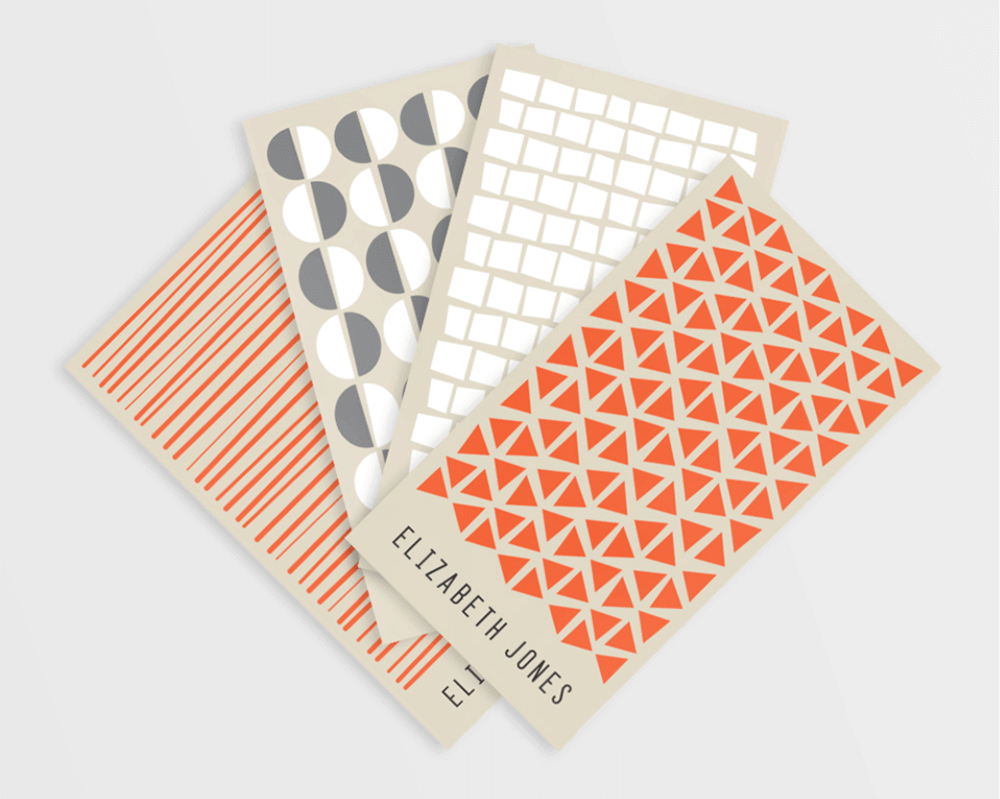 Most of Wickersham's work revolves around small business branding, ranging from single freelance photographers to a startup granola bar company.
"I enjoy [working with] companies that need help with their whole brand and not necessarily hoping to just get a logo and a business card, even though I do get a lot of those too," she said. "But the small business branding and marketing is definitely my favorite part."
For the past six years, Wickersham has primarily used our services to create premium, custom business cards and occasionally flyers.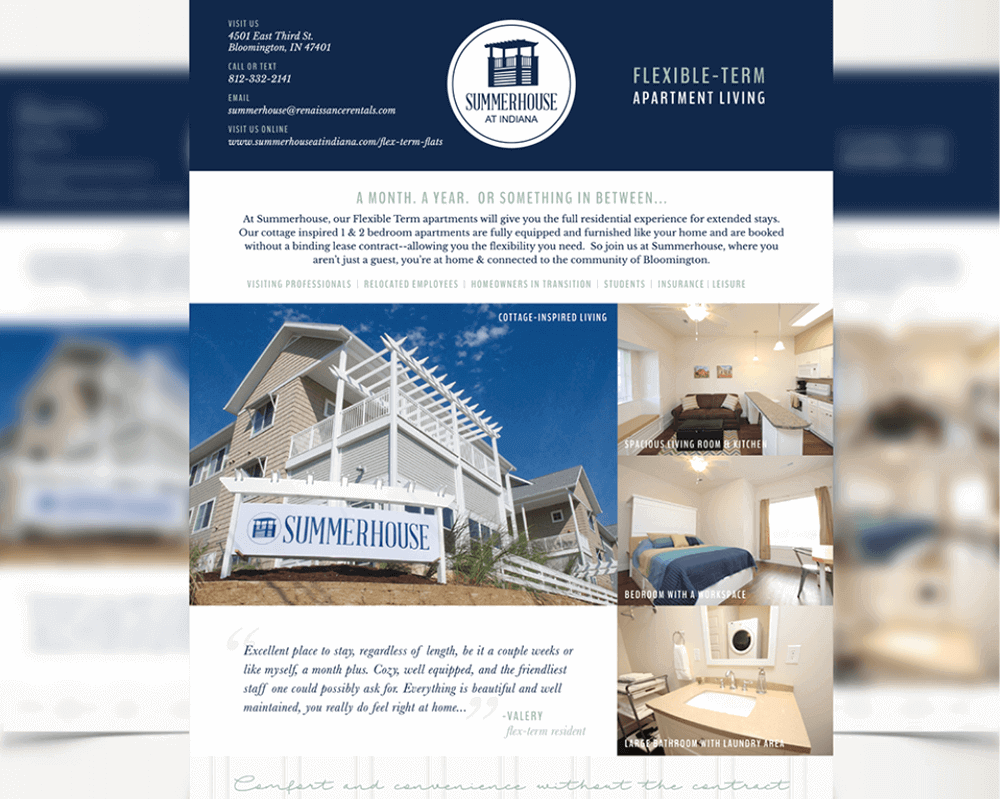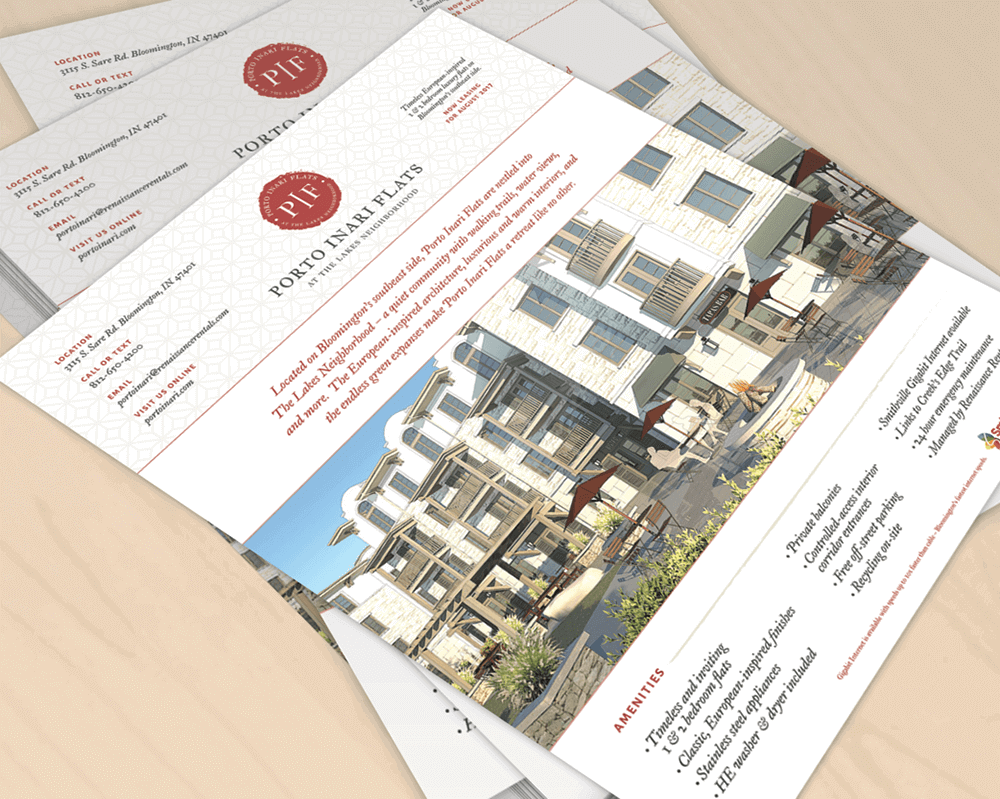 "I started working with you guys when you only had one printing facility, so I've worked with you guys for quite a while," she said. "You guys had great pricing on Spot UV. And then I kept coming back to you because your customer service is the best."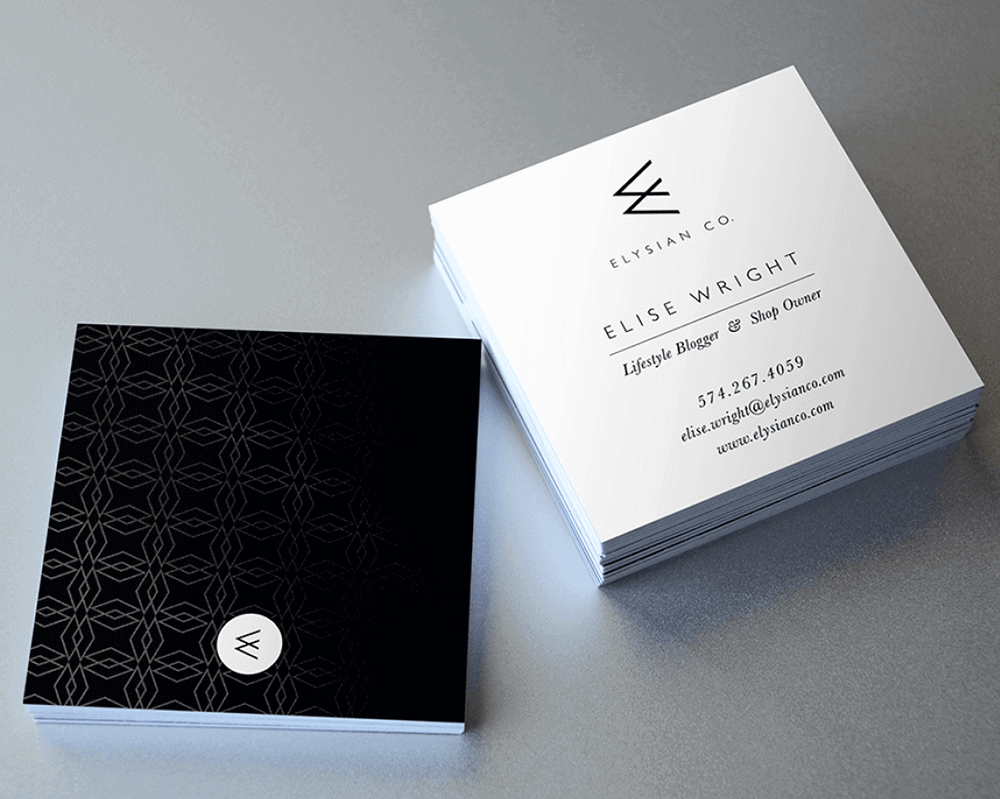 Those interested in learning more about Wickersham and her design services should visit www.mitziwick.com
Interested in being featured for our Graphic Designer Spotlight? Reach out to Brooke@primoprint.com for more information.