If you are a fan of legos, then look no farther than BrickUniverse 2022! BrickUniverse is where all things lego converges at the Raleigh North Carolina Convention Center on July 9th and 10th, 2022.
Admission
You can find tickets on sale at Eventbrite. Check your schedule to see what day and time works for you as there are three sessions to the event per day.
Saturday (July 9): 8am-10:30am, 11am-1:30m, 2pm-4:30pm
​Sunday (July 10): 8am-10:30am, 11am-1:30pm, 2pm-4:30pm
When buying tickets be sure to check out their add-ons: Exclusive BRICKUNIVERSE RALEIGH 2022 Souvenir Brick, Exclusive BRICKUNIVERSE Souvenir Minifigure or a Signed "Medieval LEGO" book by Greyson Beights, the founder of BrickUniverse.
Displays
Be sure to stop by your favorite life-like displays such as:
Mt Rushmore
Golden Gate Bridge
Atlantis
Paris
Kennedy Space Station
London
And more!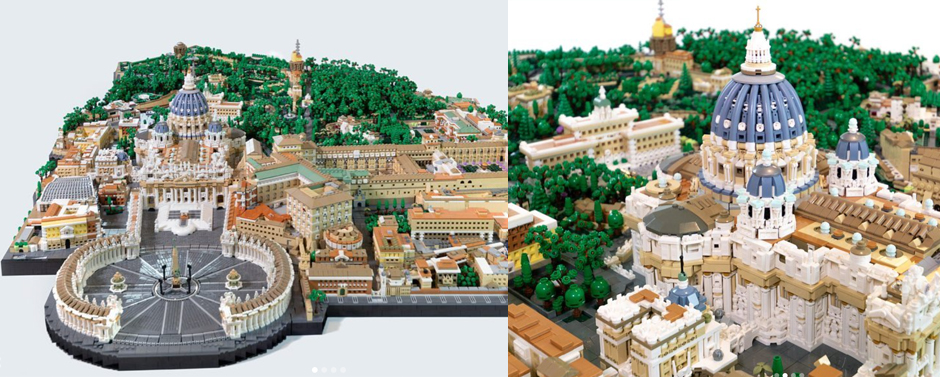 Gallery
From Harry Potter to Nasa and more take the in creations from:
Martin Harris
Vendors
Be sure to stop at all the vendor booths to find all things Lego! From accessories, vintage lego sets, mini-figures, and more!
There is a lot to see and do at this year's BrickUniverse. After checking out all the displays and sculptures, show off your creative side in the building zone. Got a fan base? Let us help you with custom trading cards, showcasing your work, stats, and more! Gearing up to be a vendor? We can even create custom banners, flyers, and more!
Can't make it to the Raleigh event? There are additional Lego convention events listed for 2022 and more locations coming soon! Check out the event website for more details.