Every year, as we wind down from the busyness of the holiday season, we start to think about what the next year will hold. We rush through our New Year's Resolution preparations and jump head feet into the year ahead. As we go into November, before the rush of the holidays begins, we encourage each of you to start planning your New Year now. This could be the year that dreams come true!
Don't call it a dream. Call it a plan.
To help you get started, we have prepared two digital wallpapers that are FREE to download. The desktop digital wallpaper features a November calendar to help you stay on track for the month. The digital mobile wallpaper includes the above saying to keep you reminded of the mission ahead. After you have downloaded the free wallpapers be sure to check out 6 tips to get you ready for 2023!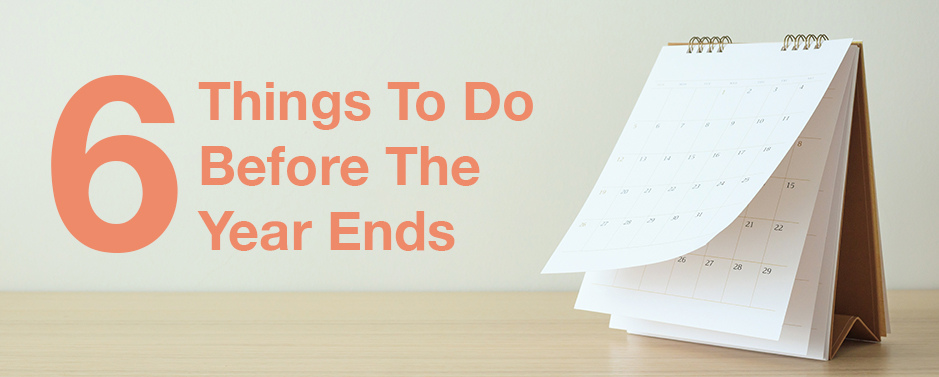 1: Reflection
Take a look back at all of your highs and lows for the year. What would you like to do again? What can you learn from the moments that maybe didn't go as planned?
2: Set Goals, Not Resolutions
Resolutions can be a fun way to think about how you want to be better in the next year. Lose weight. Read more books. Pay off debt. But a resolution is more of a decision to do or not do something. A goal, on the other hand, sets a person's ambition, or drive, to see a desired result. It's about creating a plan and working hard to achieve it. Resolutions tend to leave the mind as quickly as they got there in the first place. Where goals are something we keep working at. Think of these goals as a bucket list. What do you want to accomplish by the end of 2023?
3: Say Hello
Take the opportunity to reach out to loved ones. We all get busy with our daily lives and sometimes forget the ones that mean the most to us. Shoot them a text, or better yet, pick up the phone and say "hello".
4: Clean It Out
Spring isn't the only time to tidy up. Before the Christmas decorations come out, take a moment to declutter and get rid of everything you haven't used this year – or the last 5! Added bonus: donate your unneeded items to your local Goodwill or donation center to get a nice little tax write-off.
5: Take Care Of Your Health
Many of us have a use-it-or-lose-it policy in our health insurance. Make sure you make your end-of-year appointments for dental cleanings, eye exams, and physicals before the year ends. Many healthcare offices can take a few weeks to get in, so don't wait till December to make the appointments.
6: Celebrate YOU!
We can all be hard on ourselves and wish we had done more. But don't forget to celebrate all of your wins this year. We all face challenges on a daily basis – sometimes we win and sometimes we lose. But it's because of those challenges that we get stronger. So celebrate your wins and know that you have accomplished amazing things in 2022!
We at Primoprint wish you luck in your end-of-year preparation and hope you have a wonderful holiday season!
To see and download all of the previous mobile wallpapers, check us out on DRIBBBLE.