Let's face it, life sometimes doesn't just give us lemons…. sometimes we get oranges too!
Did you know that Sangria is originally from Spain and Portugal? But this fruity drink is always a fan favorite here in the U.S. as well. This July, as you are sitting around the pool or lounging on the beach, make sure to whip up some of this fan-favorite Sangria to sip on while you download your FREE desktop and mobile wallpapers!
White Orange Sangria
4 cups sweet white wine (such as Pinot Grigio or Moscato)
1/4 cup Triple Sec
1/4 cup Pineapple-Orange juice
1/2 bottle sweet champagne or sparkling wine, such as Asti or Prosecco
1 sliced lemon
1 sliced orange
Non-Alcoholic White Orange Sangria
4 cups Sprite or Siera Mist
2 cups Pineapple-Orange juice
2 cups sparkling white grape juice
1 sliced orange
8-10 large sliced strawberries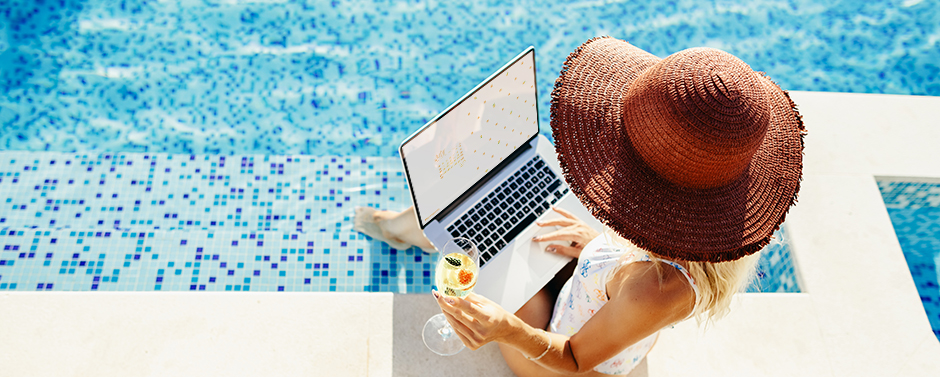 FREE July Desktop & Mobile Wallpapers
Want to see more? Check out our Dribbble page where you can view and download all of the Primoprint mobile wallpaper creations.