What is Pearl Metallic Paper?
The Pearl Metallic Paper is made up of small pearl fibers that provide a unique, subtle shimmer – making your printed design glistens in the light.
Why print on Pearl Metallic?
When most people think of the Pearl Metallic paper, they think of wedding invitations, spa menus, and luxurious party invitations. And while the paper does work perfectly for those types of pieces, the Pearl Metallic also offers a unique versatility unlike any other. Using this paper for subjects like tattoo promotion, club flyers, concert announcements, or anything that you want to make people stop and pay attention too, the Pearl Metallic will surely get you noticed!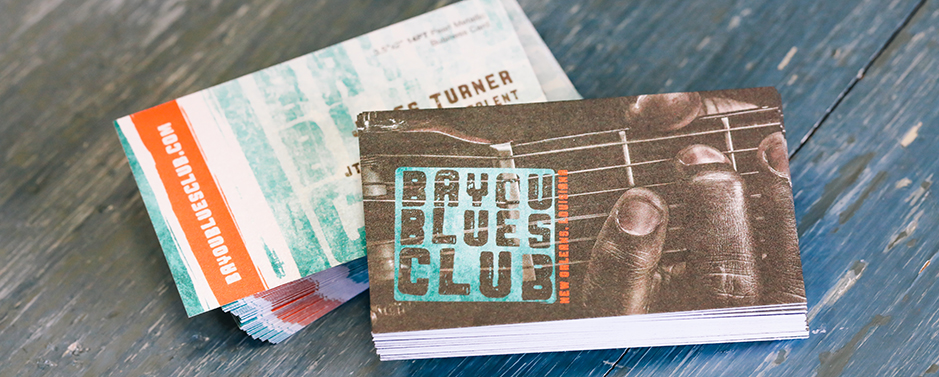 What products come on the Pearl Metallic?
As a standard item, Peal Metallic is available in a variety of print categories. Print your business cards, postcards, invitations & announcements, sell sheets, greeting cards, hang tags, and even presentation folders in this beautiful paper.
Recommended Uses:
This paper is highly recommended for wedding invitations, notecards, and announcements. But give it a try on non-traditional subjects as well for an extra pop and unexpected presentation.
Secret Tip:
Want a matching Pearl envelope for your invitation, notecard, or postcard? Contact our estimating department for a quote. The product may not be available on our website, but it's there for those that have the inside track!
Bonus Tip:
Printing on this stock will give your CMYK colors a subtle shimmer, however if you use heavy ink densities the effect may diminish. So the lighter the colors, the more the shine. The darker the colors, the more you are covering up the shine.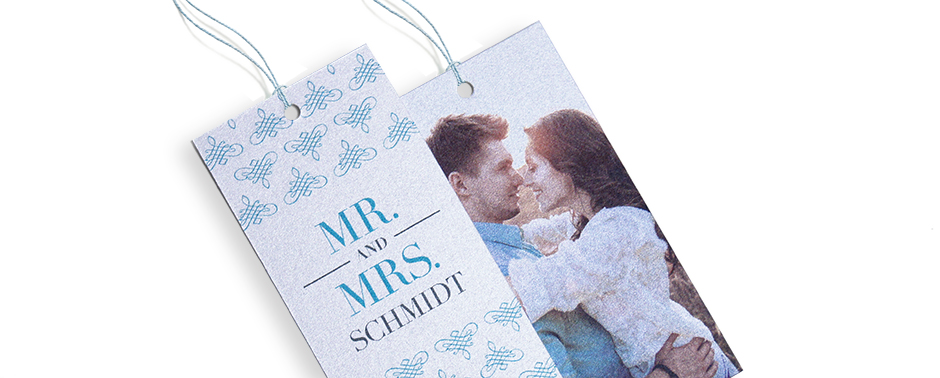 Can you write on the Pearl Metallic?
Yes! This stock is perfect for writing on. All writing utensils should write nicely – including pencils.
Can Pearl Metallic paper be folded?
Yes! Pearl Metallic greeting cards and presentation folder both include folds.
The Specifics:
-Paper: 14pt Card Stock
-Printing: 4-color, digitally printed, single or double sided.
-Rounded corners are available.
-This paper is recyclable.
-Spot uv and foils are not available on this paper stock.
Turnaround Times:
During normal production time, the Pearl Metallic paper takes 2-4 business days to produce.
For a full Primoprint business card paper comparison, click HERE.
Want to see and feel the Pearl Metallic paper for yourself? Request a FREE sample pack!

Want to see more? Take a look at some additional Pearl Metallic printed pieces HERE. And if you find you need help creating your artwork, don't hesitate to reach out. One of our amazing Graphic Designers would love to work with you on your next project. Plus, our Customer Service staff is also always available to give print recommendations and answer any questions that may come up.