Etsy is known for finding those unique handmade items from sellers around the world. With over 2.1 million active users and 39.4 million active buyers, Etsy is the place to support small businesses and artisans, and find the perfect gift. One unique feature that Etsy offers is for shop owners to sell digital downloads. Digital downloads allow the customer to purchase and download the file to print themselves.
Resource: How to Get Started with Your Etsy Store
While this is a great function, it can cause frustration and disappointment if the files are not set up correctly for print. As an Etsy seller, you want your customers to have a smooth experience once they click on the download link. Below are some helpful tips to get those files set up to make it easy for your customers to download and print.
Resource: How to Sell Digital Downloads on Etsy
Print Resolution
Resolution is critical when it comes to the clarity and sharpness of your print. Standard printers recommend any print files to be 300 dpi (dots per inch). A typical computer screen resolution is 72 dpi – 150 dpi, that's why if you print something from a website, sometimes it can look blurry.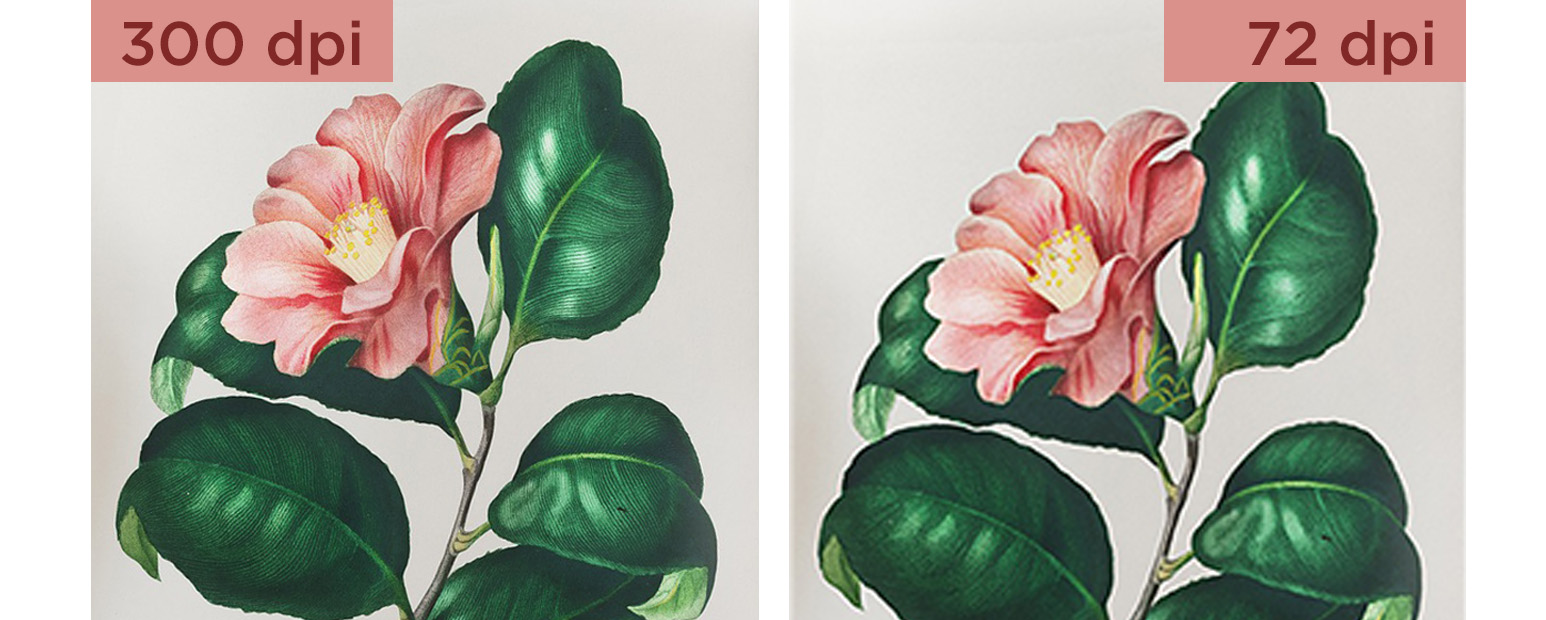 Understand Bleed
When we receive files downloaded from Etsy, one of the most common errors is not having a bleed. What is bleed? Bleed is that extra "wiggle room" of the background around your file in case there's a shift in printing. Primoprint requires at least .125 (1/8th) inches of total bleed. Some other companies may require more, such as .25 (1/4th) inches total. It's ok if there's extra bleed, as long as it doesn't interfere with your print.
Resource: Primoprint Bleed Guideline
Print File Types
PDFs and JPG will be the most accessible file types that people will be able to open without any special art software such as Adobe Creative Cloud. While Etsy may accept more file types, including GIF, PNG, or TXT, not every file type is printable.
Color Type
Color shift is when the file gets converted to CMYK, and the bright colors in RGB get dulled down because CMYK is not able to replicate the original color.
We print using a 4-color process called CMYK. Most web files and art apps are in RGB. RBG uses the light of your screen to create the colors, allowing for more vibrant colors. CMYK uses ink to make the color and is not able to replicate the vivid colors that RGB can. While we can print RGB files, please note there might be a color shift that we will not be able to fix.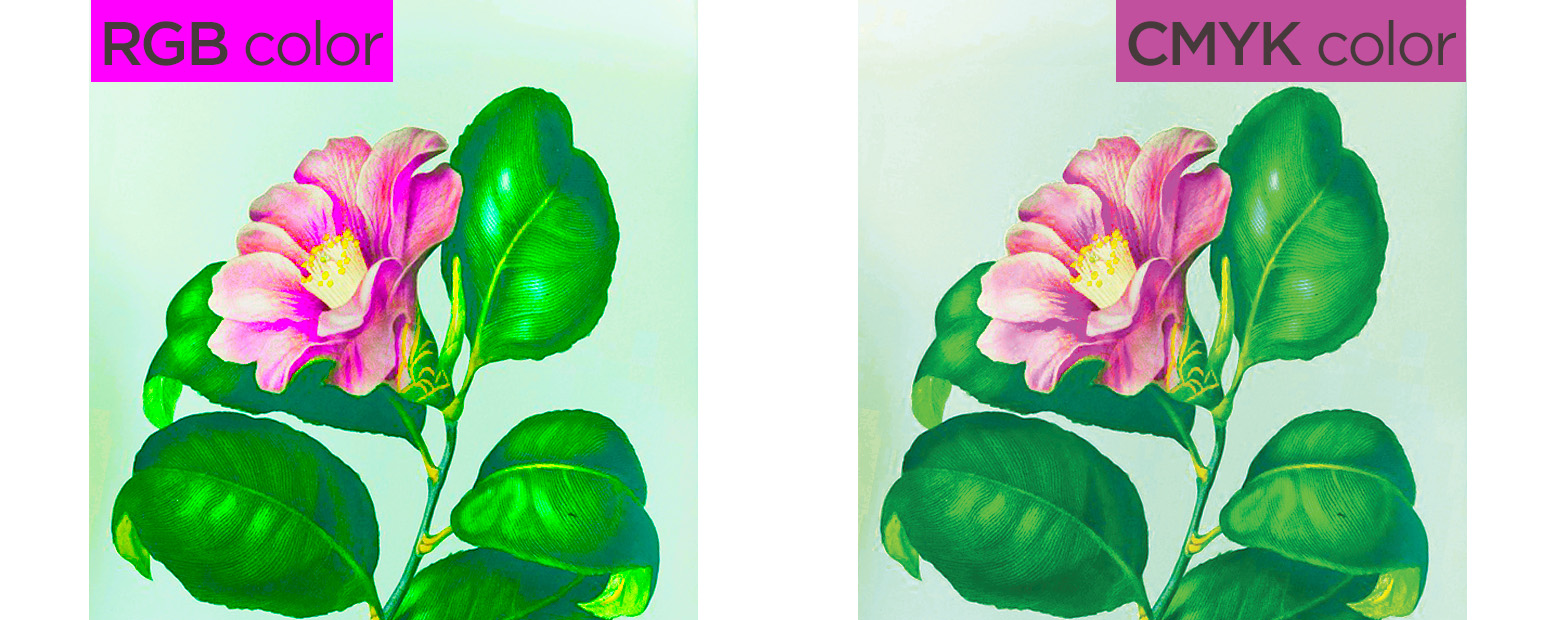 Resource: CMYK vs. RGB for Printing
Size of Your File
It's crucial to mention the final print size of the file. Customers may get confused about the size when there's bleed added to the art. If multiple files are available, add the size in the file name, for example; "4x6invites.pdf"
Taking the time and care beforehand in setting up your files will not only help you but your customers as well. Giving you that 5-star review that you deserve.
Do you have an Etsy shop with downloadable items? Let us know in the comments below!
Etsy Shop Resources: