Selecting the best print product is tough if you're not familiar with paper stocks. One of our most common customer questions is: should I use coated or uncoated card stock for my print design? Should I select Glossy or Matte business cards? So many questions.
Coated and uncoated stocks often look quite similar, but the difference is how the ink lies on the paper. Coated stocks include an extra layer created during manufacturing that makes the paper less porous.
Video: Glossy UV, Semi-Gloss, and Matte Card Stock
You don't need to be a paper aficionado to figure it out. To help you decide, we've created this handy guide to teach you the difference between coated vs uncoated paper stock.
Coated Paper Stock
Coated paper has a matte or glossy finish. It's usually very smooth with a slight shine, sometimes with a high shine. Regardless of how much the stock shines, the coated paper makes your colors appear brighter.
Another advantage of coated paper stock is its resistance to wear and tear, water, and dirt. This keeps your printed materials looking crisp and professional longer than uncoated stock.
The reason your colors appear brighter and are more resistant to wear is that coated stock absorbs less ink than uncoated paper.
If you're passionate about sharp and crisp images, the coated stock is best because the ink stays on top of the paper. The more ink absorbs into the stock, the less sharp images appear.
Photographers, restaurants, designers, and artists are likely to choose a coated stock to shed the best possible light on their images.
In addition to matte and gloss finishes, specialty stocks are available with silk and velvet finishes. Below is a Patrick Bateman business card printed on Velvet card stock. A simple design can elevate a business card design.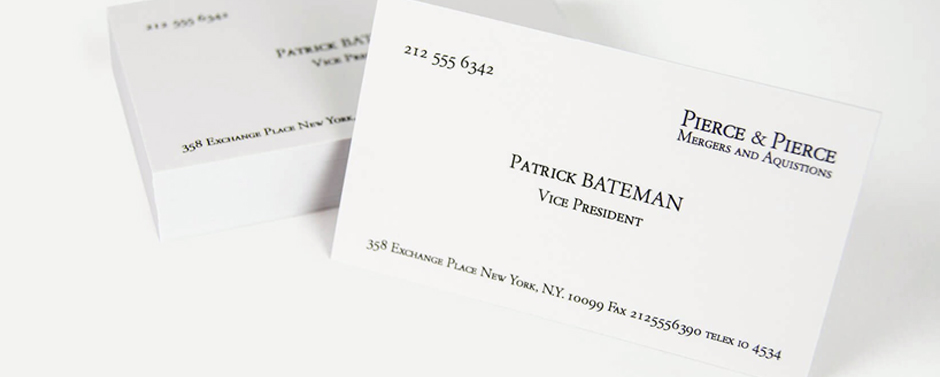 Keep in mind that coated stock is often difficult to write on, preventing people from making notes on printed pieces. If glare is a concern, opt for a matte coated stock, since high gloss stock is very reflective.
The below image is a Glossy UV EDDM® postcard printed for MaidPro, a cleaning service company. You can see the reflection and the shine.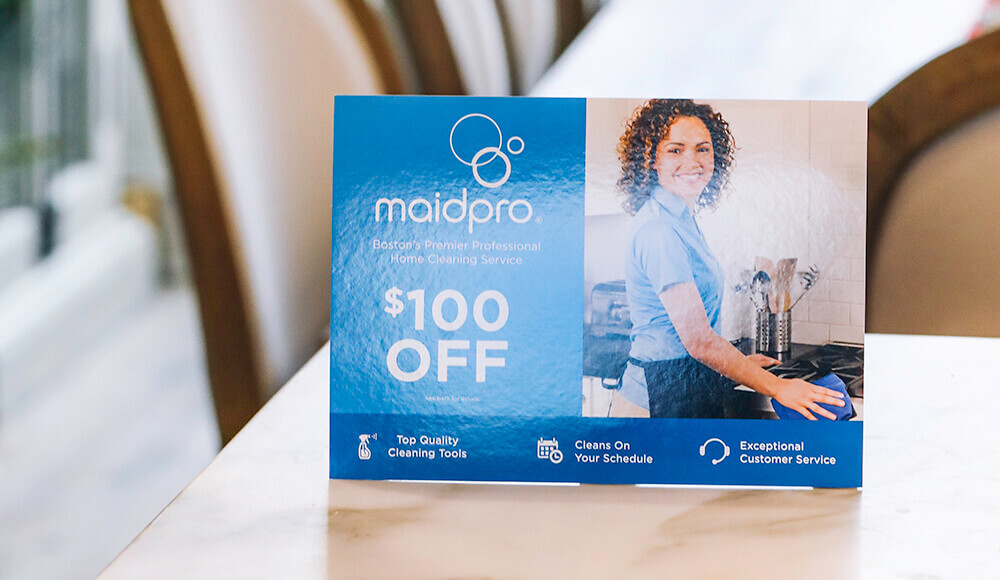 Uncoated Paper Stock
Because uncoated stock absorbs ink, it's not as smooth as coated paper. Uncoated stock is used for printing envelopes and business letterhead for an elegant and classy look. Uncoated business cards can be easily written on with a pen or pencil, making them great as appointment cards.
Examples include real estate brochures, business stationery, restaurant menus, school bookmarks, and college booklets.
Keep in mind that colors look significantly different on uncoated vs. coated paper. They may appear darker than on coated stock, and images are not as sharp. A rule of thumb to remember is the thicker the paper, the more ink gets absorbed, and the fuzzier images will appear.
When creating printed materials with special effects like foil stamping, the uncoated stock provides higher contrast and makes the foil stand out even more. Extra thick stocks in products like the ModCard or painted edge business cards are uncoated.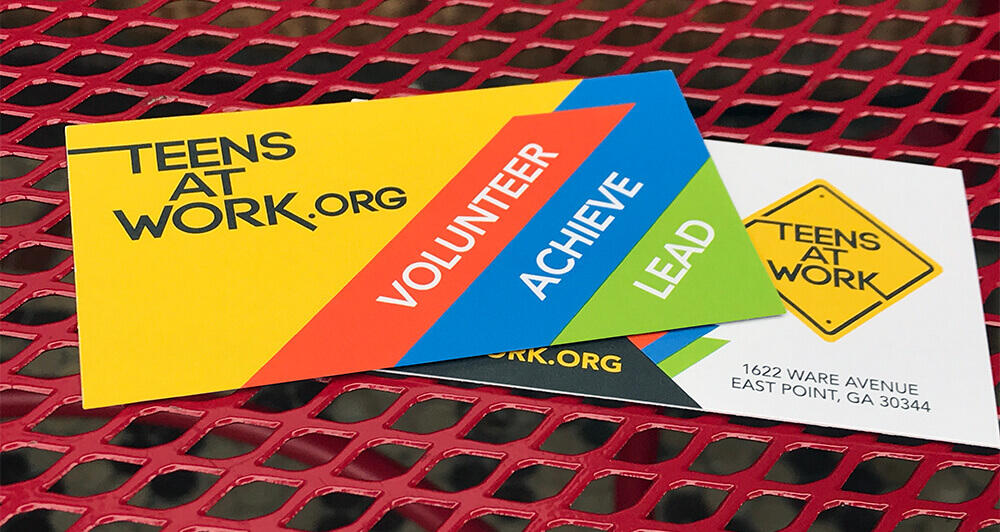 Because ink doesn't sit on top of the paper, an uncoated stock is ideal for printing forms and materials to write on.
Are you searching for another uncoated card option? We offer a thick business card option, the 32PT Painted Edge business card.
What About UV or Spot Coating?
It's easy to confuse coating with coated paper stocks, but there is a difference. Coated paper stocks are manufactured with coated surfaces prior to printing, while UV or spot coated products have a special coating applied AFTER printing with special equipment.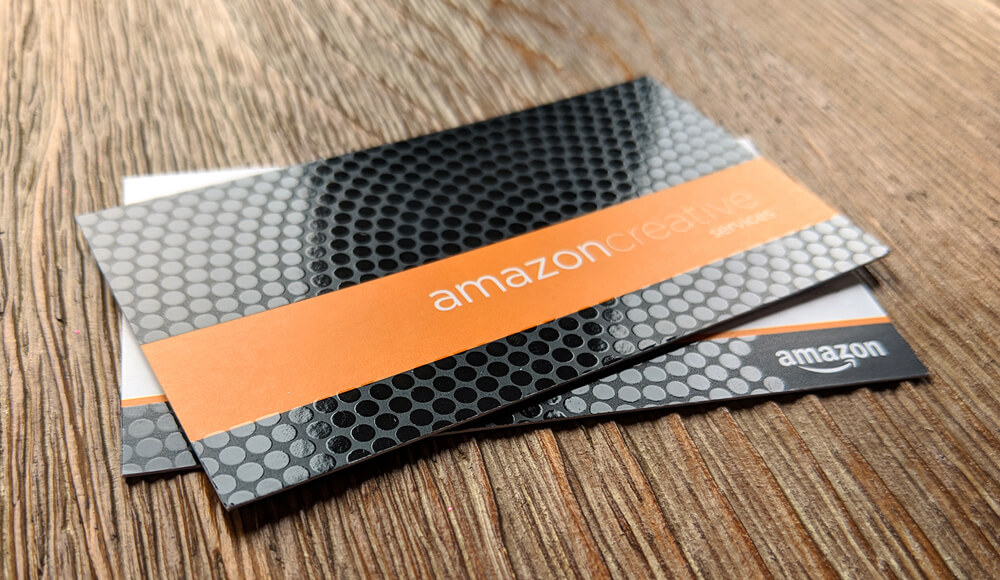 We can only apply Spot UV on coated stocks. To learn how to create this feature, we've created a Spot UV video tutorial.
Mask File Setup Tutorial; Spot UV & Stamped Foil
Which Stock is Best for You?
If you have any questions or need advice on which paper stock would be best for your project, contact one of our customer service representatives by filling out the contact form or clicking on the chat box in the lower right-hand corner of the page.
We'd be happy to talk to you about your needs and help you decide which stock is right for you.
If you're still unsure which paper stock and finishes may be best for you, submit a sample request form, and we'll send free samples directly to your door.