Printed letterhead and stationery is a great way to stand out in today's digital first world.
The Rochester Institute of Technology says 56% of customers believe print marketing is the most trustworthy media channel.
It's easier to write an email than it is to send a letter. But using matching stationery conveys an image of professionalism and attention to detail. Receiving mail is more personal.
Printed letterhead is a great customer service tool, too!
Why Branding is So Important
Customers have tons of choices. Building a strong brand identity keeps you in the top of mind of customers who need your services. Printed marketing material reminds customers of your presence by hanging on their wall or appearing in their mailbox.
Many companies start backwards with their branding. They invest in building a strong online presence first. This is necessary in today's digital marketplace. But customers can't hold a website in their hands like they can a handwritten letter created on professionally printed stationery.
Online businesses often come and go. Investing in print shows your dedication to going above and beyond the competition. Your business appears "official" in the eyes of customers who may be on the fence about using your services.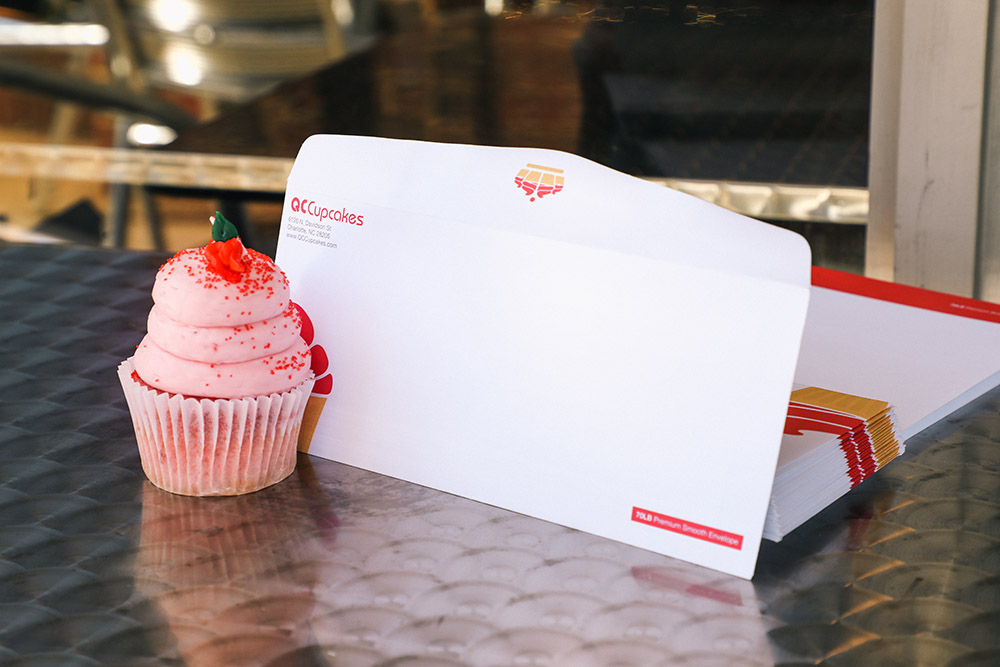 Who Uses Printed Stationery?
Like we mentioned before, printed stationery is a great customer service tool for every business because it conveys an image of strength and longevity.
Every business can benefit from printed letterhead and envelopes, and these industries use custom stationery more than most:
Legal
Healthcare
Insurance
Financial
Education
Government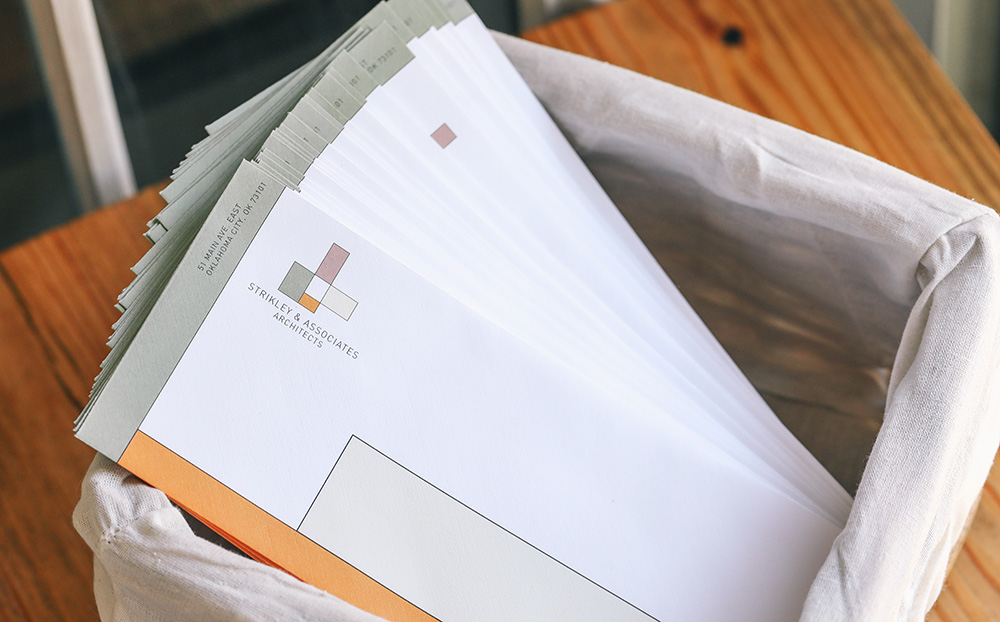 Don't Forget The Letterhead!
Printed envelopes are a staple of every business supply closet. Matching letterhead and blank second sheets are available as well.
Primoprint letterhead and envelopes are available in both smooth and linen finishes on premium 70LB stock.

Stationery Inspiration
The hardest part of every design project is getting started. Here are a few sites to inspire you:
For more inspiration, follow us on Instagram at @primoprint.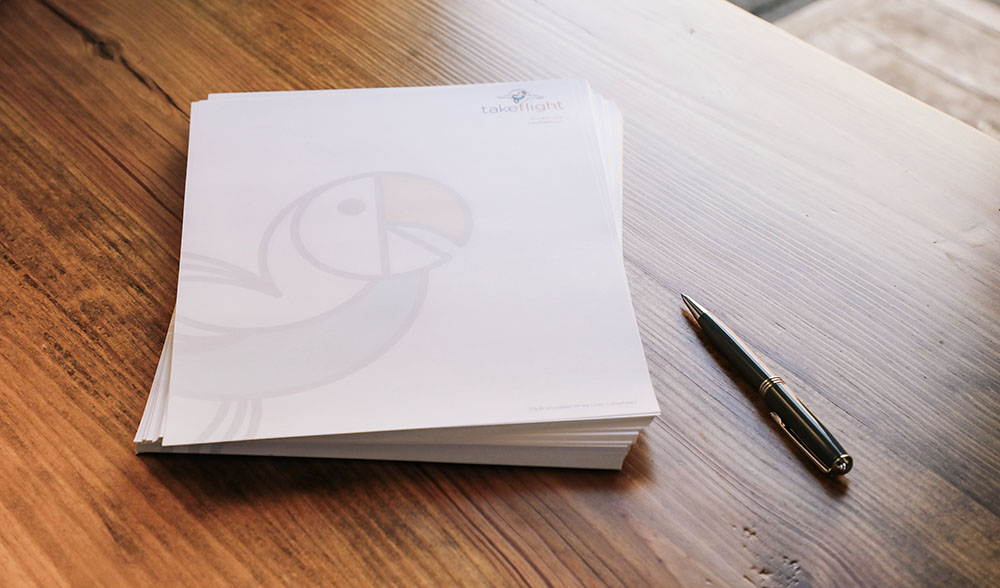 We're Here to Help
Designing letterhead can be challenging. There's boatloads of great inspiration available online (or you can ask a member of our awesome design team for help).
If you're having trouble getting started or have any questions about the ordering process, contact us today!