What is C1S?
Our C1S stands for "Coated 1 Side." This means that the front side of the paper has a soft matte-like coating, while the back side remains uncoated.
Why print on C1S?
This paper option is one of our more economical papers, but is still unique to stand out among other paper options. Its thickness is 18pt, which means it is a bit thicker than your standard business card paper and offers a nice contrast in texture from front to back.
What products come on the C1S paper?
A large variety of papers are available on the C1S. Order postcards, business cards, trading cards, hang tags, rack cards, invitations, and notecards.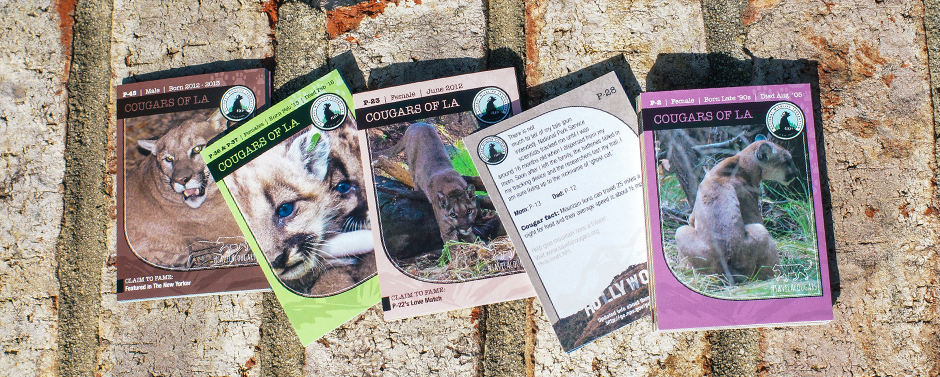 What are my options with C1S?
Due to the thickness of the 18pt C1S, we are not able to offer rounded corners. However, if you want an even bigger contrast between the texture on the front and the texture on the back, you can add a glossy UV coating over the front surface.
Can you write on C1S?
Yes! If you are looking for a stock that allows you to write on it, the back uncoated side is perfect for that. Both pens and pencils will write smooth.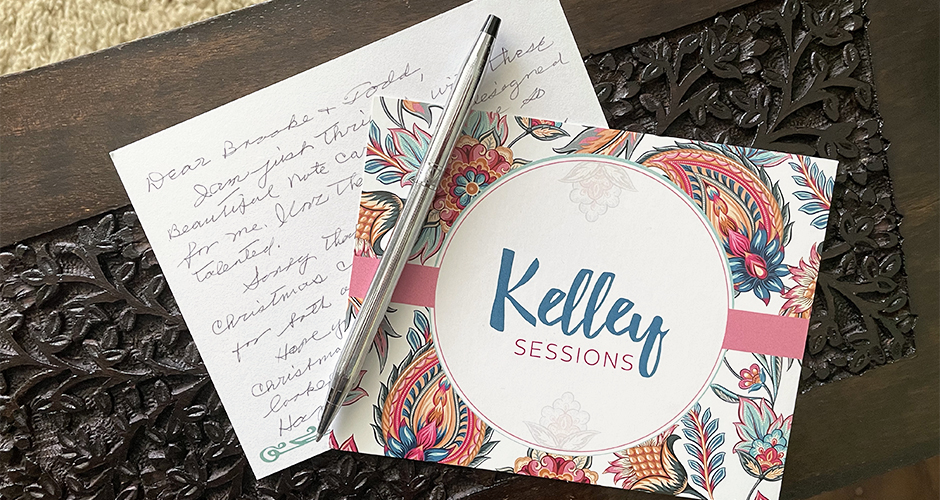 Can C1S be folded?
Due to the nature of the paper, we are not able to fold the C1S paper. It tends to crack at the fold line, so it's best to leave it flat.
The Specifics:
-Paper: 16pt Coated on the front, uncoated on the back
-Printing: 4-color process printing (CMYK), single or double-sided
-Rounded corners are not available
Turnaround times:
During a normal production time, C1S takes 5-7 business days to produce.
For a full Primoprint business card paper comparison, click here.
Want to see and feel C1S for yourself? Request a FREE sample pack! 
And as always, if you need help creating your artwork, don't hesitate to reach out. One of our amazing Graphic Designers would love to work with you on your project. Get in touch today!