December truly is a magical time of year. As you are decorating your home, don't forget to decorate your phone and computer too! Download the below holiday wallpapers for FREE! Perfect for your laptop, desktop, and mobile device!
Dear Santa, I can explain….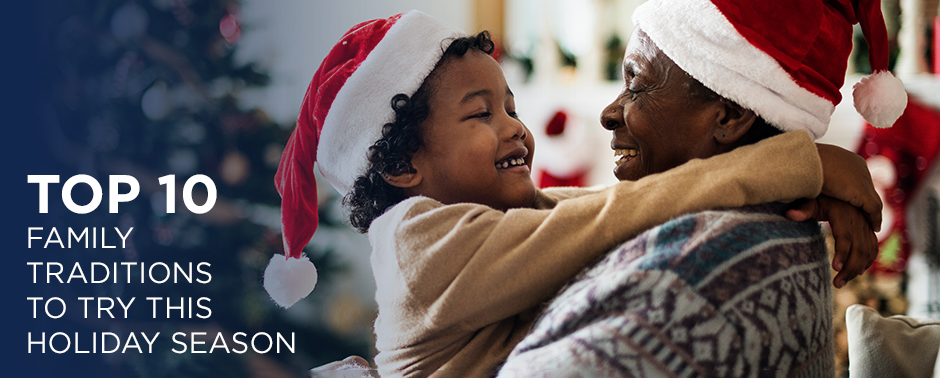 In the spirit of the holiday season, we have put together a list of the top 10 new holiday traditions for your family to try. 
1. DIY Advent Calendar
Do you remember the little cardboard advent calendars we had as a kid? Each little door had a mediocre piece of chocolate inside, but each night we couldn't wait to find the next number in the countdown to Christmas. This year, create your own Advent Calendar. Fill each day with an inspirational quote, the name of a board game to play, a workout to complete, a fact or reason why your kids are special, or a nightly Christmas movie to watch.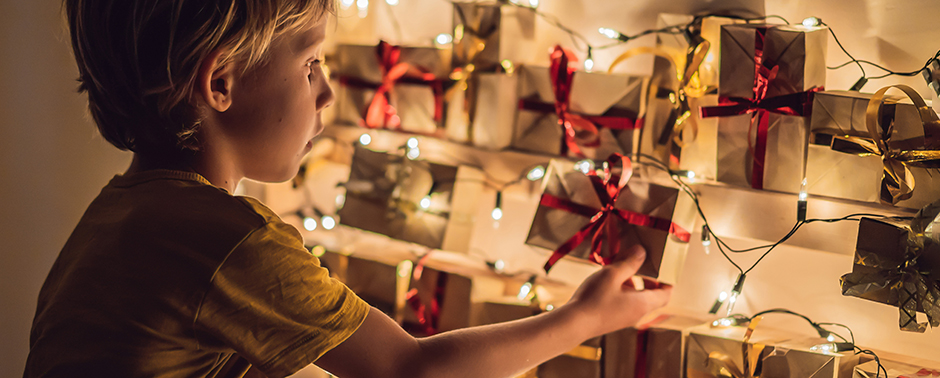 2. Take A Fun Family Photo
It's normal for families to get in their matching outfits and take photos for their holiday cards. But this year take a photo in matching pjs, recreate a photo from the past, or dress up like a family from a holiday movie.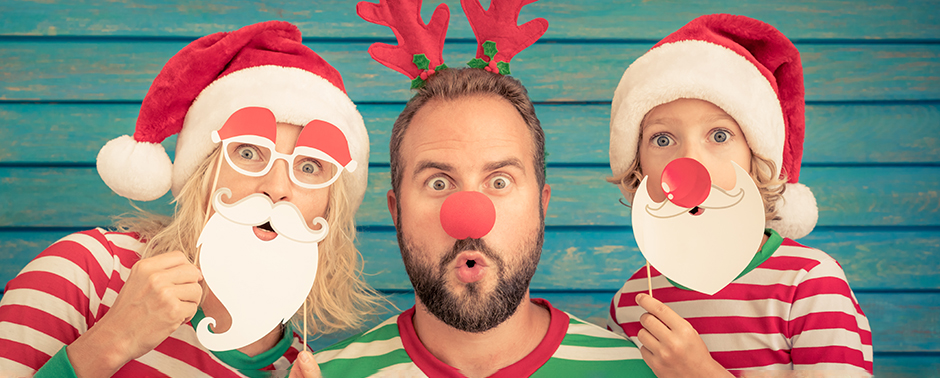 3. Celebrate by Giving Back
It's no secret the holiday season is about giving and spreading joy. So this year make a point to donate your time or resources to help someone in need. Organizations like Toys for Tots, St. Jude Toys for Patients, and The Salvation Army's Angle Tree are always looking for donations. Collect canned food from your neighbors, friends, and family to donate to your local food bank. Or find a local soup kitchen and volunteer your time. An afternoon or a small dollar amount can make a big difference to those around you.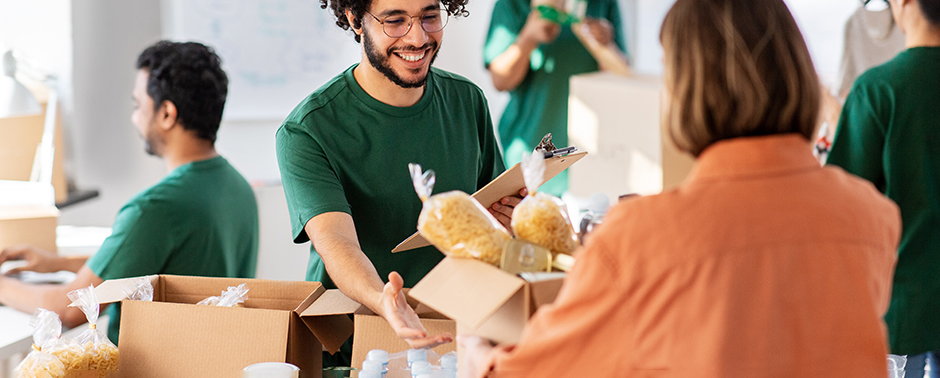 4. Host a Holiday Movie Marathon Party
Gather friends and family and queue up your family holiday movies. Make it extra special with a hot chocolate bar, pizza shaped like a Christmas tree, and holiday treats like White Chocolate Snack Mix or a Candy Cane Charcuterie Board.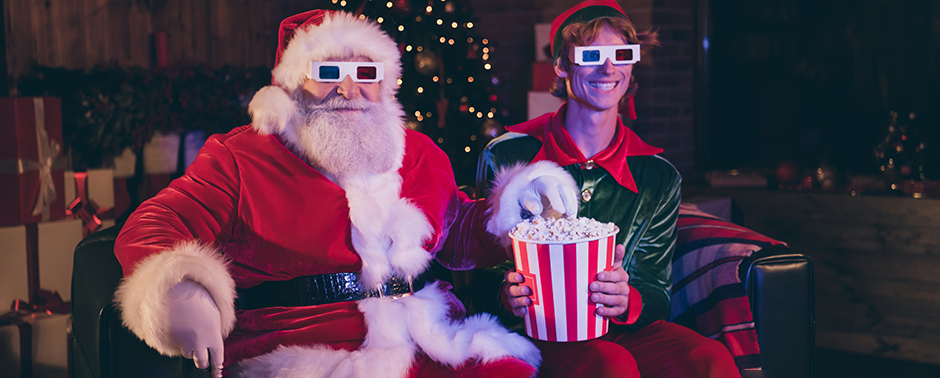 5. Christmas Cards for Senior Living
Many older adults who live in local senior living facilities find themselves to be alone and without family during the holidays. Make someone's day by sending holiday cards to residents. This is a great idea to get your younger family members involved too. Have your children draw pictures of Santa, Christmas lights, and winter scenes. These are sure to bring a smile and warm holiday feelings to the residents.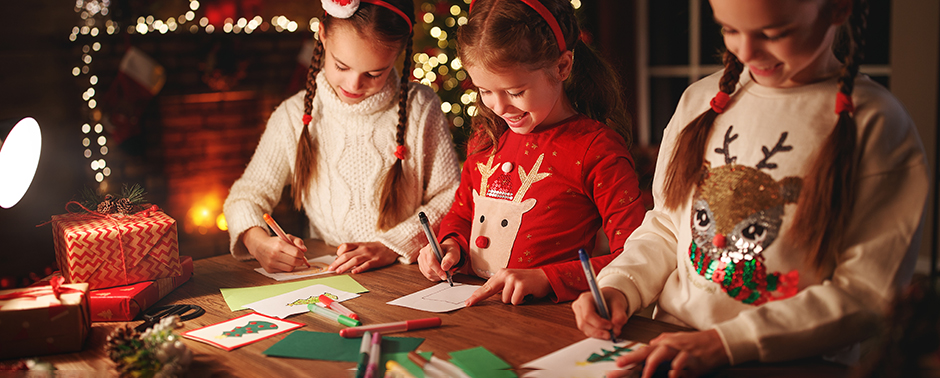 6. Host a Christmas Brunch & Ornament Exchange
Everyone loves a good brunch! Invite friends and family over for some great food and ask each person to bring a wrapped ornament. After brunch, each person can take turns choosing a package from the table. This way everyone leaves with a new ornament for their tree and a memory for years to come.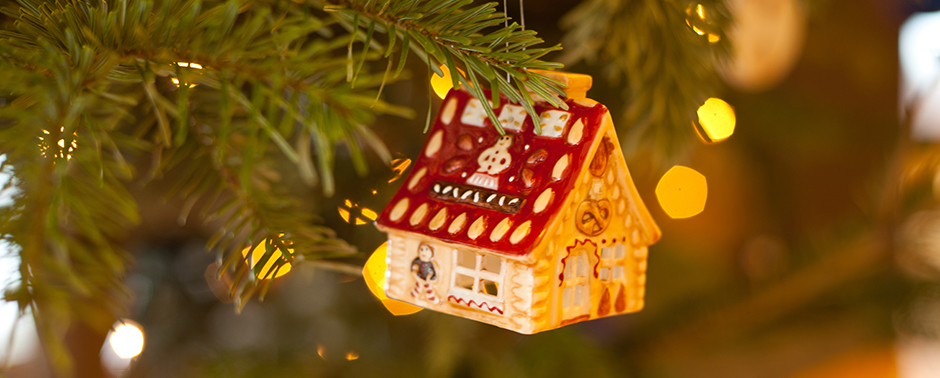 7. Bake Homemade Cinnamon Rolls
This yummy breakfast roll is already a staple in many homes during the holidays. But have you ever baked it from scratch? This recipe from The Pioneer Woman is amazing and a great way to get the entire family involved.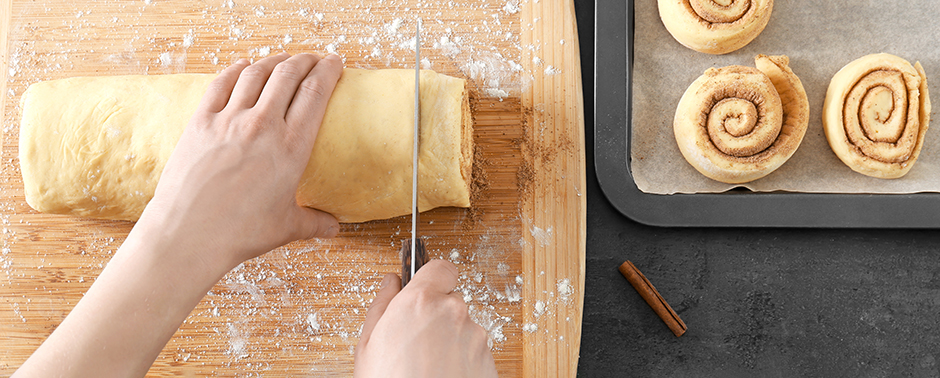 8. Have a Gingerbread House Contest
Divide your group into teams, set a timer, and see how can build the best gingerbread house. It's always fun to make it kids vs adults or men vs woman. It's fun for all ages and something everyone will look forward to year after year!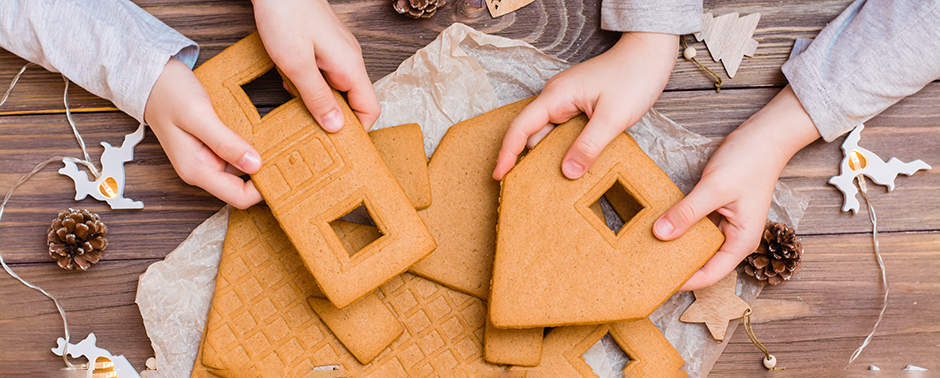 9. Run Santa Run
Many communities have some sort of Santa run each year. These are great for many reasons… 1. It's one way to stay in shape during the holidays. 2. You get to dress up like Santa. 3. Everyone in the family can participate. And 4. Proceeds from these events always go to a great cause.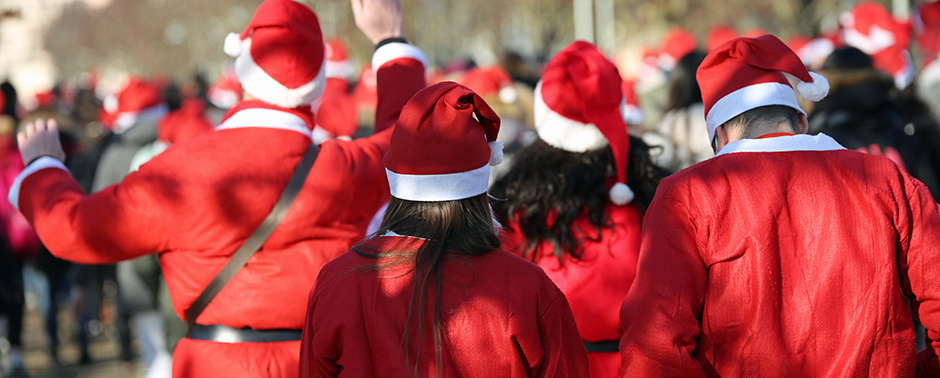 10. Take Time To Relax
The month of December is full of so many fun activities, and before you know it, the month is over. Make it a tradition to sit down with the ones you love and simply relax.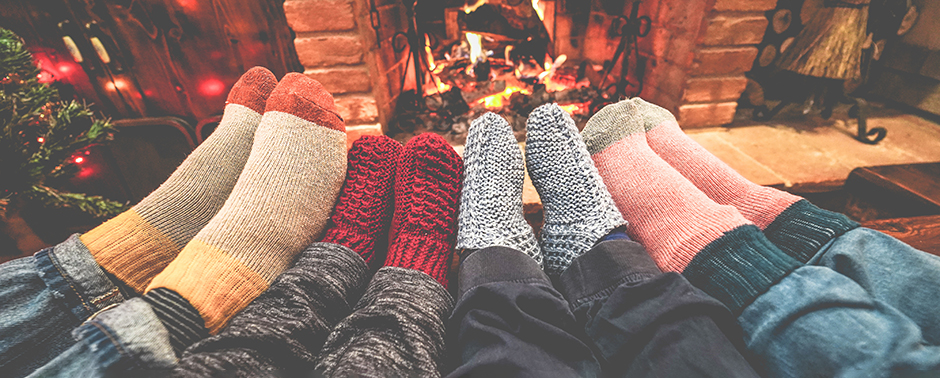 From the Primoprint family to yours… Happy Holiday!