With more people traveling outside of their homes and getting back to "normal," out-of-home (OOH) marketing can benefit your company at a low cost. Most people associate OOH marketing with billboards and mass-transit ads, but OOH marketing can be anything a consumer views outside of their home – including posters, display ads, banners, flyers and so much more.
How can OOH marketing benefit my business?
OOH is a great tool for building brand awareness. Consumers tend to favor a company they know and trust. Because your brand is your identity, it should be consistent across all platforms – including your website, marketing materials, and in-store appearance.
When placed in higher trafficked areas, OOH has a higher reach (more impressions) and a more diverse reach. This is great for finding new customers and bringing back old ones.
Return on investment – also known as ROI. OOH has been known to have 3 times the amount of return over TV and radio.
How can Primoprint help your business grow with OOH? 
Primoprint offers a wide variety of options for OOH advertising. Here are some examples:
Posters:
Posters are great for grabbing the attention of consumers. They can be used for an event, sale promotion, and more. Benefits of Primoprint posters include:
-4 stocks & finishes
-Variety of sizes
-Poster design services available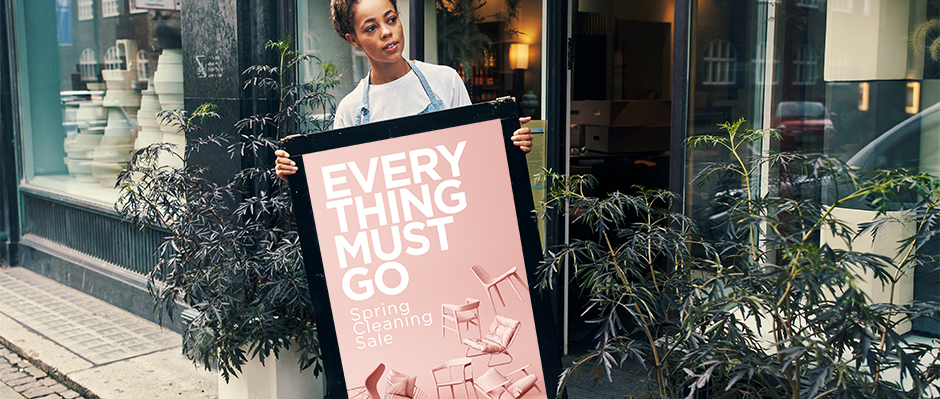 Magnets and Buttons:
We offer a variety of magnets and buttons – both great for consumers to pick up and take home. We also offer car magnets to get the attention of customers on the go. Note the following:
-Locking safety pin or magnet backer
-Glossy finish
-Variety of shapes and sizes
-Button and magnet design services available

Table Tents:
Promote an event, special, or sale with our table tents. They are perfect for advertising at restaurants, bars, and nightclubs. We offer:
-Matte or glossy UV coating
-2 size options
-Printed and shipped flat
-Optional design services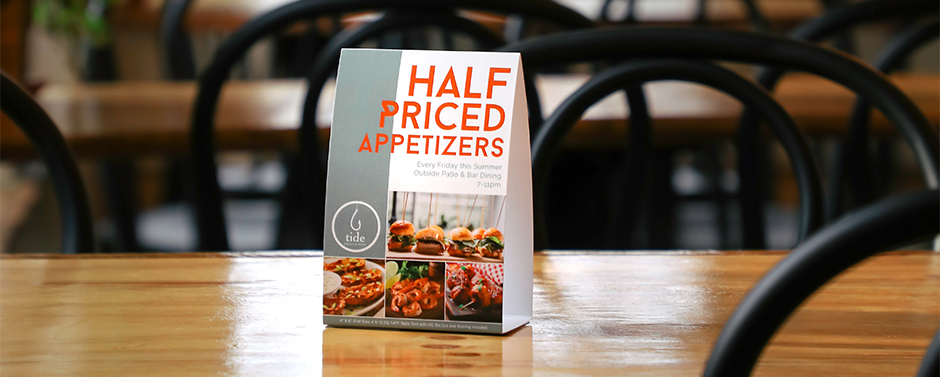 Signs:
Get maximum exposure with affordable Coroplast signs. These signs are great for businesses, realtors, politicians – and even weddings! We offer:
-Variety of sizes
-Single or double-sided
-4mm or 10mm thickness
-Optional H-stake stands
-Made from lightweight Coroplast
Banner Stands:
Banner stands are fantastic for standing out from your competitors. Whether you're at a trade show or event you will be sure to stand out. We offer:
-4 product options
-Quick and easy setup
-Hardware included
-Sturdy and reusable
-Design services available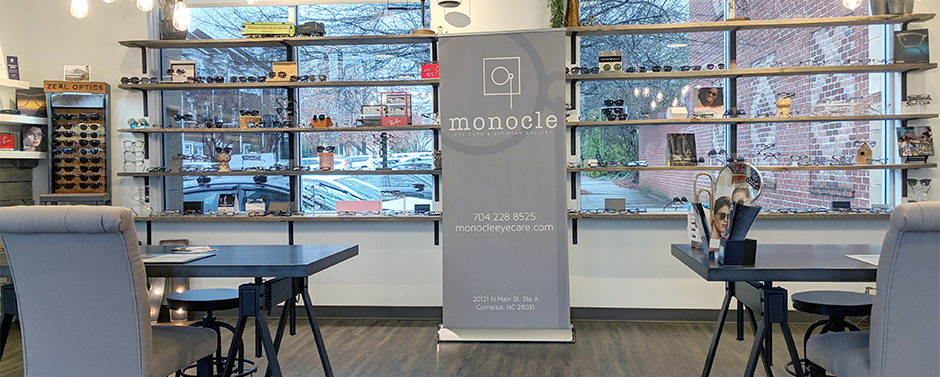 For more out-of-home advertising options, visit us at www.primoprint.com. Our team is excited to help you pick the best OOH advertising for your business, so get in touch today!