The transition between college and the workplace can be difficult for even the most well-prepared student. The working world is very different from most college environments, and students must be prepared to take the right steps so the transition will be as painless and successful as possible.
The following guide will offer some helpful hints and tricks that can help ease your anxieties over this transition and prepare you for success in the working world.
Make And Leverage Connections
You've likely already heard that networking is key to landing a good first job in your field. This is very true. Many available positions are not even posted publicly but if you know someone affiliated with the company they can tell you about available jobs and even recommend you to managers.
Tell everyone you know that you are searching for a job, and never leave home without your business cards. You never know who may have a role in mind, connections with a company at which you want to work or knows someone else who could open doors for you.
Attend job fairs, trade shows, and other events to meet new people as well. Even if they don't directly land you a job, their experience and advice can be invaluable.
Learn New Skills
No matter what stage you are in your career, you should never stop learning new skills, methods, and information that make you a more desirable employee. However, when just transitioning out of college, it is especially important to gain as many new skills as you can.
Tech skills, in particular, are desired among entry-level candidates. The skills include coding, software proficiency and more. The programs you need to learn largely depends on your industry and the type of work you plan to be doing.
For example, graphic designers are going to need a strong knowledge of the Adobe Creative Suite and other programs, and accountants will require familiarity with QuickBooks.
Each industry has specific software they use heavily, and individual companies will subscribe to different programs as well. Lynda.com is an excellent educational resource for learning new skills across the industries of design, software development, web development, business, and photography.
You should also focus on improving your soft skills. Critical soft skills employers want to see in new employees include leadership qualities, interpersonal skills, customer service skills, problem-solving skills, critical thinking skills, decision-making ability and more. These can be tricky to include on a resume.
The best way to do so is to include examples of accomplishments you have made because you possess these skills. For example, you can discuss decisions you were responsible for making that led to positive change in an organization with which you were involved.
Internships
Internships are an ideal way to smooth the transition between college and the workforce. Some college programs will even require internships as a prerequisite for graduation. Participating in an internship will give you several key advantages over other students who did not complete an internship during their college career.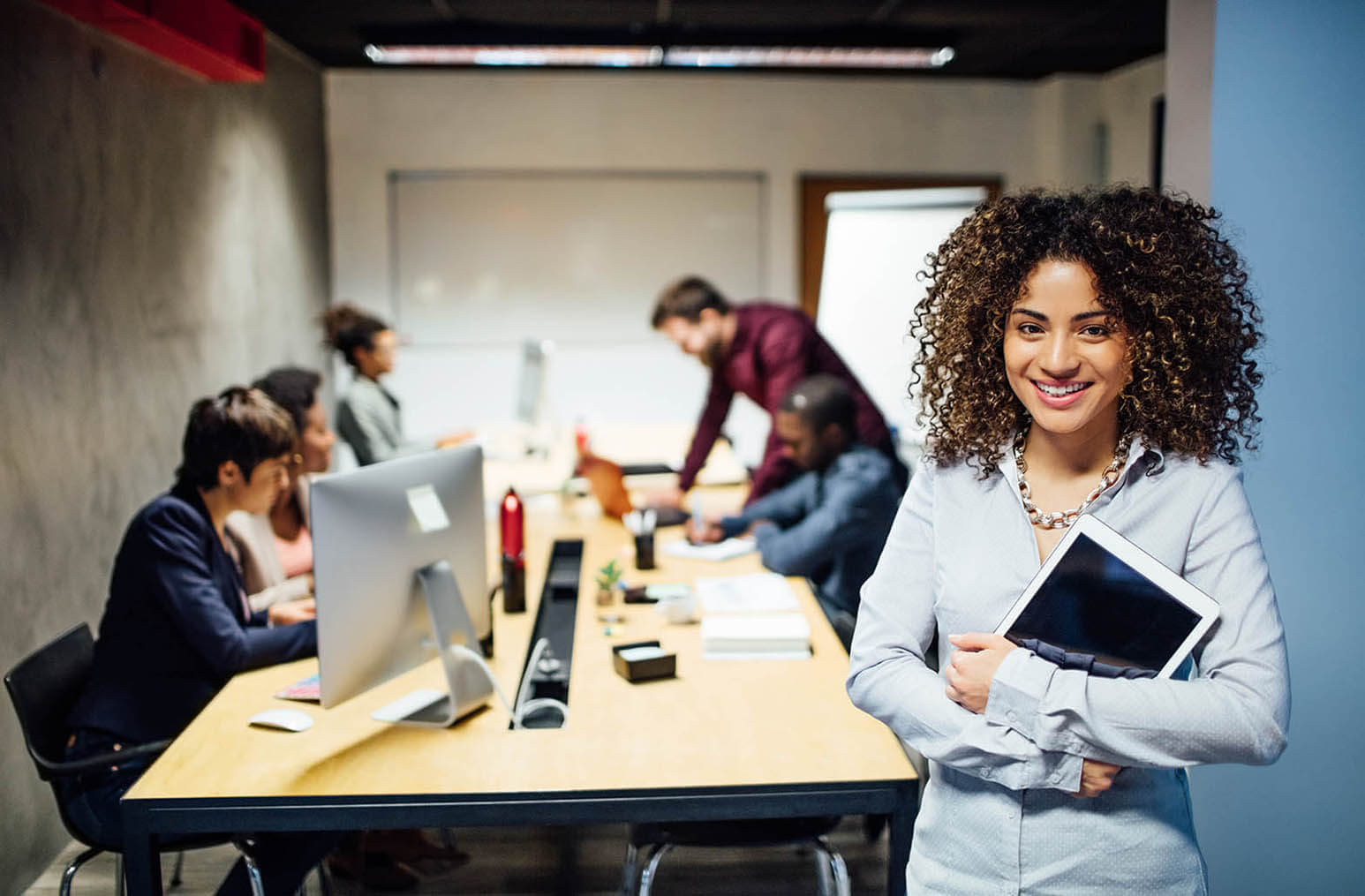 First, internships provide actual, hands-on work experience that you can put on a resume to impress employers. Given how many entry-level positions require previous work experience, the value of the internship experience is high.
This hands-on experience will have also prepared you well to work in typical work environments in your industry, such as out in the field or an office.
Second, internships give you professional references to use once you have graduated. Supervisors you had during internships can vouch for you to potential employers. You will also make connections with bosses, coworkers, and other professionals in your field who may be able to open other opportunities for you in the future.
Third, an internship position may get you offered a job at the company you worked for. This allows you to entirely skip the sometimes painful and demoralizing job search that often occurs after college and instead lets you jump right in.
The National Association of Colleges and Employers (NACE) reported that students who graduated with internship experience are more likely to find employment after graduation than students without experience.
Leverage Any Experience You Can
Upon leaving college, you may not have a lot of professional experience you can put on a resume. You will then need to get creative and start thinking of any relevant experience you do have.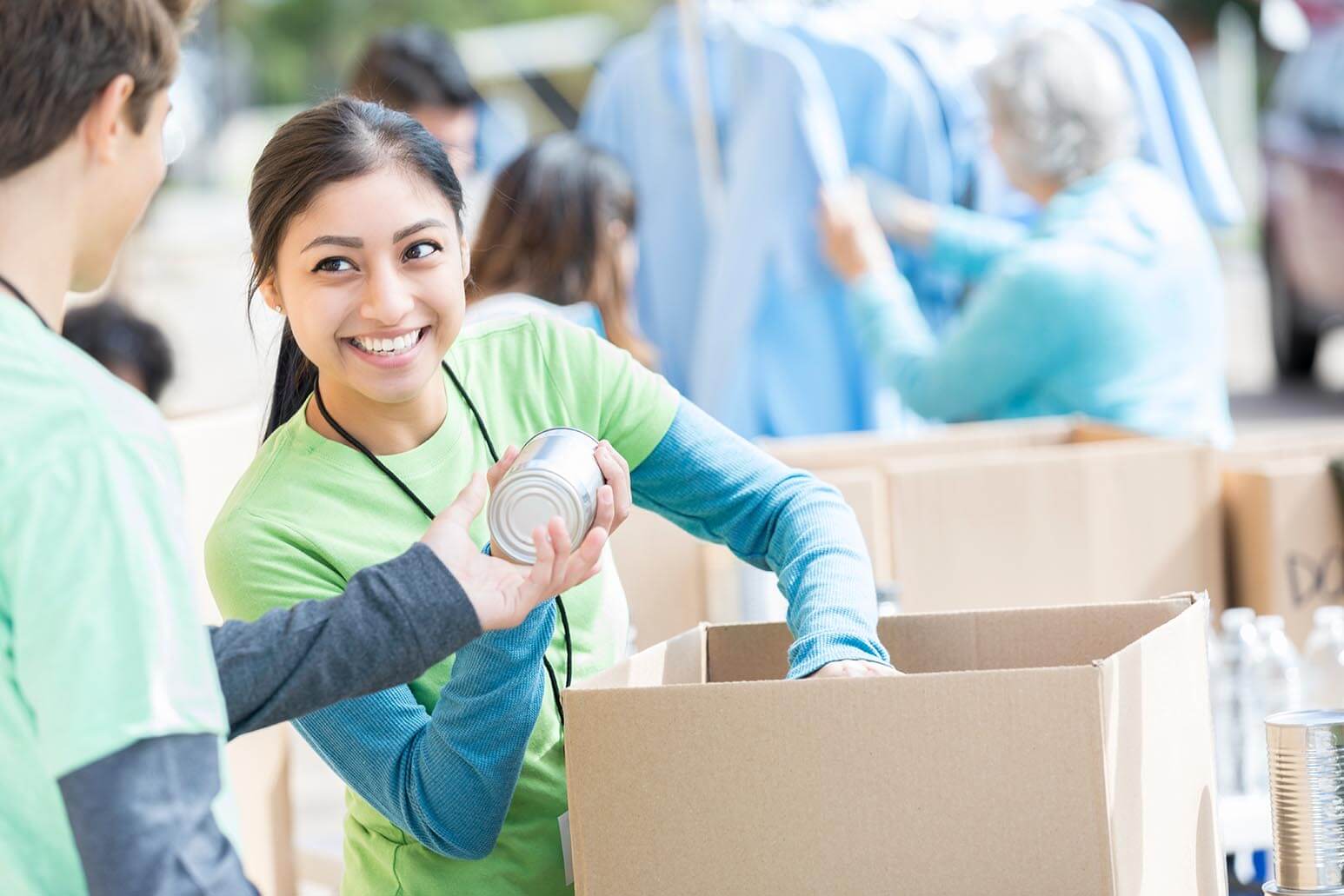 Volunteer experience is an excellent source. Employers widely consider volunteer experience as work experience, so if you have ever helped organize a food drive, volunteered for a charity or helped at an event, you might be able to put it on a resume.
It is usually best to omit anything relating to politics or a specific religion, however.
Studies have shown that as many as 82% of hiring managers prefer applicants with volunteer experience.
Extracurricular activities are another potential source of experience. If you helped plan and run events while at college, for example, or handled money, that's a good experience to list on a resume.
Involvement in extracurricular activities demonstrates teamwork ability, dedication, and any number of transferable skills. Only include volunteer and extracurricular work that has transferable skills to your desired profession.
Prepare A Portfolio Of Work
Artists and other creative professionals have an extra thing they can do to make landing a job a little easier upon graduation. For most creative professions, such as writing, visual art, and graphic design, your professional portfolio is just as important, if not more so, than your experience and even your degree.
Employers and clients often decide to hire you based on the strength of your ability alone.
The practice is key to bettering your craft as a creative professional, and creating new projects to put in your portfolio gives you that practice. Be sure to select the work you are most proud of, and that is of the highest quality.
You should also consider including a variety of items to help showcase your range of abilities when putting together a professional portfolio.
Behave Professionally
College may have been a fun time where you rarely had to put a lot of thought into your appearance or the impression you gave to others. However, the workforce is not the same and many students get tripped up by the professionalism that is suddenly expected of them at work, especially if they have never had a job before.
Be prepared to show up on time, dress professionally, and not shift blame onto others. Conduct yourself with dignity and be honest, dependable, and a hard worker. By doing this, you will be in much better shape to not only land a job, but keep it and excel in it.
Choose Carefully
While nothing in your career is set in stone, it's important to carefully consider your career path before you set out on it. It is all too tempting to take the first job offer that comes along, especially if you have been searching for a long time.
However, it is critically important to hold off and instead consider whether the job you have been offered is a good first stepping stone in your career.
If at all possible, you should hold off until you can land a job that is in your field and provides ample advancement opportunity. In doing so, you will generally make more money over the course of your career as well as achieve greater advancements.
Your transition experience from college to the workforce will vary depending on many factors, some outside your control. However, there are many things that are within your power to change and you should do everything you can to prepare before you graduate and embark on your professional career in the workforce.
Hopefully, you will find the information presented in this guide useful.