The USPS® provides a service that helps your business of any size (small, medium, large) to reach local prospects; it's called Every Door Direct Mail® (also referred to as EDDM®). We offer Full-Service EDDM®. Send premium oversized postcards from your computer to customers.
Full-Service:
Low-Cost Direct Mail Solution
Target Specific Zip Code(s) and Neighborhoods
Discount Flat-Rate Postage as low as $0.1675 per piece
Great Solution for Saturation Mailing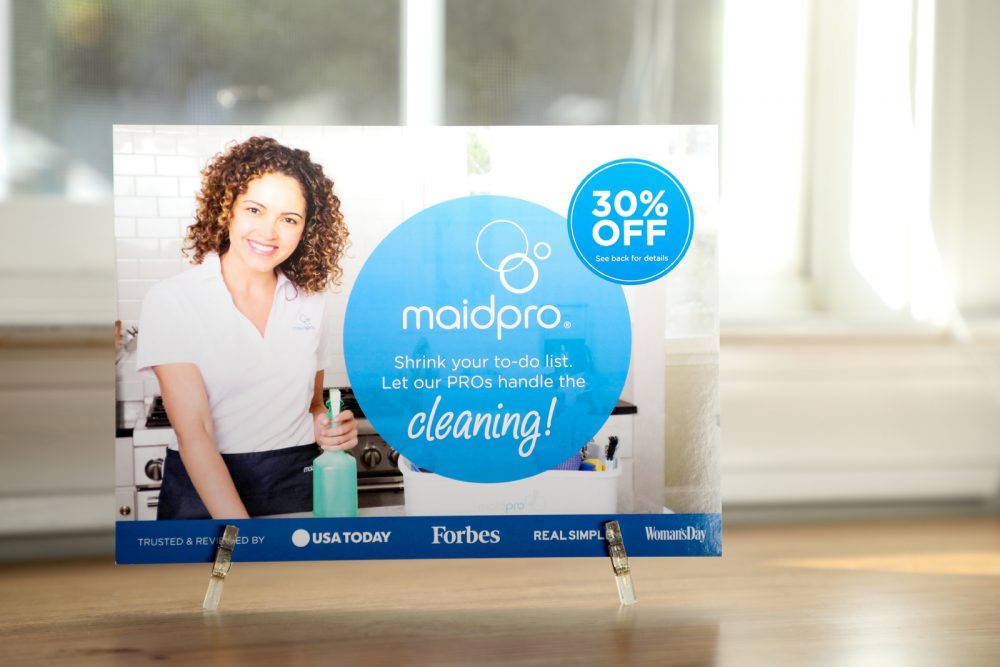 Download our Free EDDM® Success Guide
There are no shipping charges, saving a business anywhere from $20 – $90 or more per order. Additionally, there is no tax, which can save $20 or more per order. The postage for Full-Service is only $0.1675 compared to 17.6¢, a savings of upwards to $80 per order. Find out more about this service!
Not familiar with Full Service EDDM®? Take a moment and watch our short tutorial video.
With this form of postcard marketing, you can quickly select your mailing route(s) (1, 2 or 3-mile radius) with our mapping tool. Grow your business with our special EDDM® checklist to reach all addresses in the targeted ZIP code(s)! The video below demonstrates how easy it is to select your route and send premium postcards from your computer to your customer's mailbox for as little as 25 cents per home…including postage! Watch out mapping tool tutorial.
Full-Service includes:
On-site map tool and route selection.
USPS® processing and paperwork.
Postcard bundling.
Facing slip preparation and insertion.
Packaging and delivery to the Post Office.
Do you have a question? Feel free to contact us, and we'll be happy to help you.