At Primoprint, we are excited to announce full service EDDM®, reaching customers is now easier than ever. With full service EDDM®, you'll be able to target potential customers from the convince of your computer. Below, we have included tips on how to grow your business while using this powerful and effective marketing tool.
What is Every Door Direct Mail®?
EDDM® is an effective marketing tool that allows any size business (large or small) reach new and potential customers. With our premium-quality, oversized postcards will help you and your business make an impression on possible customers and saturate the local market. Just select a mailing route or zip code you would like to target. You can do all this at the comfort of your computer. It's easy to put your business in front of the people who matter most. Get started with EDDM® today!
SEE ALSO: How to Setup Full Service EDDM® Postcard Files
Businesses that often use every door direct mail include:
Realtor
Real Estate Agent
Pizza Delivery
Restaurants
Dry Cleaners
Hair Salons
Boutiques
Dentists and more!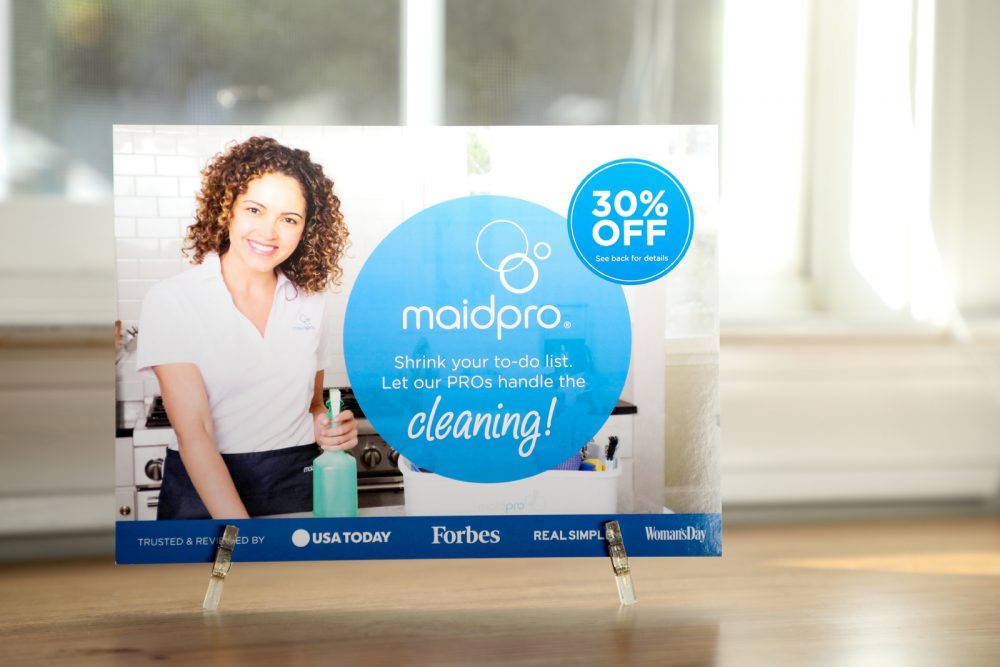 Increase Revenue and Sales
This is a common goal for any business owner. By using Every Door Direct Mail®, it's easy to reach out to your existing customers and reach new customer with promotions, deals and information that will generate ROI.
SEE ALSO: Marketing Tips for Your EDDM® Postcard Campaign
Business Grand Opening or Re-Location
When conducting a Grand Opening, the common goal is to generate as much for traffic and awareness as possible. The more people that know about your business, the more traffic and potential revenue. Additionally, It's great for business that are relocating. Keep your existing customers in the loop.
Announce New Services and Products
A great way to ensure that your customers stay with your business can be done by continuously introducing new services and products that they are interested it. Allow yourself to reach out to your customers and find out what products or services they may be interested in. It's a great way to generate buzz and an effort to differentiate your business from competitors.
Promote Special Events or Promotions
Are you searching for a way to promote a fundraiser or a special event? EDDM® postcards enables you to reach local cliental and a simple way to promote an event or special offer. Keep the message short and to the point. This can also help build your brand and allow your business to be a household name in the community.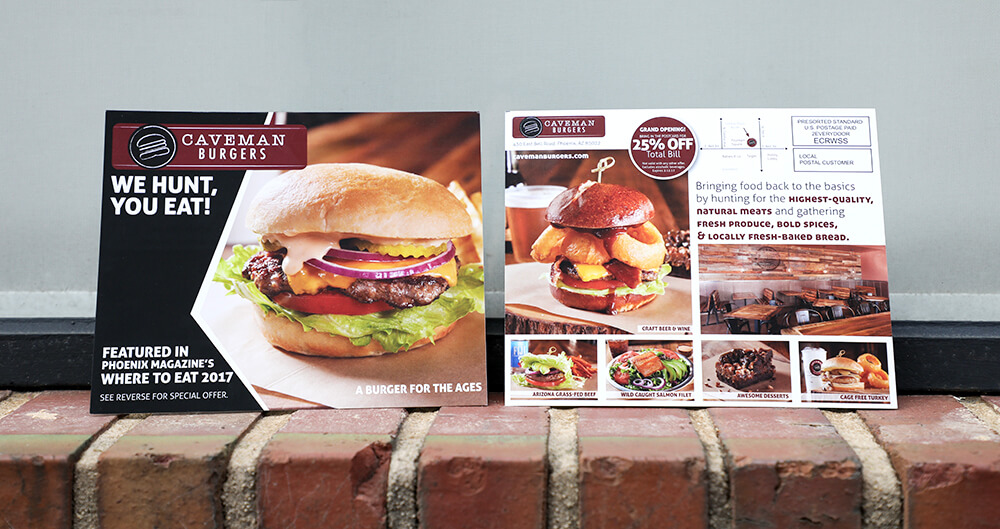 The above suggestions are helpful when you are wanting your business to connect with your local customers. Not only can Every Door Direct Mail® increase sales, they can help improve lead generation, sales and ultimately the success of your business.
Questions or concerns about EDDM®? Please contact one of our customer service representative; they will be happy to assist you.
Are you looking to create a custom design for your EDDM® postcard? We've got you covered. Click here to complete our graphic design form, and one of our in-house designers will be in touch with you soon.
Shop EDDM® Now
---
Kevin Druckenbrod
As the SEO / Content Manager at Primoprint, Kevin works closely with the entire Primo team to focus on creating engaging and informative content. Kevin is passionate about everything related to SEO. When he's not working, you can find him exploring new places in and around North Carolina. Kevin is a big fan of craft beers, grilling, and watching sporting events.