As a service-based business, referrals are everything. Make it easy for your customers to spread the word and build your network for you by following these simple tips.
Reputation is Everything
As an irrigation or landscaping contractor, you understand the importance of having a good reputation. Word of mouth referrals goes a long way in extending your business's growth. When a current client hands your business card to one of their friends or family members, you know you have a great shot of landing a new client.
Making sure the information on your business cards is clear, concise, and up-to-date is one of the simplest ways to start the new season off right.
Get 1000 UV Coated or Matte business cards for only $35!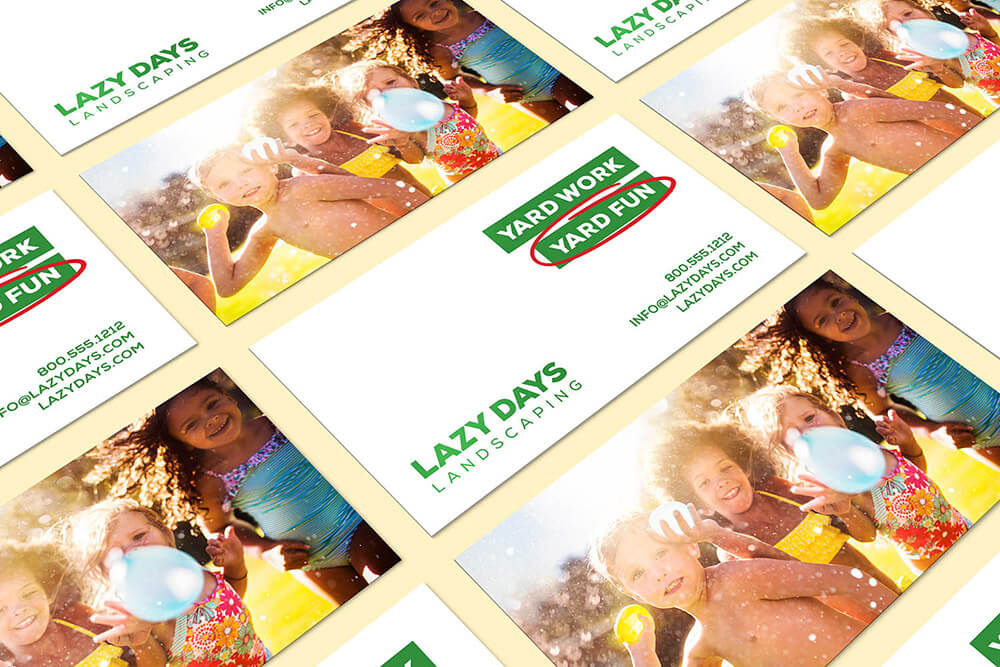 Easy and Affordable Marketing
Expand your business into new neighborhoods this year. Make sure prospective clients are aware of how your services will benefit them. You can target 1000 homes in a new neighborhood with a door hanger printing campaign for less than $150. Let viewers know how much you can save them on their water bill this Spring, add a client review or coupon toward your services for a 1, two punch.
Simple marketing campaigns like this will make sure your business is the first that comes to mind when people start getting ready to for lawn care season.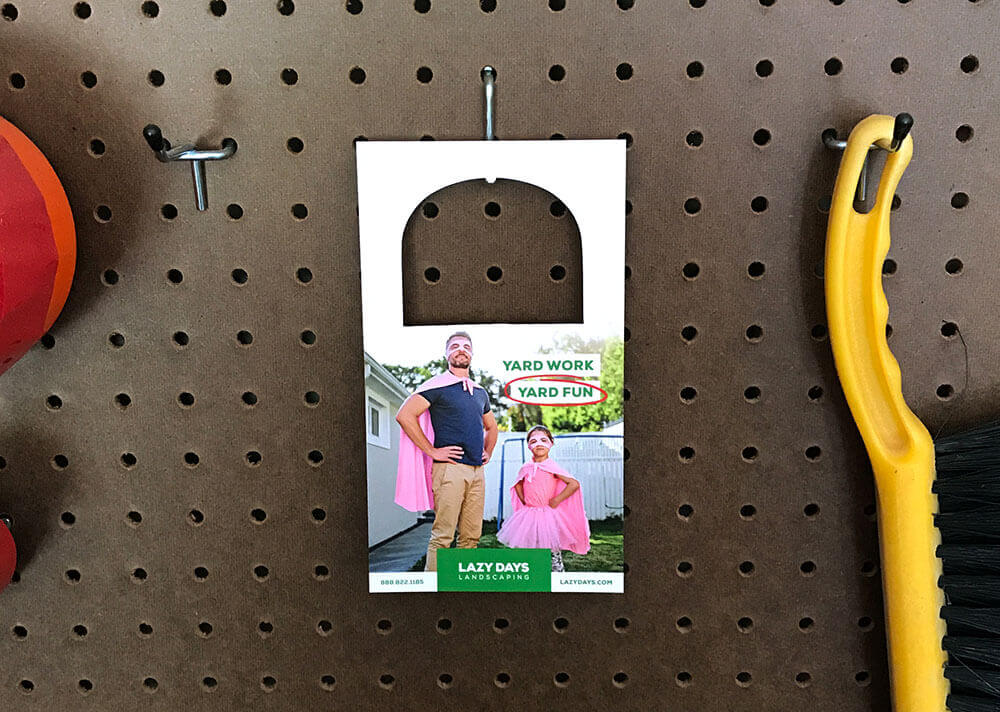 Maximize Results with Minimal Effort
One of the more natural ways to put your business and services in front of potential clients is through postcard marketing. It's an affordable way to target new clients by location, age, income, and household size.
We provide full-service postcard marketing which allows you to take the guesswork out of creating a targeted campaign. You choose your delivery date, audience, and mailing routes; we handle all of the paperwork and deliver your postcards to USPS.
If you're interested in learning more, let us know, and our knowledgeable team will be happy to assist you with getting started.
Download our Free EDDM® Success Guide