Every Door Direct Mail® (EDDM) postcards provide an outstanding marketing concept for small and large businesses. Whether a company wants to focus on clients in residential areas or business settings, an EDDM® campaign has the potential to cultivate a variety of targeted leads. Below are several marketing ideas that may help improve your success rate with these oversized postcards.
Formulate a Marketing Plan Using EDDM
A variety of factors should be incorporated into your marketing plan. Establish a set of goals you wish to accomplish. Decide on the date that the campaign will be launched and consider the demographics for the targeted mailing areas. Estimate the number of pieces that will be mailed in the Every Door Direct Mail® campaign. Determine how many leads are reasonable to expect from the projected pieces of mail.
With a unique marketing strategy, a business owner should be able to assemble and measure the results of an EDDM® postcard campaign. Measuring the findings could enable a business owner to tweak specific variables for enhancements toward the next campaign which could lead to more revenue and foot traffic.
Download our Free EDDM® Success Guide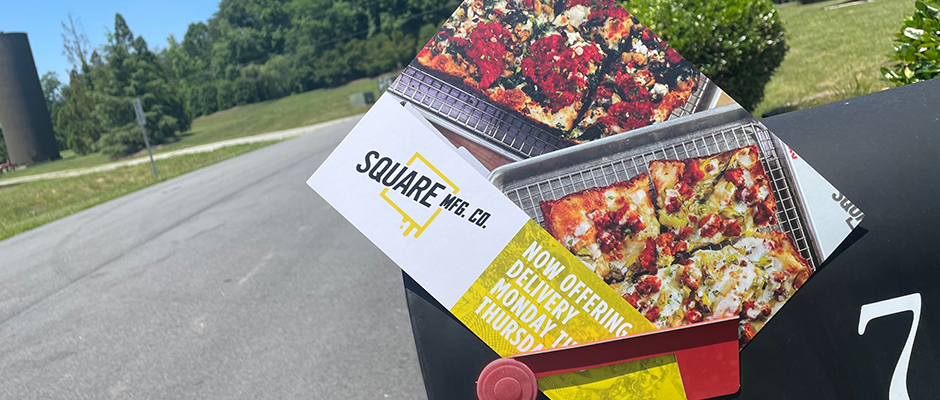 Create a Promotional Offer
Brainstorm with your team to develop a promotional offer, discounted services, or a savings coupon. The offer should reflect a valid time frame for a customer to obtain the promotional item or to utilize the savings coupon. The promotional offer should be displayed easily to entice prospective buyers to respond quickly. With an active call to action, a business might notice a greater response rate from consumers and B2B customers as well.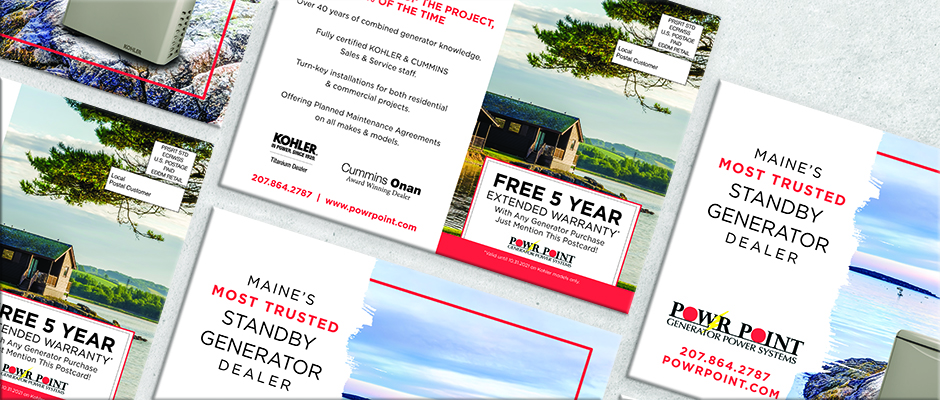 Order High-Quality EDDM Postcards
Every Door Direct Mail® postcards are excellent materials for displaying promotional messages. Prospective buyers can view information relatively quickly. Unlike an envelope, postcards do not require to be opened. Information is prominently displayed to get the word out about a special offer. Watch our Full-Service Video Tutorial.
Creating a well-designed postcard is crucial. Select vibrant colors or themes that consist of the company's branding to make a memorable impact. Incorporate a call to action on the postcard. A stunning design and a promotional offer might influence prospective customers to inquire about specific incentives, products, or services. High-quality EDDM® postcards are generally available in a variety of styles including Glossy UV, Matte, Spot UV, 100LB Gloss Cover, and Matte with Spot UV.
BONUS: 9 Tips for Designing a Successful EDDM® Postcard
If you need help with custom graphic design, contact one of our graphic designers, and they will be happy to help create an eye-catching Every Door Direct Mail postcard! When working on your design project, they will communicate with you throughout the entire process.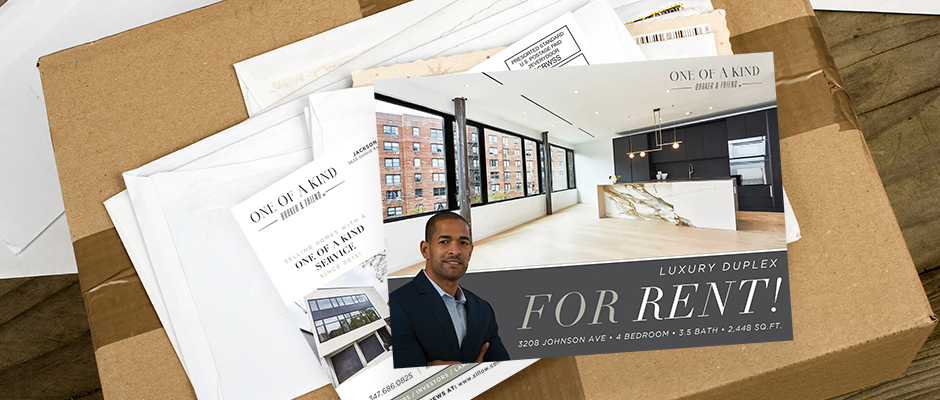 Select a Mailing Strategy
EDDM® allows your business to get in front of the people who matter most. There is no need for purchasing leads or mailing lists. Business owners can use our web-based tool to research delivery areas for your campaign. Target a specific mailing route or select a zip code. This option allows businesses to have the campaign mailed to both residential addresses and commercial establishments. However, the campaign can be crafted purely for business addresses or residential addresses only.
Creating an effective postcard campaign could provide a favorable number of sales from new customers. With professionally printed postcards, business owners can attract a lot of attention with a solid campaign.
For general questions about how EDDM can help your business, feel free to contact us. Need help with your design? We can help there too! Just contact our design department and we'd be happy to walk you through the process.