As a graphic designer, creating new, engaging designs day after day can be challenging. Trends are constantly changing and so finding inspiration can be a hard task. Lucky for us, thousands of designers from around the world have created blogs and other web resources to provide graphic design inspiration and keep our creative juices flowing.
Almost 40% of companies face a challenge in consistently creating aesthetically engaging content.

Learn G2
Below is a list of 10 websites that consistently post new and thought-provoking designs from around the world. We hope you enjoy these sites as much as we do and that you can find some inspiration to help make your design process a bit easier today!
This publication is available in print format as well as web-based. If you order the hard copy, the magazine itself is a piece of art. Thick, glossy pages filled with beautiful designs on each page. A lot of this content is available on their website too. Each quarter they focus on different areas of design such as photography, typography, illustration, and advertising. Designs come from all over the world and cover many different design styles and industries.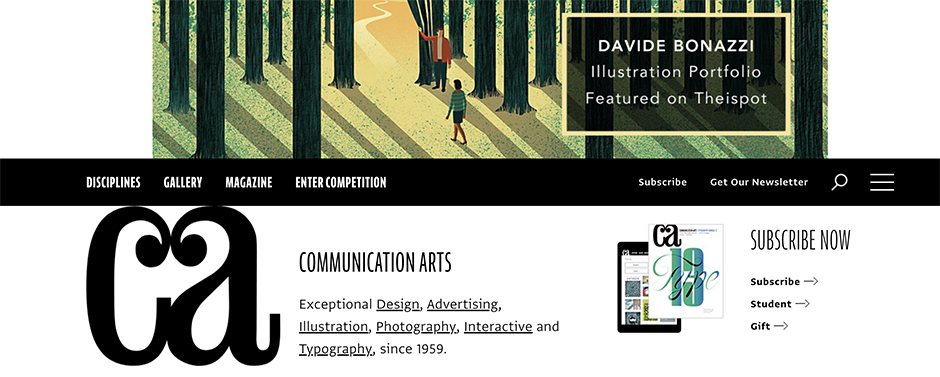 This site provides an endless supply of new creative being added daily. Think of Dribbble like Instagram for Graphic Designers… Anyone can create an account and post, as often as they'd like, photos and mockups of current design projects. You can view others' work, showcase your own work, and even provide/receive feedback. It's a great way to connect with other designers and see what's being produced on a daily basis. (Check out our very own Primoprint Dribbble page.)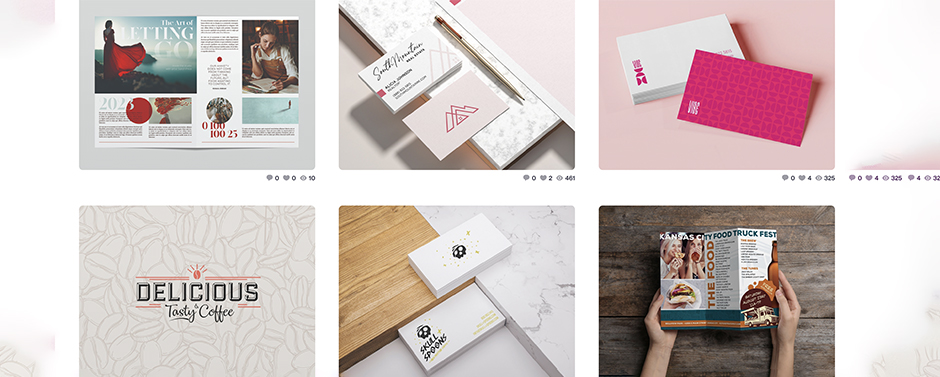 Whether you are looking to download design assets or just browse new designs, this is your place. Creative Market does a very good job of representing what is trendy and providing really high-quality artwork. Their font and asset selections are always on-point and the designs are presented in a very clean and organized fashion – making the site very user-friendly.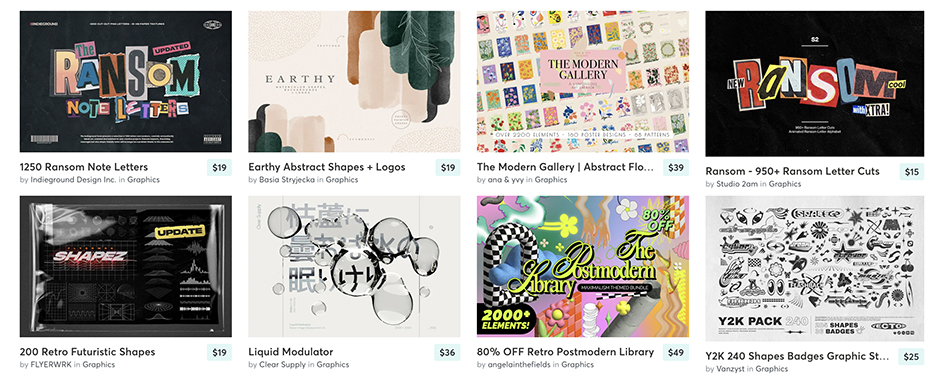 Research shows us that 94 percent of people notice the look-and-feel of a website or application first, then decide from there if they will continue to navigate through it or move on to another with more visually appealing aesthetics. 

Infinity Software Solutions
This site is very unique. The designs presented offer a refreshing, unique style that is sure to make you gaze in amazement. Everything from branding, editorial, illustration, ux/ui, and even tutorials.
This French site is based on personal work and image hunting by a graphic design duo from Say What Studio. You can submit your own work to be featured or just bask in the beautiful images they present. Their style is very simplistic but the work all seems to make a bold statement.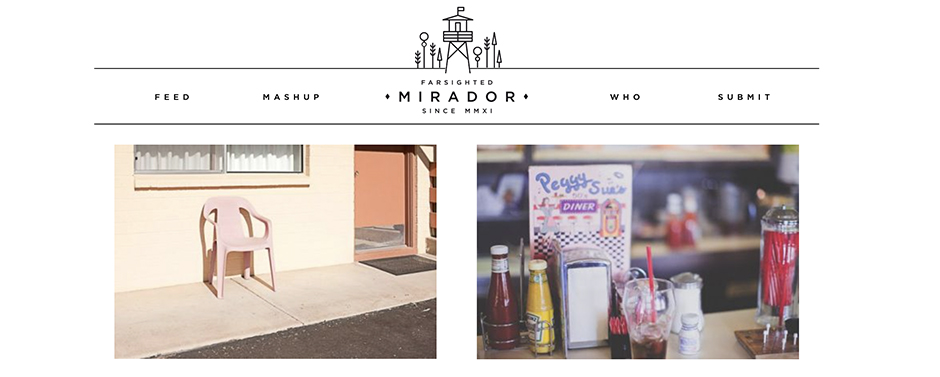 Who doesn't love Pinterest?? Not only can you find your dinner recipe for tonight, but you can find beautifully designed logos, brochures, websites, and more. Simply enter the topic into the search field and voilà… endless photos of inspiration. (Check out the Primoprint Pinterest page for some bonus inspo.)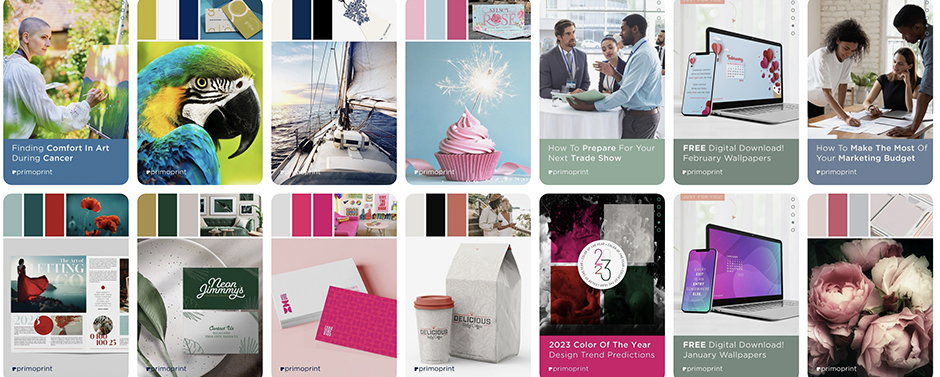 Identity Designed claims to be "Showcasing visual identities from around the world." And they sure do not disappoint. Their site shows simplistic, yet beautifully designed work that is sure to leave you mesmerized and ready to start your next project.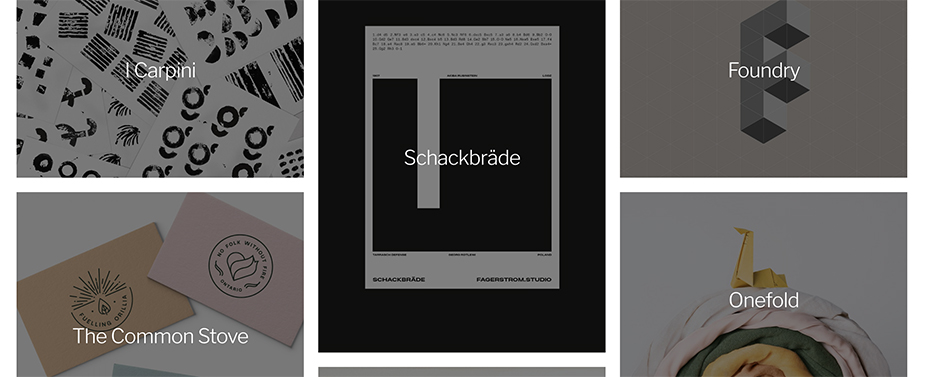 If you like Identity Designed, you'll love Logo Design Love. This site is a spinoff from Identity Designed and focuses on symbols, icons, and marks as a part of a brand's identity.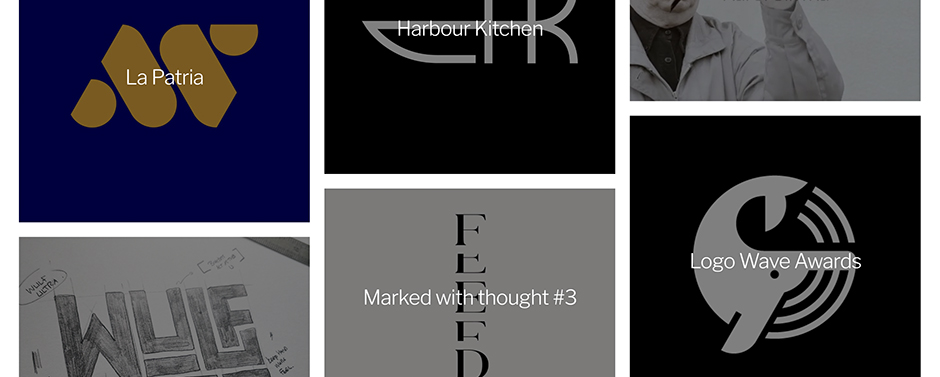 Design Clever
This site is a collaboration of multiple graphic designers who have a love for everything design. Their goal is to showcase talented designers from around the world. The amount of featured work feels endless as well as the inspiration you'll have when you leave the site.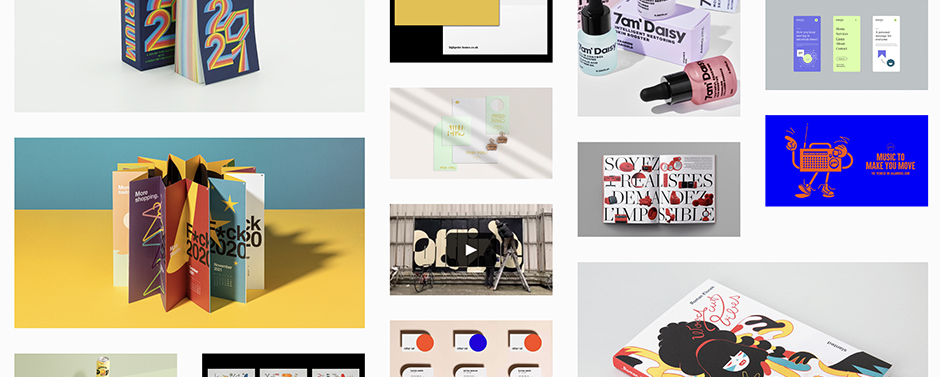 This site provides opinions on corporate and brand identity. They roll out work in a blog format and give the option to weigh in. They also feature a lot of very interesting brand redesigns.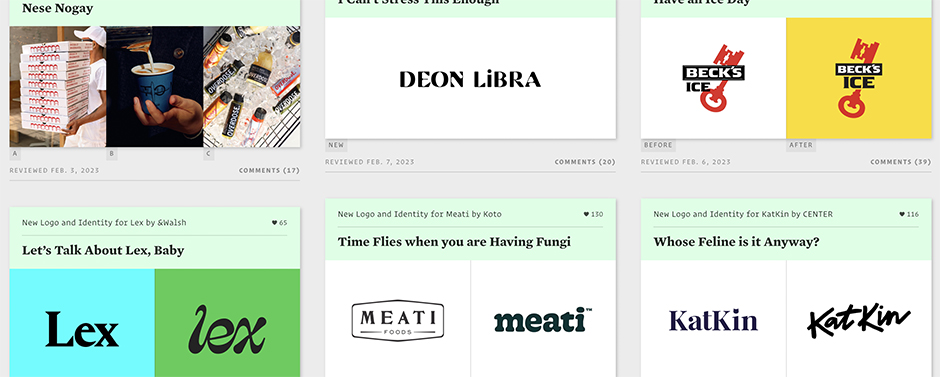 Do you have a blog that showcases or reviews artwork? Let us know about it! Tag us on social media so we can what inspires you! Or if you need help from one of our amazing graphic designers, don't hesitate to reach out!