This year Black Friday is November, 23th. The weekend serves as the kickoff to the holiday shopping season. It's a day full of shopping treats and highly anticipated markdowns.
To attract more consumers both in the store and online, it's vital to increase your marketing efforts for this important shopping day.
Optimize Your Online Shopping Experience
Having an optimized website is key. If you have a slow or a faulty website it may discourage customers from shopping. You should always make sure that your servers are capable of handling the increase in traffic.
Throughout Black Friday weekend, it is vital that your site can handle the impact that increased traffic makes. Make sure it is easy for customers to find your offers and complete the checkout seamlessly. Assimilate systems that support marketing policies like flash sales, promo codes, add-on incentives, and gifts.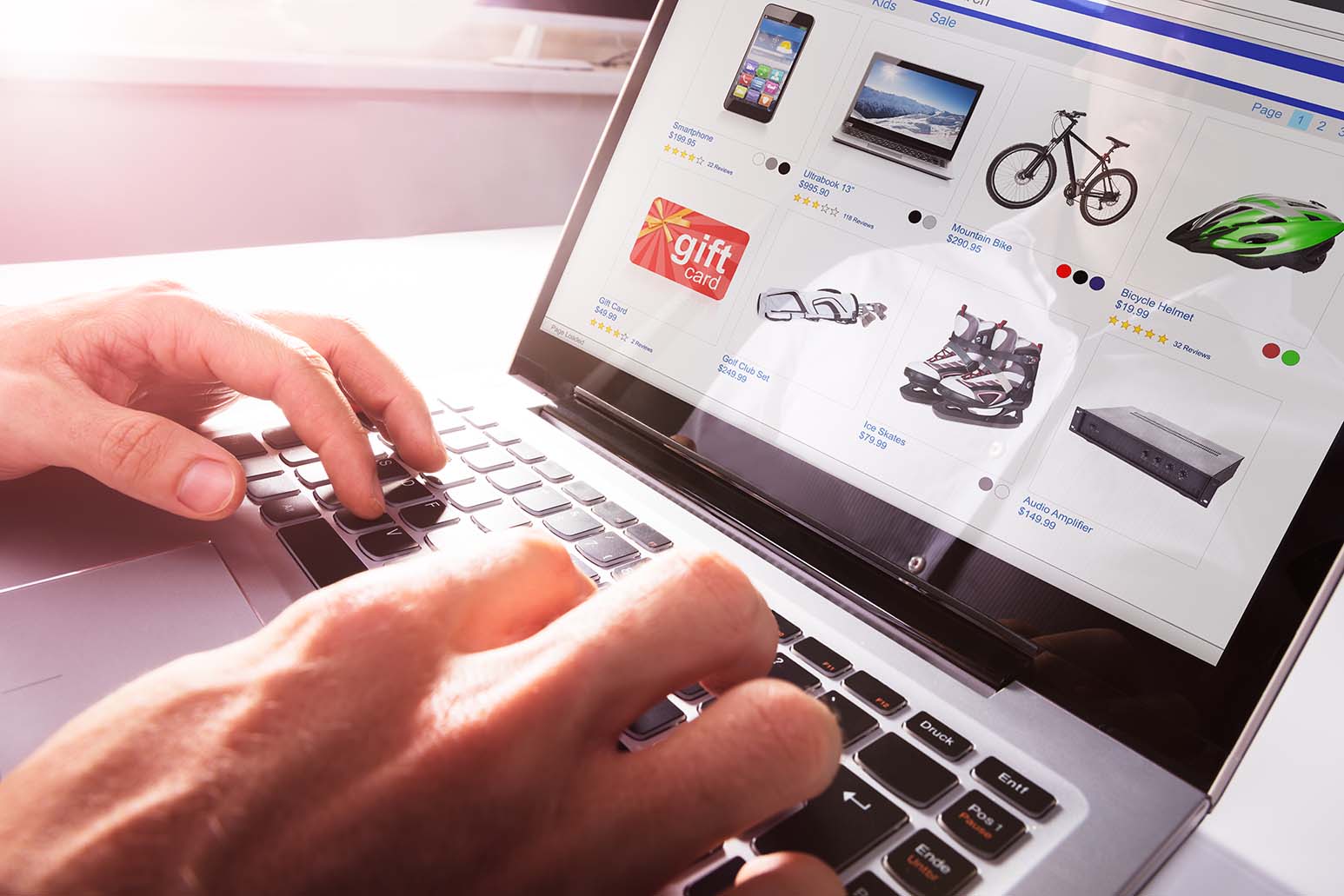 Create an Email Marketing Campaign
Around Black Friday, the level of email advertising rises because many brands are trying to promote their deals. A recent study showed that Email made up 23% of sales attribution on Black Friday in 2017.
Here are some strategies to try to stand out in your customers' inboxes:
Create urgency with a countdown timer
Attention-grabbing graphics or GIFs
Highlight your deal in your subject line
Include a clear Call-to-Action
Target Local Customers with Every Door Direct Mail®
Every Door Direct Mail® is perfect for raising brand awareness, promoting special offers boosting traffic, and acquiring new local customers.
With our user-friendly mapping tool, you can select routes in the neighborhoods surrounding your business (up to a 5-mile radius) to increase awareness about your Black Friday promotions.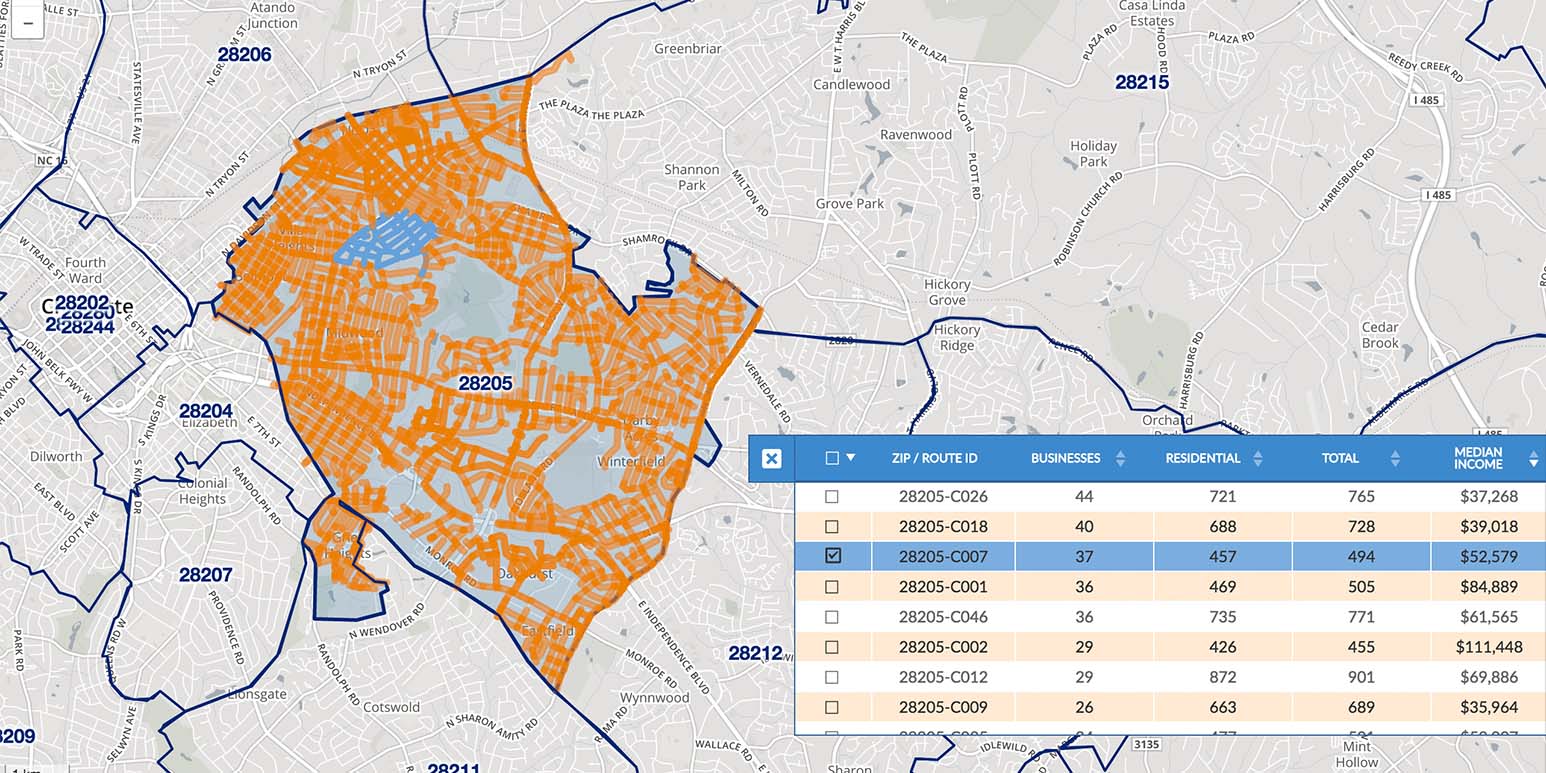 Include a coupon or offer code for customers to use on Black Friday, which will allow you to gauge ROI and campaign effectiveness.
Download our Free EDDM® Success Guide
Take Advantage of Growth Tools
On social media, you can use tools like Vyper to strengthen reach to your offer. The Vyper works in the manner that when somebody visits your offer page, you can ask them to share your suggestion to their Facebook or Twitter handle in interchange for an extra discount on top of the existing cut.
It creates a viral result on the alertness of the product offer and provides new leads.
Give Added Incentives
Provide extra incentives to impact the purchasing performance of customers by adding small gifts, like a gift card or minor items that increase the worth of the original acquisition.
Create Hourly Deals
You can select any product that you sell and offer it a massive discount for a designated hour, and later the price will go back to ordinary, and so far this has improved sales of products intensely for the once given the special hourly deal.
Creating a short timeframe deal will add a sense of urgency. By encouraging shoppers to "hurry" or "act now" you can tap into their psychological motivations and help drive more conversions.
Generate a Targeted PR Campaign
Influence marketing is when a business pays or offers incentives to individuals who agree to promote, create awareness and buzz regarding a product, service, or brand. It can be an effective way to spread your message; 55% of people trust bloggers, while 47% believe an advertisement message.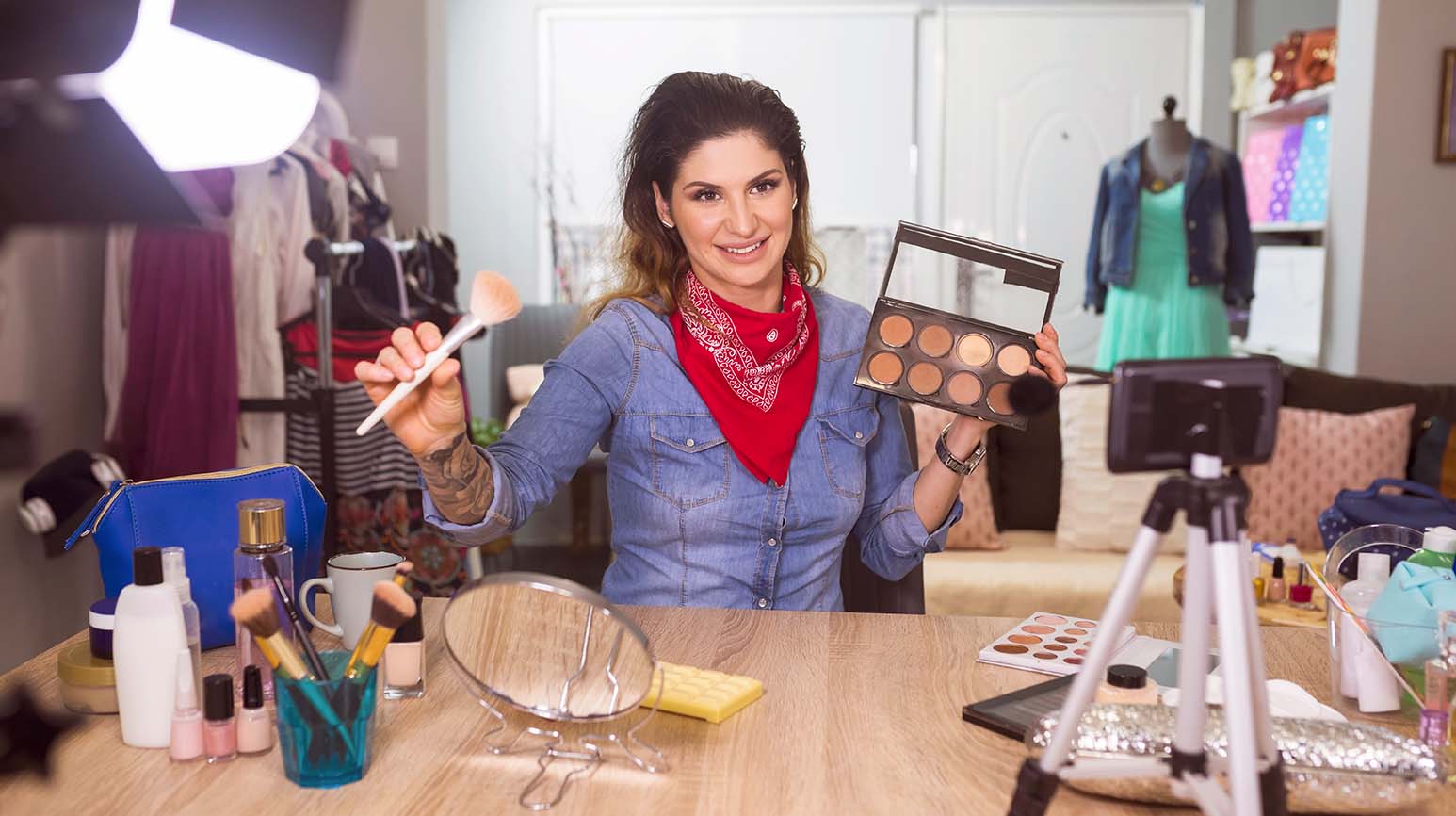 By using influencers, it's a great way to attract new customers who might not have heard about your business or brand. Keep in mind; Black Friday is a popular date. So, it's essential to connect with influencers early.
Up-to-date Information
Always make sure your information on your site and print marketing materials is correct and up-to-date. It's important for buyers to be able to effortlessly find your business location or website, phone number, and hours that you are offering your deals to save them the hassle of moving from store to store in search of the top markdowns.
Along with the information above, make sure to include the correct hours for Black Friday. If you have a Google My Business page, you can easily update your hours.
Stand Out Discounts
Always make sure you have the product that you are promoting in stock.
You should have the following data with you: the previous year's sales including items that were most general, the current year's sales and make sure your deductions and deals lineup with the things you aim for consumers to purchase.
You can find additional helpful information by viewing Google Analytics.
Upsell and Cross-sell
Up-selling and cross-selling can be beneficial when done correctly. A great way to bring the items to the consumer's attention can be during checkout. By showing items at the right time can lead to an additional sale.
By doing so, this can help increase sales to customers that are already on your website. Before you get started, take a look at your inventory to determine which products will work well together.
Another opportunity can be done by bundling. Decide which products would be best to be grouped together rather than selling individually. Bundling products can be appealing to consumers, and they are also an effective way to up-sell the customer. Plus, they make great presents too.
Bundling works well when customers are actively looking for a group deal at a much better price.
Reward Loyal Customers
Black Friday is an excellent way to put your business and brand in front of new customers. While it's great to increase the number of customers and sales, it's important to reward your loyal customers.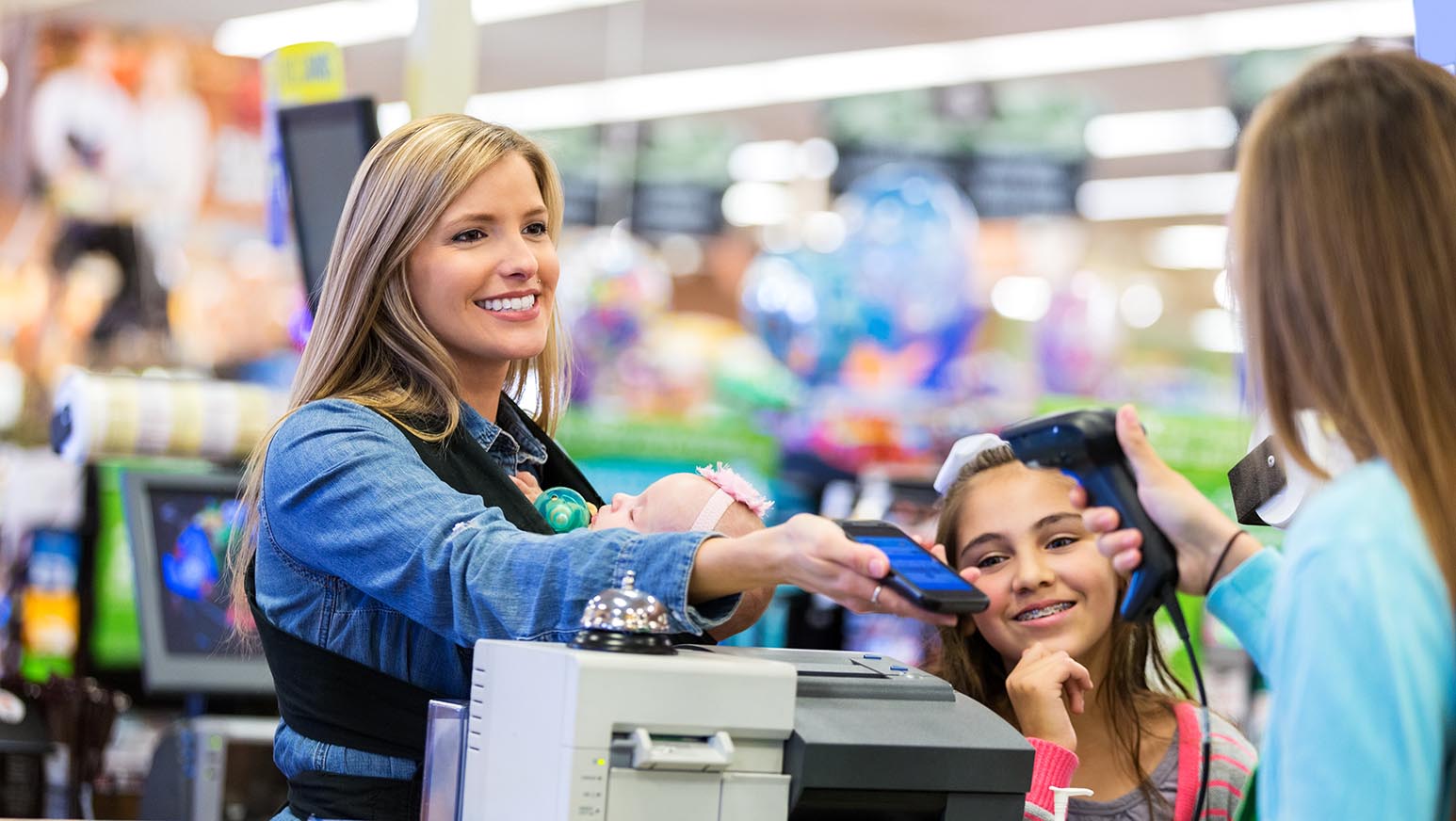 You can reward them by offering special offers throughout the day. Send them an email or text telling them what the deal is and when it's available. This is a perfect opportunity to show your loyal customers you care about them. Plus, rewarding current customers can impress first-time customers.
Offer Free Shipping
Are you looking for a way to attract new customers and add an incentive to your current customers? Take a look at adding free shipping. Whether your an e-commerce site or brick and mortar business, free shipping can help you stand out among your competitors. A recent study found that businesses that offered free shipping increased their e-commerce orders by 90%. Plus, 93% of consumers reported that a store offering free shipping encouraged them to purchase more.
Even though the biggest shopping day of the year is a few months away, it's never too early to prepare. A recent study stated that 40% of consumers are thinking about holiday shopping and are researching products as early as October.
For additional tips and strategies, please take a look at the Black Friday – Cyber Marketing Guide for E-commerce. You'll find a variety of content on all topics, from setting up your store to creating winning marketing strategies.
Whatever strategy you apply, make sure that your message is clear and you'll have a successful Black Friday.
Do you have a Black Friday marketing strategy you would like to share? Let us know.