Our goal is to be your one-stop for print projects. If you need to order a product not readily available on our site, fill out our custom orders form and if it's a project we're able to print, we'll follow back with a custom print quote.
The more information you can give us about the product you would like to order, the more likely we will be able to provide you with an accurate quote.
Once submitted, your quote is sent to our estimating team for review. Generally, you will receive your quote within 1 – 2 business days. Requesting a quote is free of charge, and you are not required to move forward.
Popular Custom Printing Orders
We receive many custom order requests for the following three products. We can produce them to a certain extent and hope to be able to add them to our standard product line in the near future.
Multi-Page Booklets
We offer saddle stitched (stapled) booklets with up to 72 pages. Our booklet stock options include the following.
100LB Gloss Cover (12 page or less, or only for cover pages)
100LB Gloss Book
100LB Dull Book
100LB Gloss Book with Satin AQ
100LB Dull Book w/ Satin AQ
80LB Gloss Book
70LB Premium Opaque
Our smallest finished size is 4" x 6" and our largest finished size is 8.5" x 11".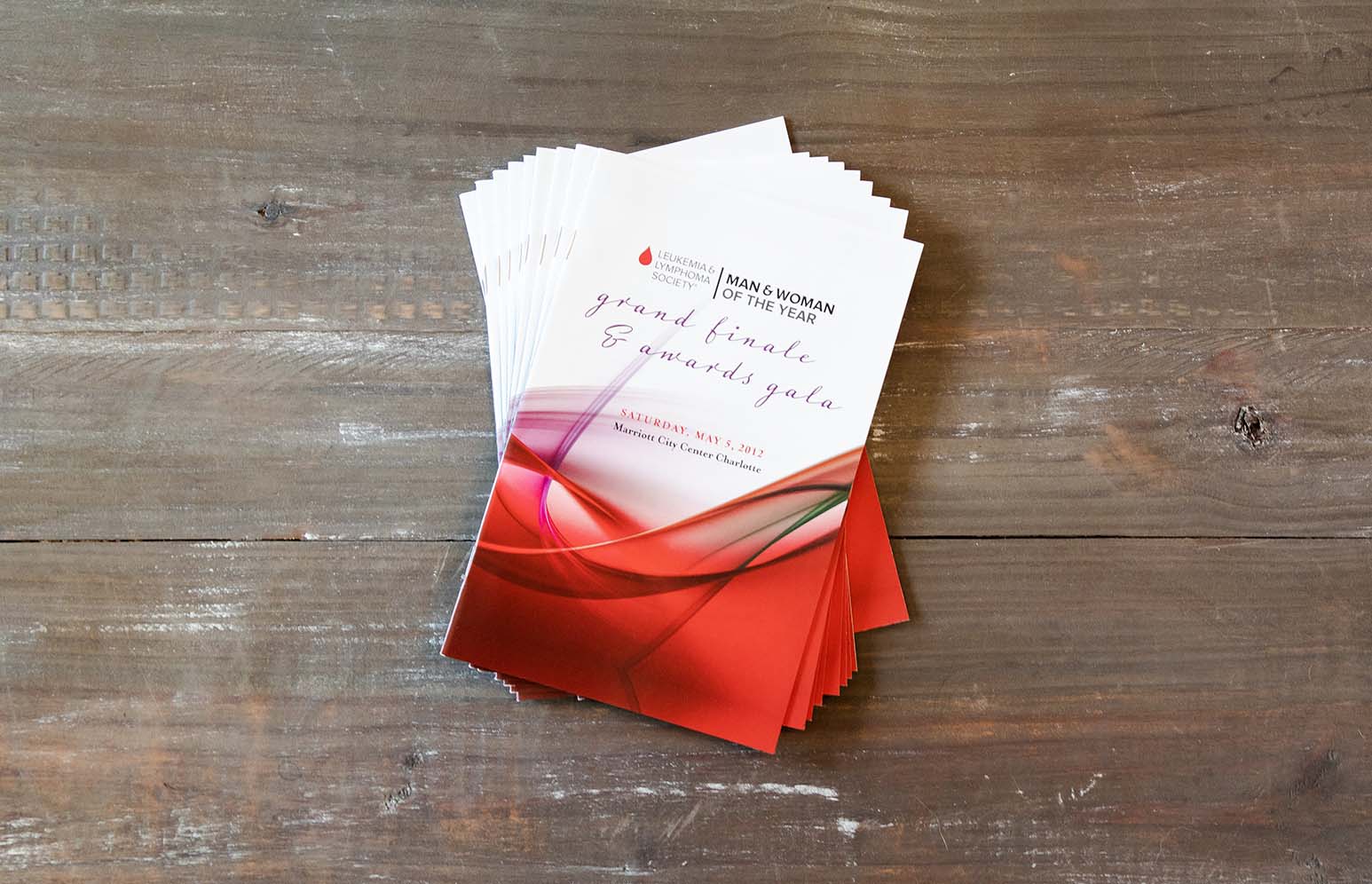 Each side of an individual page is considered one page. So the front and back of one page are considered two pages. Have more than 72 pages? Ask about our perfect bound catalogs option.
Quantities of 200 and under are digitally printed. Quantities of 250 or more are printed offset.
Perforation
Perforation or tear-off is a common custom order request. We create a line with a series of small holes so that the paper can be torn more easily.
Perforations can be custom requested for all of our brochure and postcard options.
We currently only offer straight perforations.
One Straight
Two Straight
L-Shaped
"+" Shaped
Punch Out
Custom Size Prints
Want to order one of our standard products, but you're unable to find the size you need? You can request a custom quote for sizes too. Just fill out our custom orders form with the standard product info and let us know the desired custom size.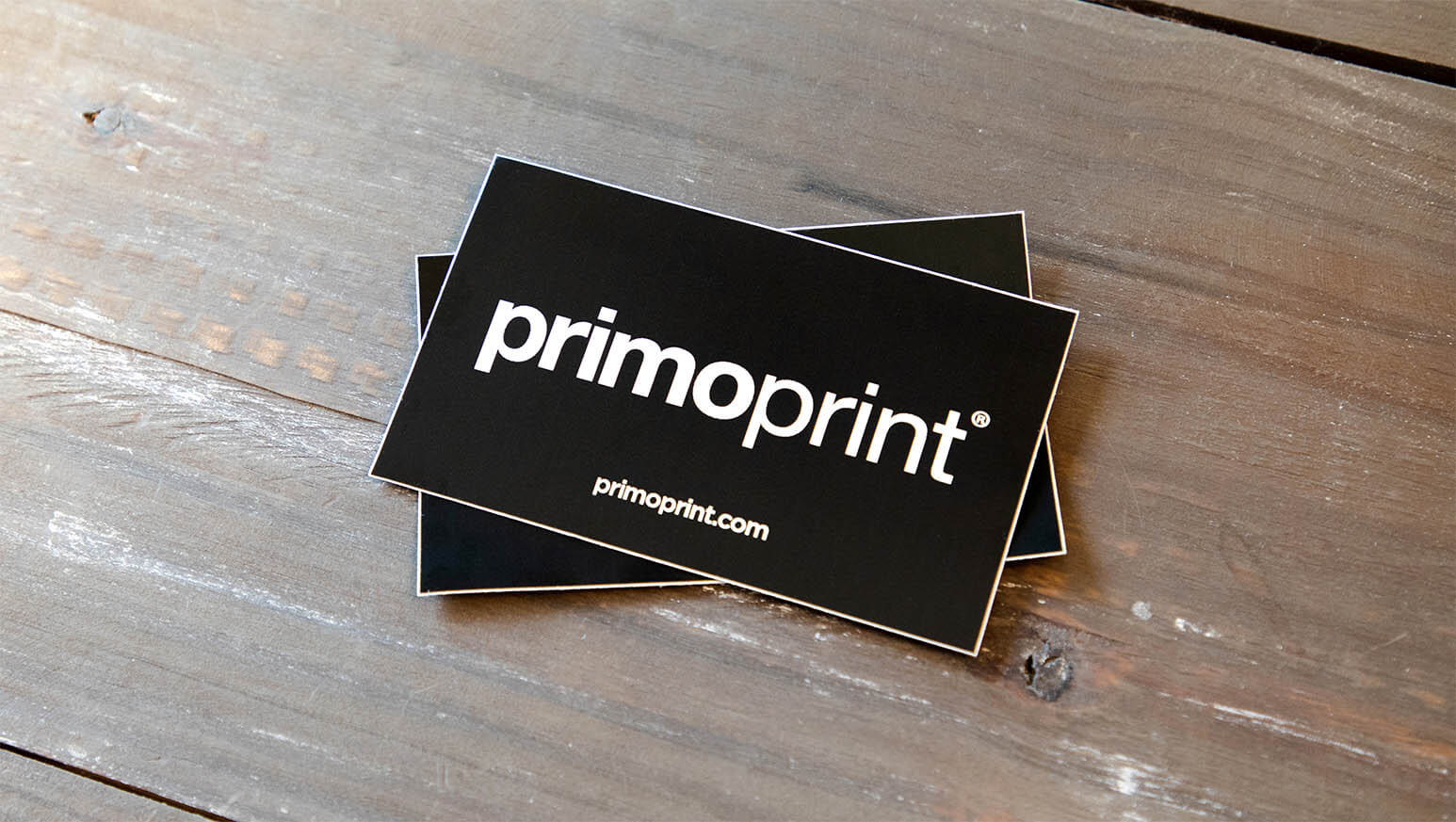 Custom product quantities are similar to our standard product quantities: 100, 250, 500, 1000, 2500, 5000 etc., and certain products are limited to specific quantities.
If you're not able to find what you are looking for on our site, please don't hesitate to request a custom quote for any current or future print projects.