In 2021, the name "June" was the 175th most popular name among baby girls born that year. And while it may not be a popular baby name, June holds the candle in many other ways.
June has the record for the most daylight in a single month in the Northern Hemisphere and the shortest amount of hours in the Southern Hemisphere.
The word "June" comes from Juno – who is said to be the goddess of marriage (although strangely, June is the third most popular month for marriages.)
And another fun fact about June… It's the only month to always start and end on the same day of the week.
Whether it's June or any other month in the year… no month is complete without your FREE digital download wallpapers from Primoprint. Check out the links below to get yours!
Early June, the world of leaf and blade and flowers explode and every sunset is different.

John Steinbeck, from The Winter of Our Discontent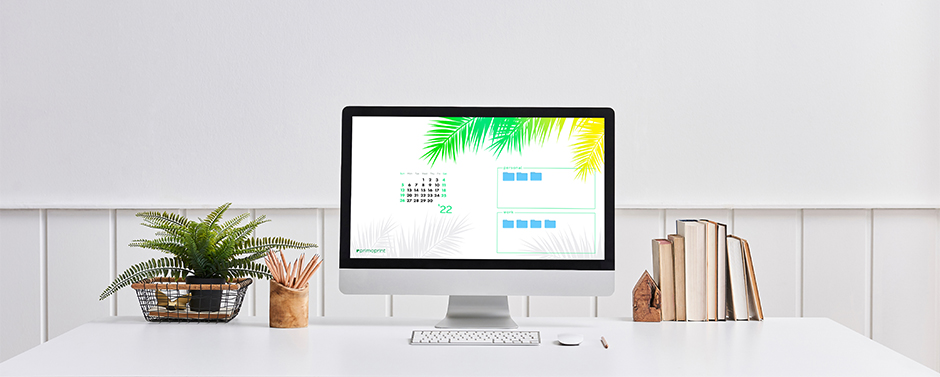 Visit our Dribbble page to view and download all of the available mobile wallpapers.