Your business card is the foundation of your brand. Business cards are conversation starters. They often create the first impression a potential client has with your company.
The Newest Special Feature for Business Cards: Painted Edges
If you're looking for an extra-thick business card with an eye-catching edge, check out our painted edge business cards.
These cards are printed on an extra-thick 32PT uncoated stock and painted with one of 15 colors around the edges.
Painted edge business cards are great for businesses that want a timeless design with a pop of color. The extra-thick paper gives you an appearance of strength, while the painted edges provide a level of sophistication (or playfulness, depending on the edge color).
The edges of the paper are painted with a solid color, so CMYK color combinations are not available. Currently, special finishes like foil and spot UV gloss are not available on painted edge cards.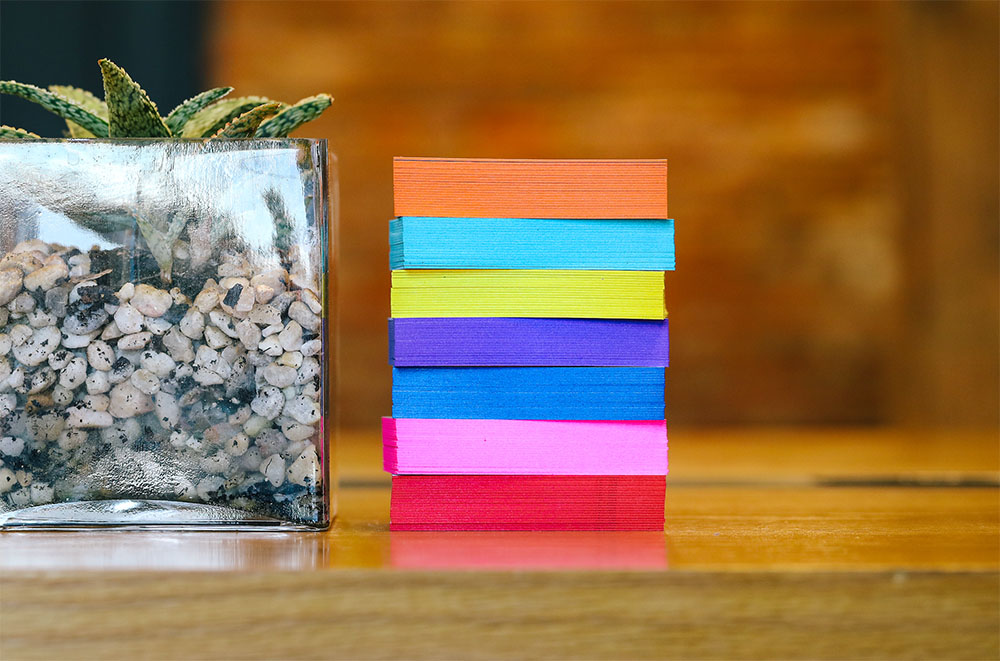 Who Should Use Painted Edge Business Cards?
There isn't really any one company that should or shouldn't get painted edge business cards. All companies will benefit from them. It comes down to your branding.
Businesses that are looking for an uncoated card with a simple design on a strong stock will enjoy the painted edge business cards.
The edge colors make the cards pop and are a great conversation starter.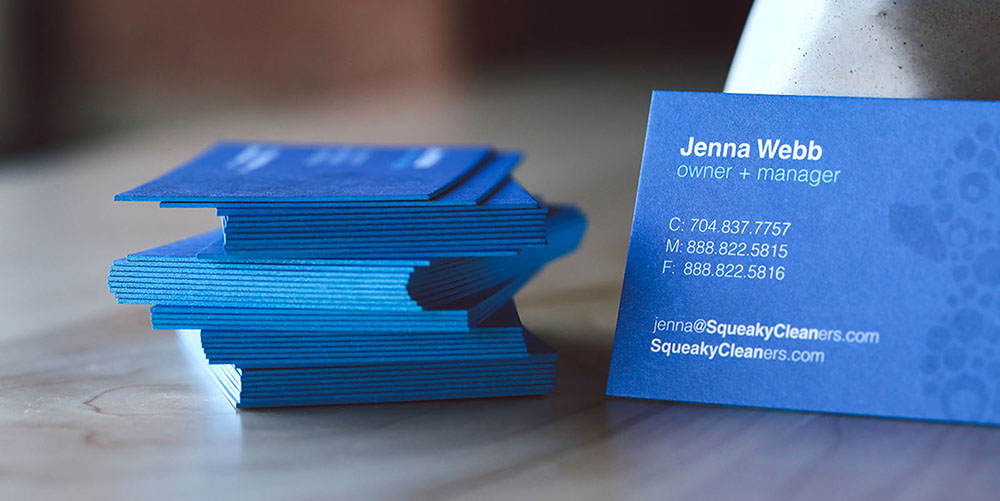 Ready to Get Started?
Now's the perfect time to get business cards. If you're looking for an edgy card on a heavy stock, check out our painted edge business cards.
We'd love to help you choose the perfect card for you. If you're not sure what works best for your company, contact us and we'll be happy to help.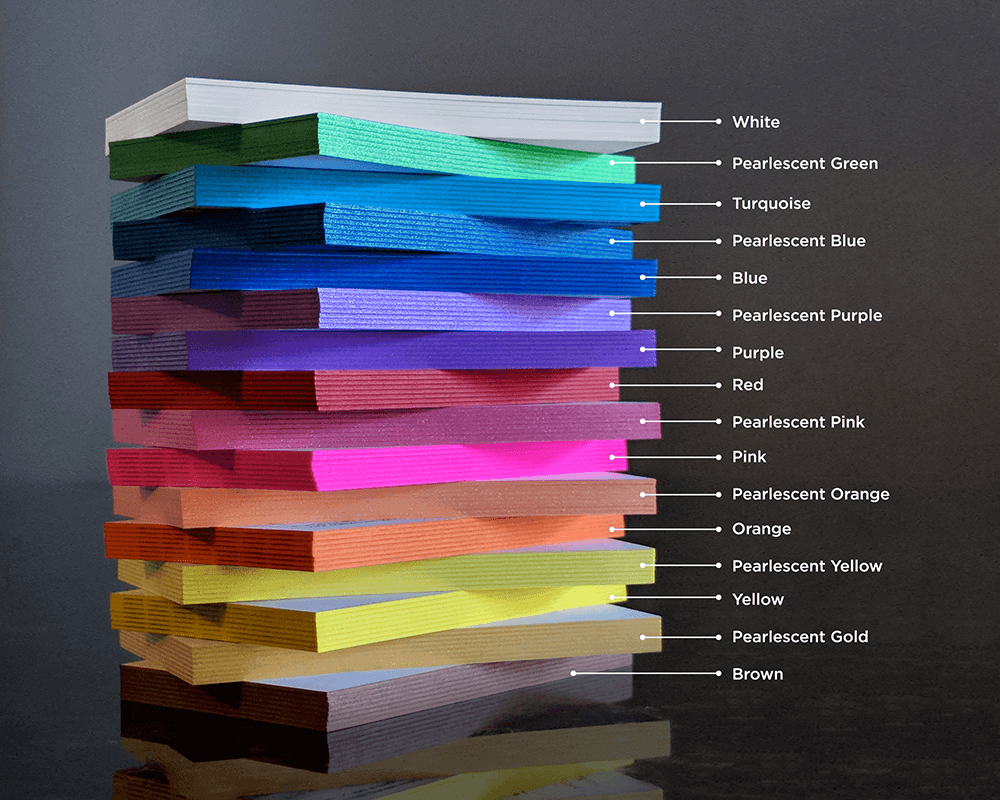 ---
Steven Wendt
Steven is the Internet Marketing Manager at Primoprint. He is responsible for the success of all online activities. In his spare time, you can find Steven watching any sporting event on TV. Since moving from Dayton, OH, he has become a big-time Carolina Panther and Charlotte Hornet Fan.