Attention, this is a nerd alert warning. This blog post's contents are for the eyes of fellow graphic designers, digital art enthusiasts, and admirers of the graphic art process only. All others may not see the humor. You have been warned.
Let's face it; we love what we do. We love that we can take a blank artboard and turn it into something beautiful, something that can spread a message, something that will inspire, and something that will grow revenue. And it's the small things like symmetry, balance, white space, clean fonts, and vector files that can bring us so much joy in that process.
Similar to any profession, there are times we need to step away and take a break from the everyday hustle and bustle. So, if you are looking for a laugh or need a break from work, here are a few fun design memes that will put a smile on your face. Save them, pin them, use them.  Enjoy.
Humor is by far the most significant activity of the human brain." – Edward de Bono
Top Design Memes 
Ps, You are awesome.
---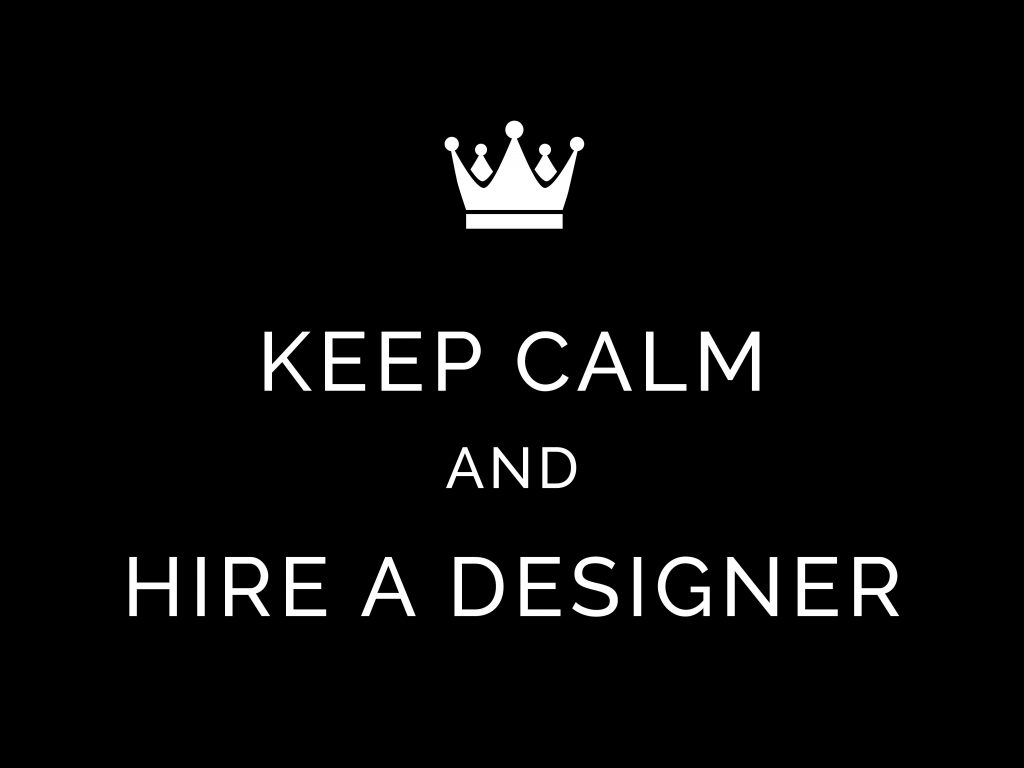 Keep Calm and Hire a Designer
---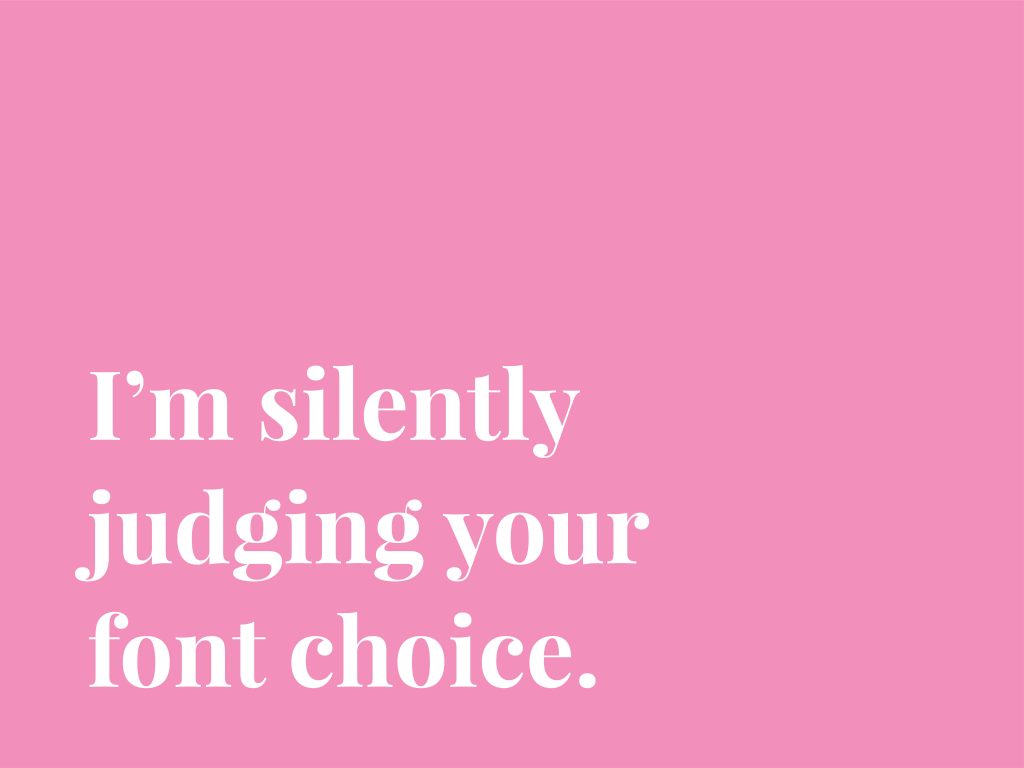 I'm silently judging your font choice.
---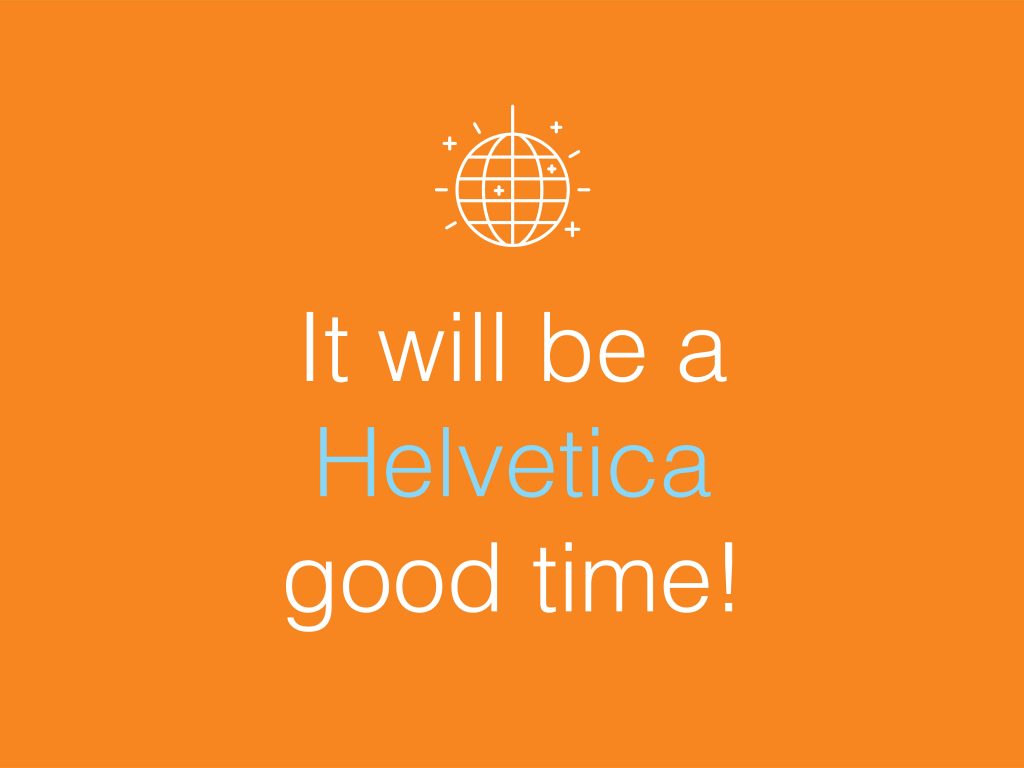 It will be a Helvetica good time!
---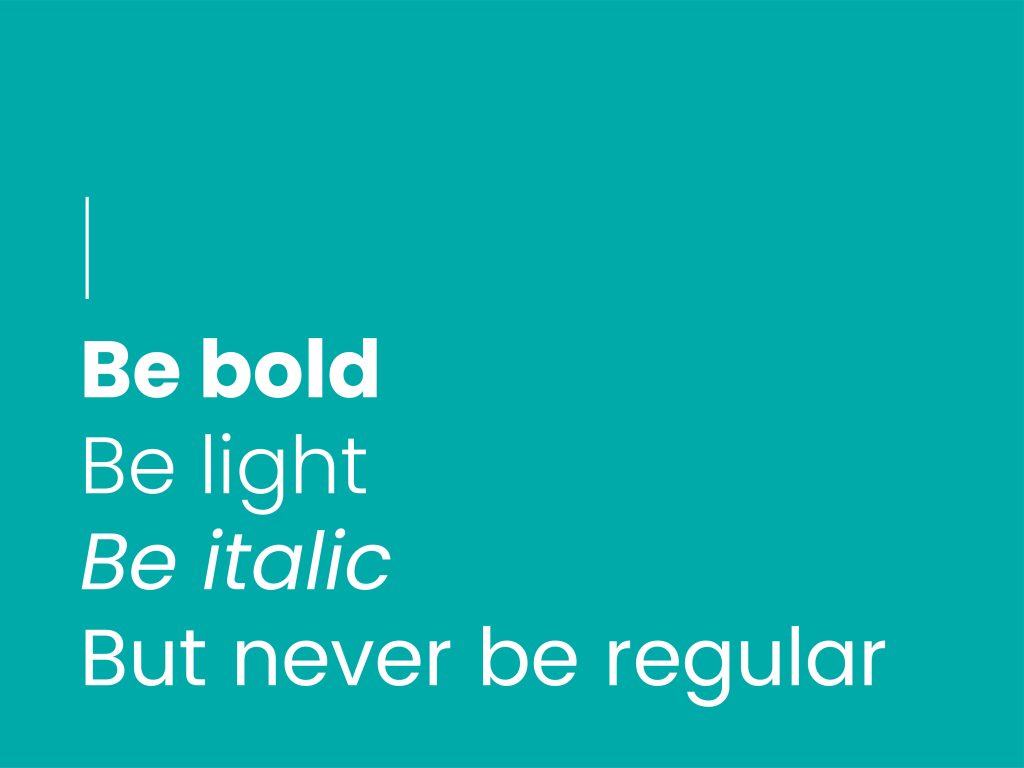 Be bold, be light, be italic, but never be regular.
---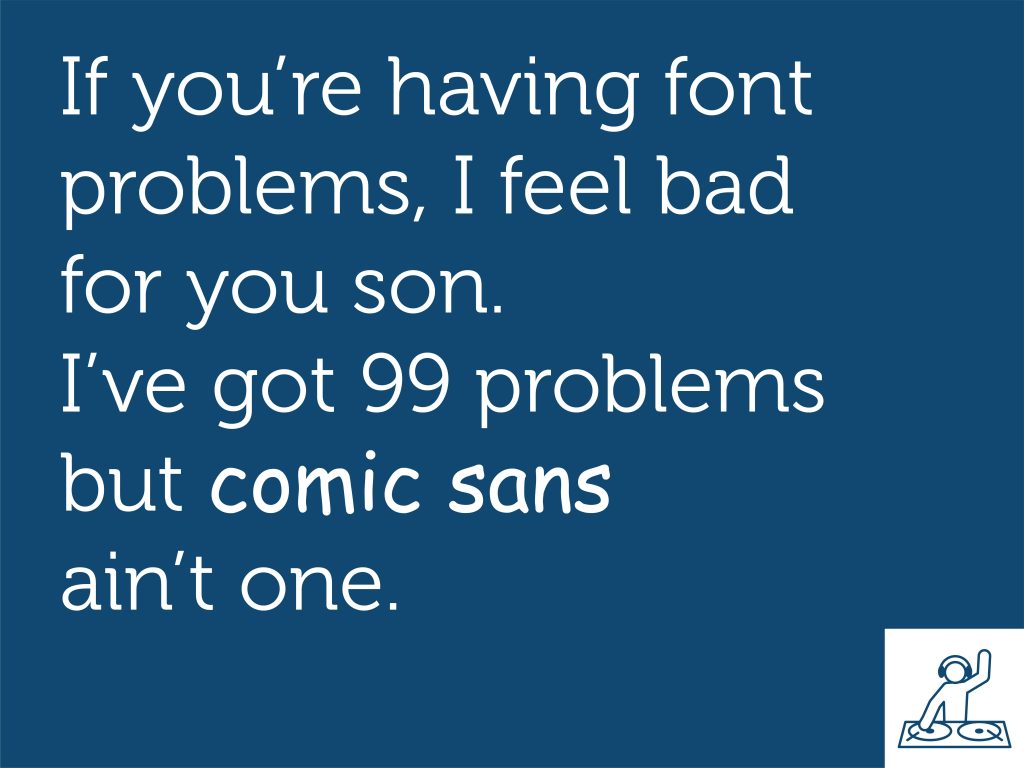 If you're having font problems, I feel bad for you son. I've got 99 problems but comic sans ain't one.
We hope you enjoyed these graphic design memes and they made you laugh!