Meeting strangers can be intimidating.
Whether you're a retailer, entrepreneur, REALTOR, or employee, networking is a fun way to promote your business and make new friends.
Customers will always buy from someone they know and trust over a complete stranger. That's why networking is so important.
It doesn't matter if you're attending a conference or an informal monthly meetup. Take the time to plan your approach before you get there.
Here are the best tips we found to help you be the life of the party at your next networking event.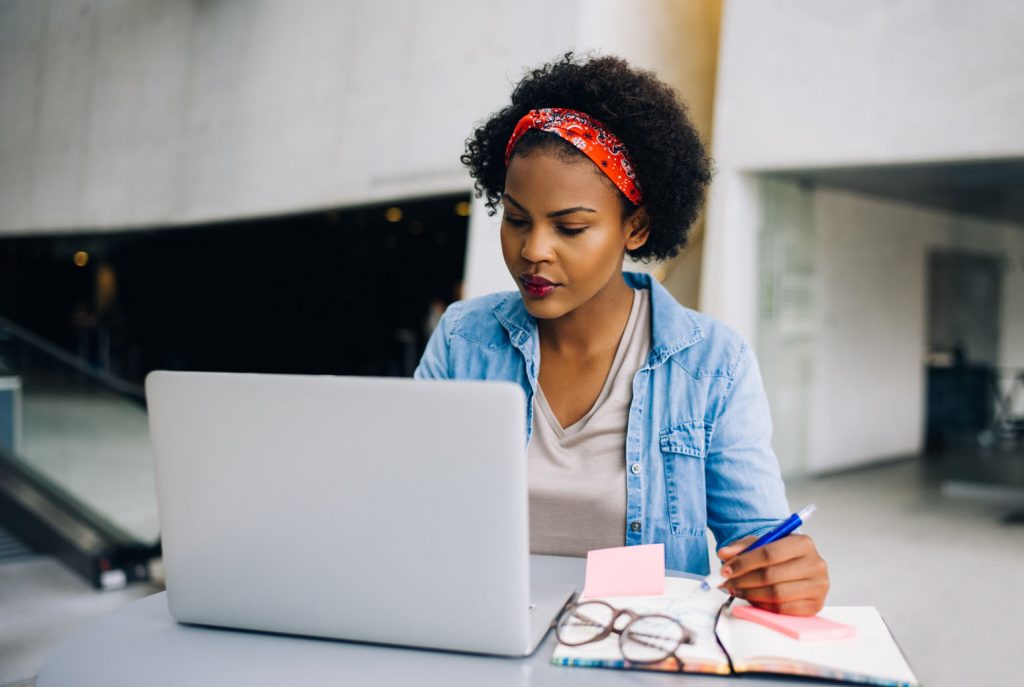 Get Comfortable With Public Speaking
If you're the shy type, start practicing public speaking. Attend networking groups. Your Chamber of Commerce, LinkedIn Local, or Meetup are all great places to start looking.
Every group has its own flavor. Attend (and take part in) several groups before deciding which ones are worth your time and energy.
Find a Group of Like-Minded People
Build relationships with people to advance your career or bring in more revenue for your company.  Be open to new ideas from others.
If you're a real estate agent, your state and local boards hold regular networking events. Take advantage of these opportunities; that's what you pay dues for!
Keep your eyes peeled for conferences and events, especially if you live in a rural area. You may have to travel a bit, but having a community to help you is critical to your success. Technology keeps everyone connected in ways that were never possible before.
Flex Those Smile Muscles
Keep in mind that body language counts more than what you say. Sit with an open posture to show others you're friendly and approachable.  And don't forget to smile!
Always Have Business Cards on You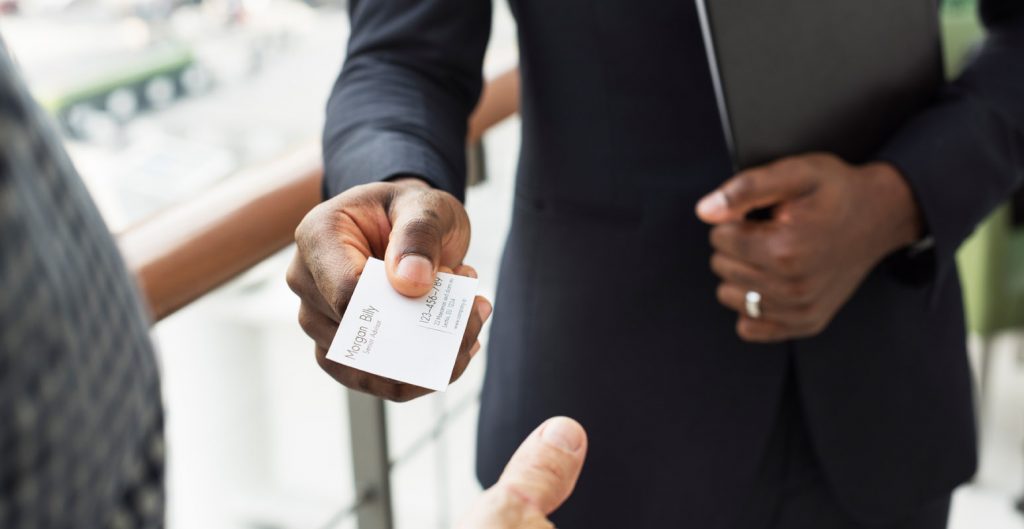 You never know when a conversation will turn into a problem someone is having you can help with. Keep business cards for networking with you at all times if possible. Opportunities lie around every corner.   
Follow Prospects on Social Media
The most intimidating part of networking is walking up to someone and trying to make friends. You can turn a cold lead into a warm one by following someone on social media.
If someone you've been following is going to the same event as you, research them more on social media. Engage with their posts before you meet in person.
That way you'll have something in common to talk about before you lay eyes on each other.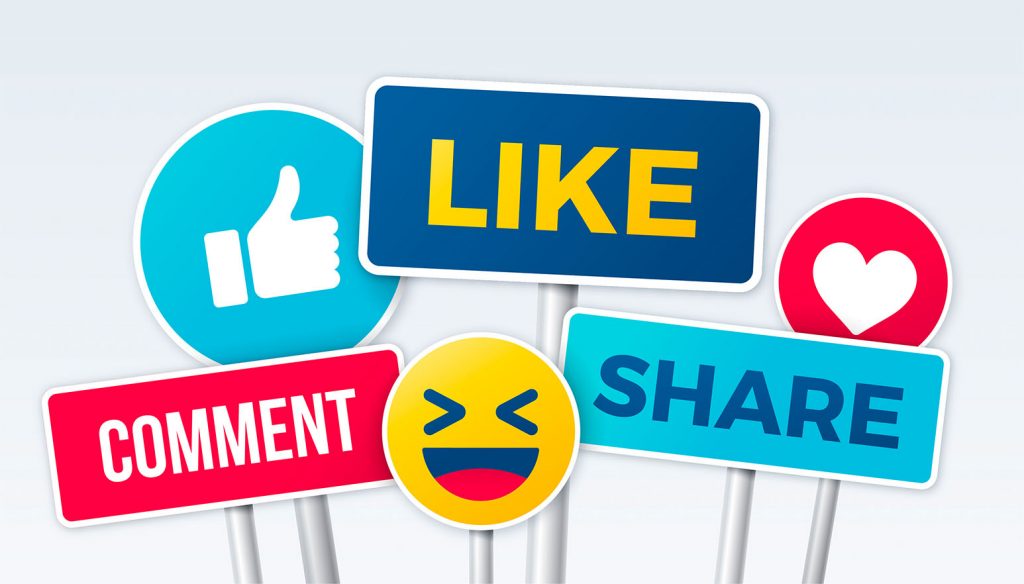 Get to Know Your New Friends
Always keep in mind you will never get your needs met by focusing on selling someone. Think of networking like dating. If someone asked you to marry them on the first date, what would think of them?
Instead of focusing on your own agenda, listen to your new friend and come up with ways to help them instead.
Follow-up with handwritten notes
It only takes a few seconds to create and send an email or text message, but take the time to write a note. The simple act of sending a card shows you value the relationship.
Wrapping it up
We know how important networking is to businesses of all shapes and sizes. That's why we searched the internet for the best tips to get you started.
Looking for a business card that speaks to your brand? Primoprint is ready to help you order your cards today!