This year Small Business Saturday is on Saturday, November 30th, the 10th annual holiday shopping tradition. If you are an owner of a small company, then you may already be aware of Small Business Saturday. This important day near the beginning of the holiday shopping season encourages shoppers to shop with local businesses.
[bctt tweet="96% of consumers who reported shopping on Small Business Saturday said the day makes them want to Shop Small all year long, not just during the holiday season via @AmericanExpress #SmallBusinessSaturday #ShopSmall" username="primoprint"]
American Express in 2010 first promoted the idea, and many small businesses have chosen to participate since then. Owners are encouraged to mark their promotional and print materials with #ShopSmall or #SmallBusinessSaturday to encourage customers to participate. Ahead of the big day, however, owners need to prepare carefully.
Tip: Owners are encouraged to use #ShopSmall or #SmallBusinessSaturday on their printed materials and on social media to encourage customers to participate.
Inventory
With over 104 million shoppers spending $17.8 billion in 2018, you will want to make sure that you have enough inventory on hand for customers who show up in your store on that day. You may want to consider obtaining a unique item to sell at a discounted rate to draw customers into your location.
Consider your current inventory so that you can see which items you can put on sale for the day to draw in even more customers. Advertise it on the website and all social profiles to prepare the customers and create a buzz online.
According to the 2018 Small Business Saturday Consumer Insights Survey, produced by American Express and NFIB, 104 million shoppers spent a record high of $17.8 billion this year.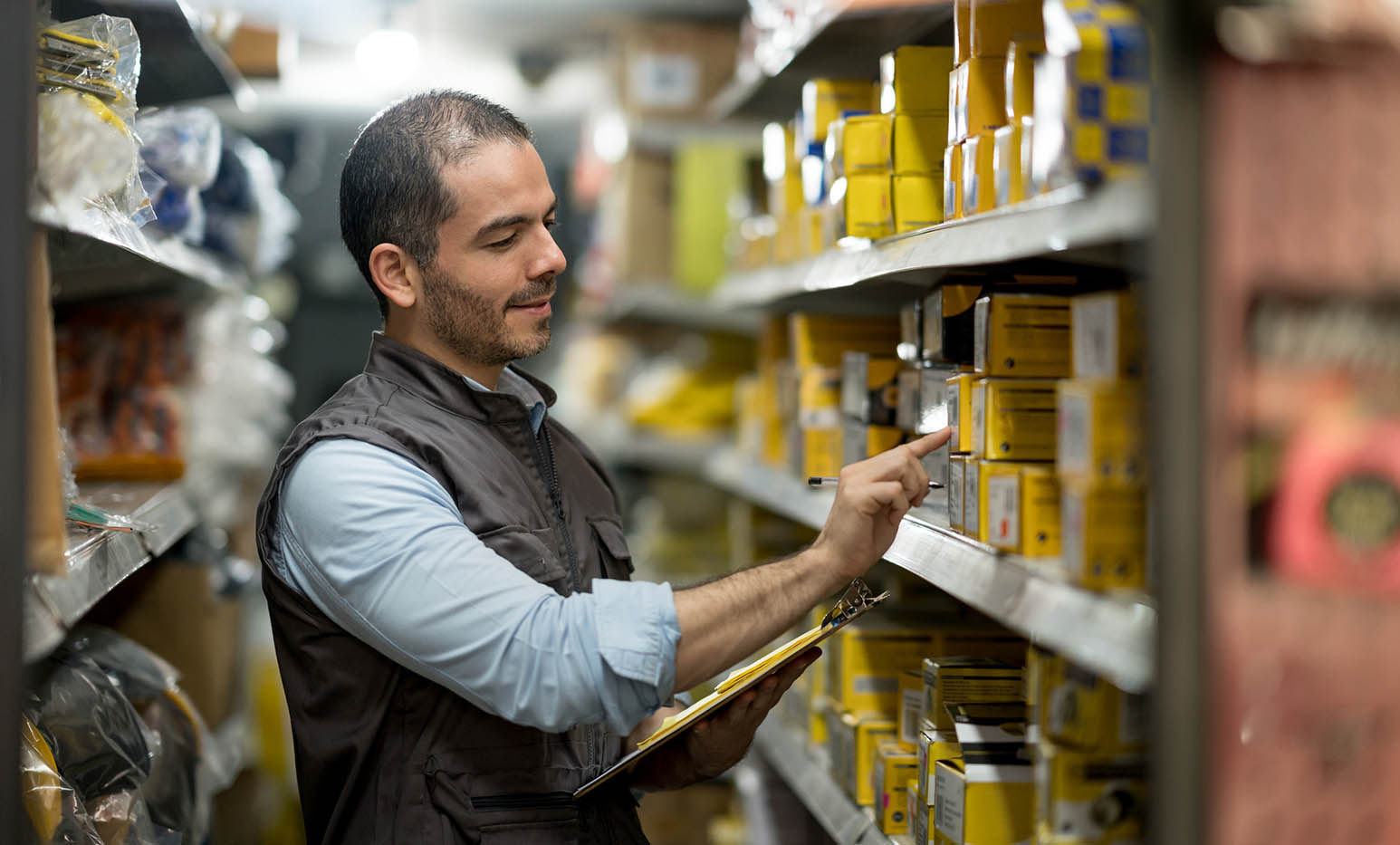 Your Staff is Prepared
Make sure that you have enough staff on hand for Small Business Saturday. Your staff needs to be completely prepared for this event, this includes being mentally ready. While the average varies by industry, you should have at least one staff member for every 23 customers that you expect to walk in the door each hour during your operating hours on that day. You may even want to consider extending your hours making it easier for customers to come to see you.
Additionally, think about the staff that you have working for you so that you have the ones on the sales floor that represent your company the best during this important day. It's important to make sure that each employee has a set scheduled break. Planning ahead helps keep employees who typically have the day off happier when you tell them they have to work.
Tip: Rotate and alternate employees' duties so they don't get tired or bored.
Social Media
Tease that you will be participating in Small Business Saturday in advance. This can create excitement from customers. But, make sure you promote your participation in the day ahead of time on social media. Consider collecting social media data from your current customers allowing you to promote your involvement in this key event well ahead of time.
Tip: Think about giving customers who share your posts an exclusive prize if they also visit your location on that Saturday.
Consider holding a contest with a prize given away every hour for people who come in and follow your business. It's important to post on various social media channels using the #SmallBusinessSaturday and #ShopSmall hashtags. Whether you're going to post a static image, video, or story, post often!
A large social media presence is important because it's one of the last ways to conduct cost-effective marketing. Everything else involves buying eyeballs and ears. Social media enable small businesses to earn eyeballs and ears. – Guy Kawasaki
Advertise with Flyers
Printing fleys is a great way to promote your participation so customers can hold onto them to remind themselves to visit your business. You will want to get them printed well in advance so that you can put them in your customer's bags when they make a purchase in the days leading up to the event.
Additionally, consider having a couple of staff members handing them out in high traffic areas as the big day approaches.
Tip: Network with other businesses in your location, and see if they would be willing to hand them out to their customers. You can partner up and do the same for their business.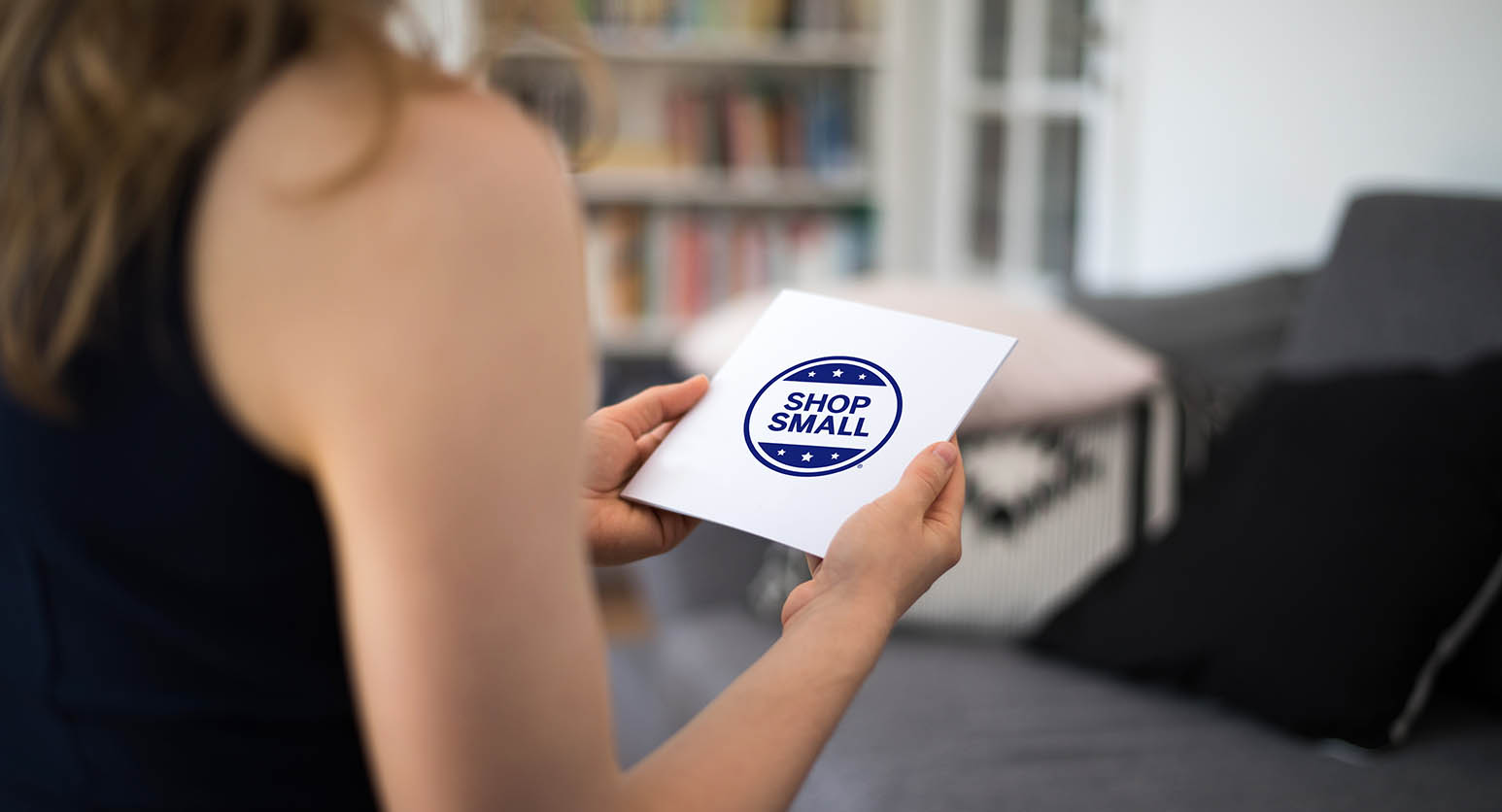 Get Noticed in Search
There are a variety of ways that you can promote your participation in this event. Start by claiming your Google My Business account. Once verified, you can create a business-post with the following options; what's new, product, event, and offer. Simply include your content and link it to a particular webpage.
Of course, you will want to create a blog about your business participation. Also, consider Google PPC advertising for the day. Use keywords associated with your product and business.
If your advertising budget is large enough, then consider participating in Google shopping. Find ways to collect more reviews in the weeks leading up to the event so that your company has plenty of five-star reviews, either from Google, Facebook, or a third party partner such as Trustpilot.
Network
Remember that you are not the only business participating in this event. Therefore, watch for ways to connect your business to others participating in your community. If there isn't an organized plan, then talk to other business owners around you.
Think about what skills every business can bring to the table and utilize their strengths to get shoppers to your location. You may even want to do joint flyers listing all the special events for the day.
Tip: Research and determine if a postcard marketing campaign will be beneficial. You can select from Direct Mail or Every Door Direct Mail®.
Saturday, November 30, 2019, may make or break your holiday season.
Following these Small Business tips can help you maximize its potential. Planning ahead and informing your customers keeps your company foremost in their minds.
Additionally, these tips can help market Black Friday (November 29, 2019) and Cyber Monday. (December 2, 2019)
Are you a small business owner? What advice do you have for gearing up for Small Business Saturday? Leave a comment below.