It seems like almost everyone has a side hustle these days. Technology has made it so easy for people to earn extra cash on their schedule or pursue a dream in their free time. Whether you're selling handmade goods in an online marketplace, pet-sitting on the weekends, or driving for a rideshare service after work, Primoprint has just what you need to help you step up and market your side hustle game.
What is a Side Hustle?
Before you get started, what is a Sidle Hustle? Well, it's defined as any type of employment of making money alongside one's full-time job. A side hustle is usually something someone is passionate about.
How to Get Started
Marketing your new side hustle is extremely important. But if you are not sure where to start, here are some ways on how to market and grow your side hustle business.
Patience, persistence, and perspiration make an unbeatable combination for success. – Napoleon Hill
Build Your Brand with Business Cards
Business Cards can help show your clients that you're a total pro. They can also help you build brand loyalty by ensuring clients have your contact info handy the next time they need your services. Even better, since they can pass your card along to others, they help you get new clients!

Statistic: Nearly 42% of Side Hustlers said they would like to grow their side business.
Resource: Tips on How to Design a Better Business Card
Share Your Story with Product Inserts
For many artisan producers, their stories can be just as impressive as their products. Our postcards and brochures are a great way to share that story each time you fulfill an order, connecting your clients with your brand on a whole new level.
Eye-Catching Vinyl Banners
Vinyl banners are an easy and quick way to announce your business and message. Whether displaying them on a table or hanging them on a tent, you have the option to include grommets or hems, to hang the banner securely. All banners are printed on durable vinyl with Choose from our 8oz Mesh Outdoor to our 10mil Premium Matte Indoor Banner.
Stick it to 'em!
Our stickers and roll labels can be a great way to help get your brand out there! Add them to blank packaging to create branded packaging, pop them into orders, or leave them behind when you finish a job. Who knows? You might see your logo pop up in unexpected places. Guerilla marketing, anyone?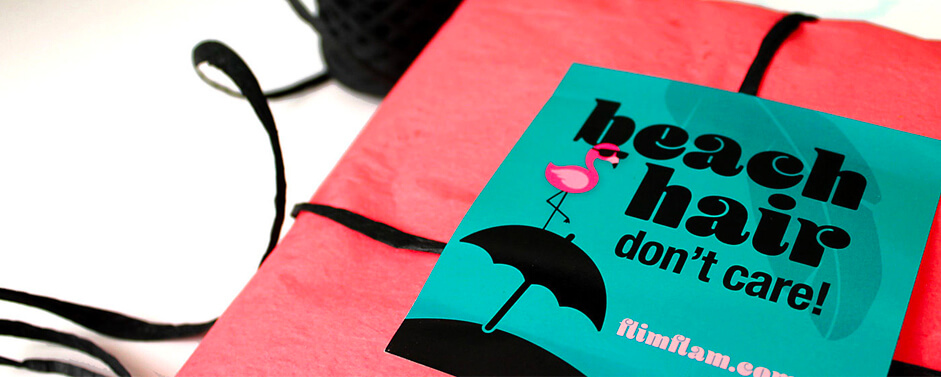 Resource: Viral Marketing with Stickers
Offer up a Service Menu
Let your clients know about all of the different services you offer with a service menu. It can help make you a side hustle hustler.
Hand out Rack Cards
From plays and musical performances to calligraphy, custom rack cards are an easy and cost-effective way to promote your side hustle. Rack Cards are ideal for handing out and placing in areas with lots of foot traffic. They offer a layout that's great for calendars, events, and price lists. We offer a variety of card stocks and finishes to create the perfect promotional material.
Word of Mouth
One of the simplest and most effective ways to market your business is by word of mouth. If you proved excellent service and a great product, customers would be happy to pass along your business name to friends and family. By doing so, can help your side hustle grow organically.
Statistic: 72% of people get news from friends and family, making a word of mouth one of the most popular channels for sharing. (Pew Research Center)
Statistic: 92% of consumers trust referrals from people they know – Nielsen
Once a purchase has been completed, politely ask your customer to share their experience with their friends and family about your business. Including an incentive can help as well. Provide a coupon or an exclusive discount on their next purchase if they refer someone.
Social Media Marketing
Being active on social media and having a presence can help market your side hustle business. Take some time to experiment with each social media platform and spend time learning about your customers. The majority of businesses can find customers by posting on Facebook, Twitter, and Instagram.
Resource: 35 Instagram Story Ideas to Get More Followers
You can quickly post images of your products, behind the scenes, customer reviews, promote sales, and more to entice customers to learn more about your side hustle.
Take a look at this guide on how to market your side hustle on social media.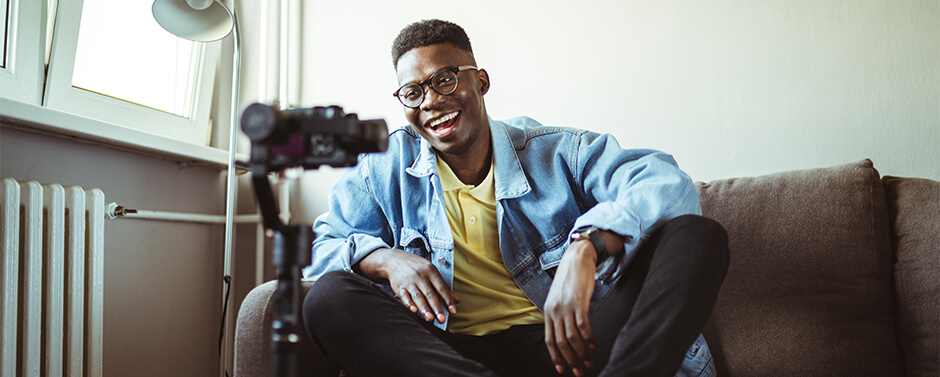 81% of online consumers' purchasing decisions are influenced by their friend's social media posts. – Market Force
Statistic: 43% of consumers are more likely to purchase a new product when learning about it on social media from a friend. – Nielsen
Create a Contest
Everyone loves to win something! Depending on your products, having a contest can help market your side hustle business. A contest can help potential customers learn about your business, the expertise you provide, but it also can help them understand how your business works. Come up with some creative ways to draw them into your business. Not only can they help with marketing, but it can also potentially be shared and viewed by thousands of people. If it's a success, you may want to run a quarterly contest or giveaway.
Looking for side hustle jobs or want to get started? Visit Side Hustle Nation to find yours! For additional information, you can listen to Nick, the founder of Side Hustle Nation. He offers side hustle podcasts discussing features, ideas, actions, and interviews on how to grow your business.
Side Hustle Ideas and Tips for Growth:
Make sure it's something you enjoy
Create a strong presence on social media
Focus on tasks and marketing to help generate revenue
Network with other businesses
Write down long term goals
Create a word-of-mouth campaign
Along with digital marketing, at Primoprint, we offer so many different products and options to help you build your brand. These are just a few ideas, but the possibilities are nearly endless.
So how can we help you up to your side hustle game?