Creatives seeking to showcase their personality are in luck. We're excited to release our latest product: 32PT Uncoated Painted Edge business cards.
This 32PT thick uncoated card stock currently features edge painting in a variety of striking colors:
Pearlescent Colors:
Gold, Pink, Green, Purple, Yellow, and Orange.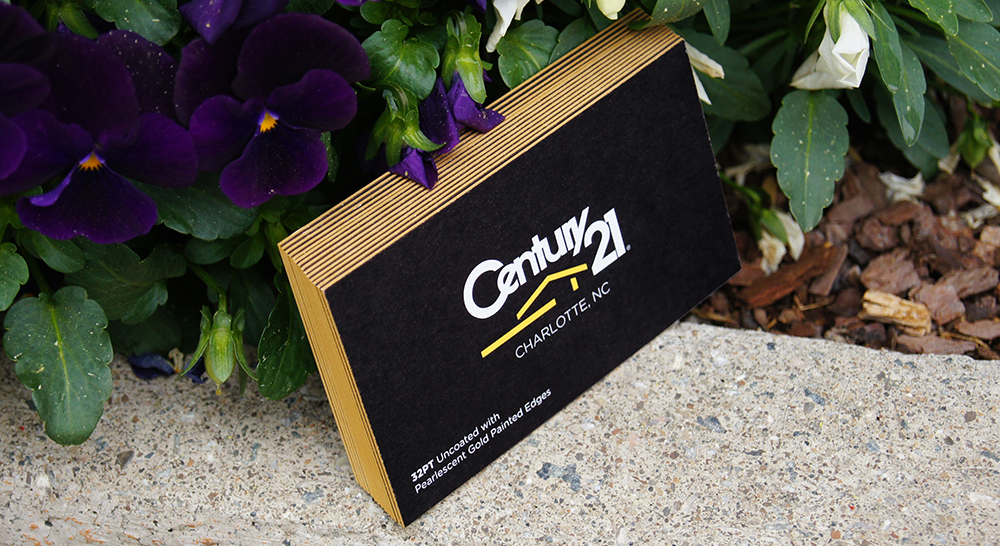 Standard Colors:
Red, Black, Purple, Yellow, Blue, Brown, Turquoise, Orange, and Pink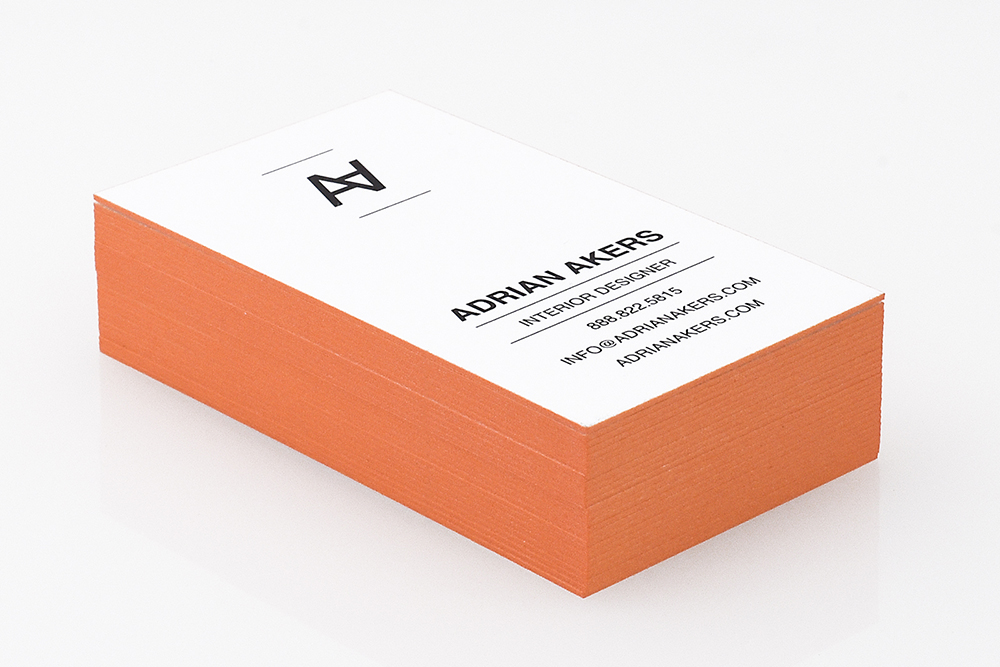 The cards are also available with white unpainted edges. Our painted edge business cards offer a pop of color, creating a fresh and captivating look. At this time, Painted Edge cards are 2"x 3.5" with standard corners and come in quantities of 250 and 500.
Crushing Our Competitors
Our goal is to make high quality, affordable cards. For $69, we are offering the single-sided card, while our double-sided card is priced at $89. Currently, our competitors such as Oubly offer cards for $119, and Thikit's cheapest painted edge card comes in at $127.08. Primoprint's standard production time is 2-4 business days.

DIY Disasters
With Pinterest and other DIY websites, it may be tempting to craft your own. While there are those who may attempt to replicate our methods, our Painted Edge business cards offer a superior alternative to messy DIY attempts.
They are essential in building relationships and networking. Primoprint's Painted Edge cards are sure to leave a lasting impression.