This year at Primoprint, we announced several new products, including floor decals, window clings, and others, to name a few! We're looking forward to adding more exciting products and features in 2021 while continuing to provide customers with the superior service that they've come to expect.
We also doubled down on creating content to help you maximize our print services to better support your business goals. You will find video tutorials, design tips, and inspiration for your next print project on the blog. Now that a new year is here, we're working on creating more content and updating a few of your favorites.
Below you'll find the top blogs of 2020.
How to Create Print-Ready Files Using Canva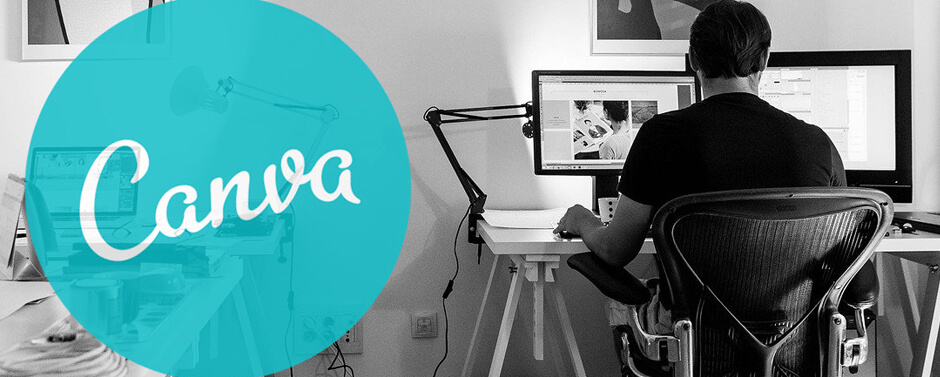 Canva is a free graphic design platform that allows users to create designs for business cards, invitations, lesson plans, and more with templates.
Some customers choose to use the online design site, Canva for creating print-ready files. When doing so, it's essential to make sure your files are set up correctly for the best print outcome. Before starting the design process, we've highlighted our recommendations on setting up a Canva print document for print, downloading your print document, and finally uploading your files to print.
Affinity Designer: How to Create and Export Print-Ready Vector Files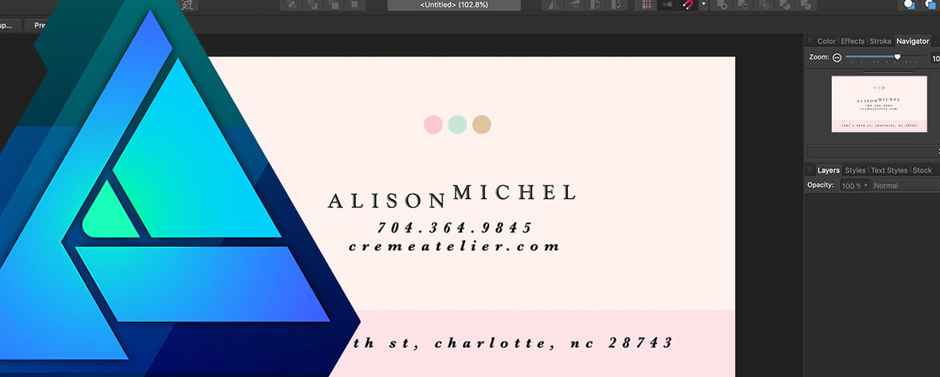 What is Affinity Designer? It's a program that helps designers create vector graphics, illustrations, and more. It's been increasing in popularity over the last few years. It quickly became an alternative to Adobe Photoshop and Adobe Illustrator.
We'll walk you through the process on how to create and export print-ready files by using Affinity Designer.
Why Students Need Business Cards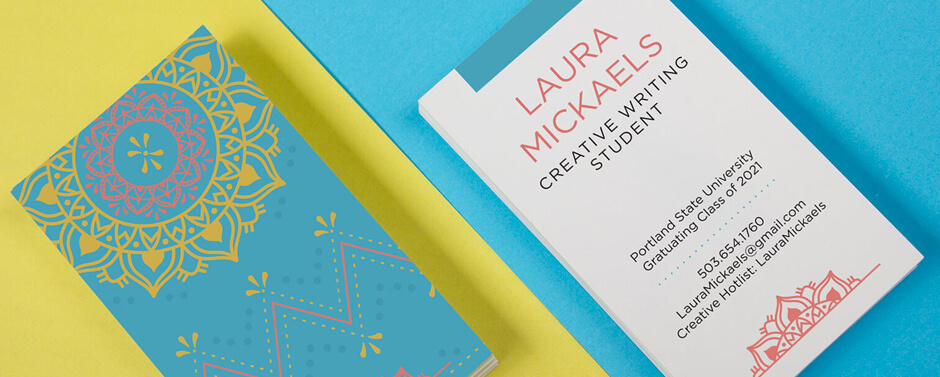 Whether you're wrapping up your final collegiate semester or a recent graduate, it's essential to dive into the job hunt prepared. That's where business cards fall in. They are necessary for students trying to make a connection or networking to further their careers right before graduation and shortly after. We've listed some benefits of students having business cards.
10 Ways to Grow Your Cleaning Business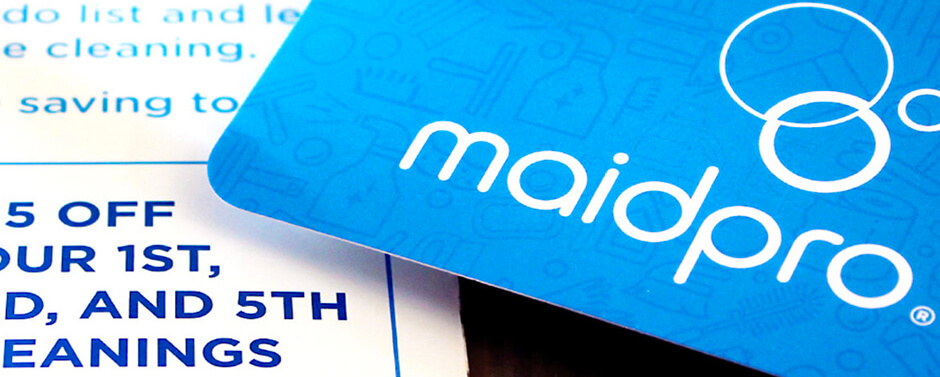 A successful business plan should include projections for continuing growth over the years. To ensure growth over the years, we've included our top 10 ways to grow your cleaning business from traditional print (EDDM®, Sell Sheets) to social media and email marketing. We've covered all the areas to make your business a success!
5 Ways to Reach Your Customers During Covid-19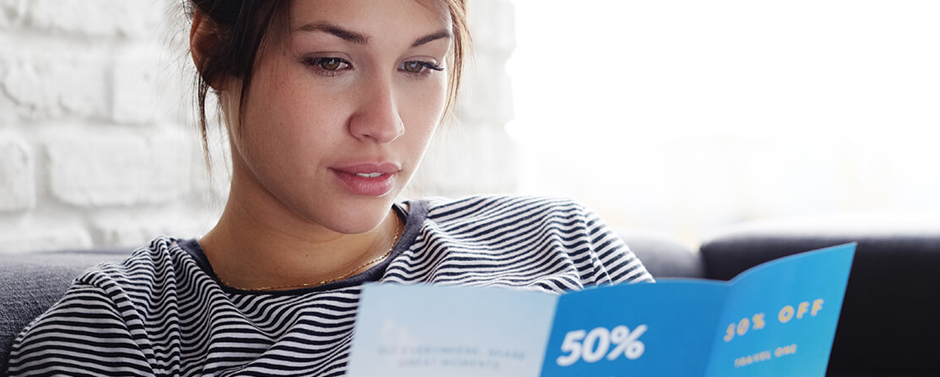 With more counties issuing shelter-in-place orders, people around the United States are beginning to adjust to a new normal of life at home. America's workforce is being sent home, and almost overnight, a new acronym emerged, WFH, work from home.
Don't let your message get lost in the digital noise. Whether it's a Direct Postcard or an invitation, we've included five ways on how you and your business can reach customers.
---
Along with the top 5 blogs of 2020, we've included some additional articles that we think you'll find beneficial in the upcoming year.
What's the Difference: Coated vs. Uncoated Card Stock?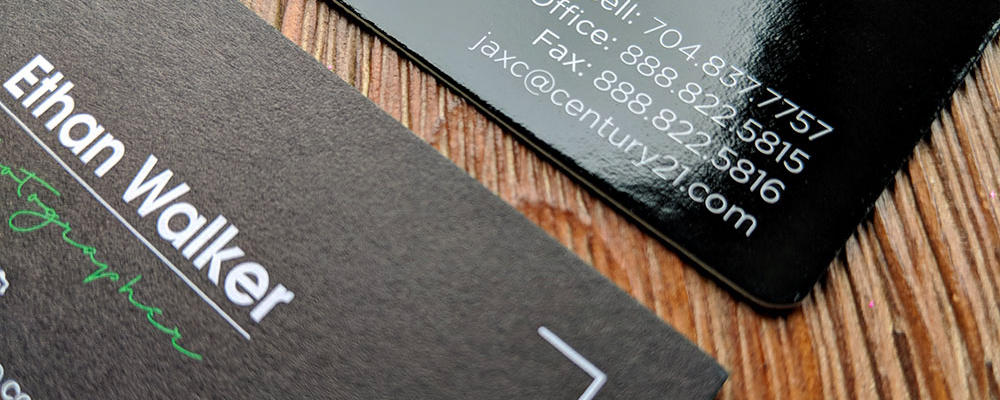 Whether you're purchasing print materials for your restaurant, yourself, or a business, one of the first decisions you're faced with is what paper you'll want for your print project; Coated or Uncoated?
Selecting the paper stock for your project can be overwhelming. To help you decide, we've created this handy guide to teach you the difference between coated and uncoated card stock.
Best Way To Enhance Your Real Estate Marketing Plan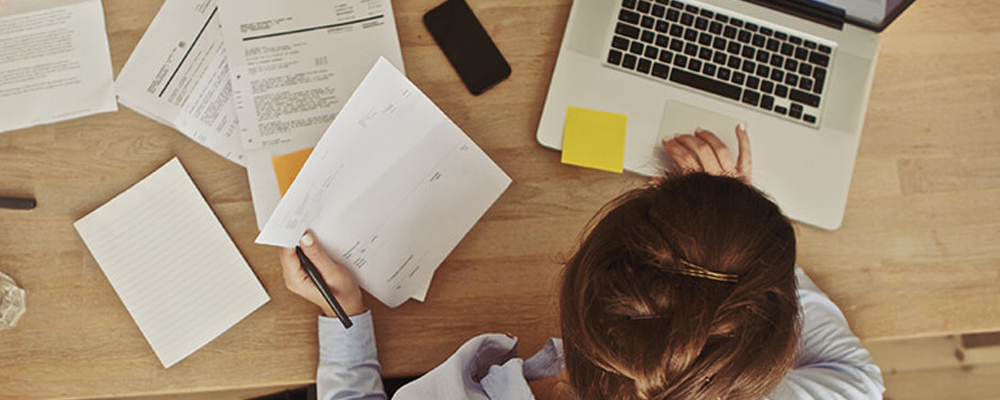 When you want to be a leading force or an expert in the real estate industry, you need a robust marketing strategy. The use of print can draw the attention of buyers, provide customer leads, which ultimately can lead to sales. It can be challenging to create a print marketing strategy. Find out which print products can help you heighten your real estate marketing plan.
What is Spot UV Printing?

If you're looking to add creative flair to your cards without a hefty price tag, Spot UV printing is the way to go. Not only can it add sophistication by incorporating a clear varnish to make graphics pop or large blocks of color more interesting, but Spot UV can also grab the attention of those receiving your materials.
While Spot UV looks incredible, setting up artwork for it is slightly different from your typical print product. That's why we created a post that defines what Spot UV printing is and a video tutorial on how to setup mask files correctly
EDDM® Postcard Design Tips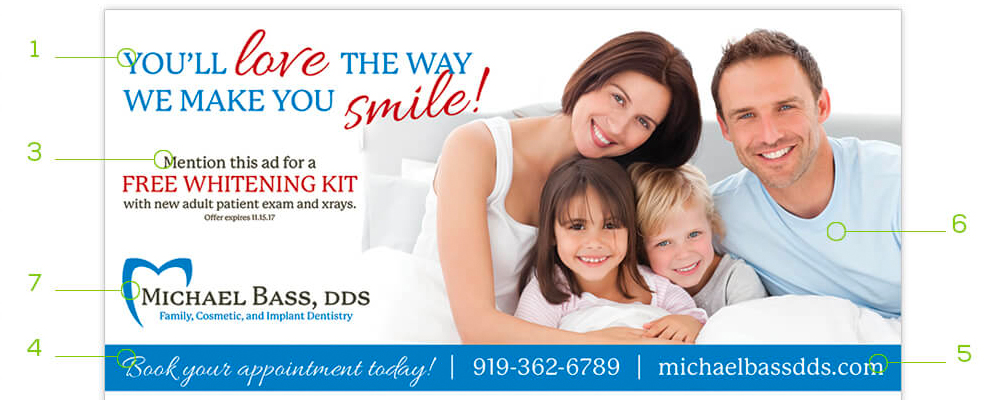 We have seen hundreds of companies build their clientele by using EDDM® Postcard. It's a great way to communicate with residents and businesses in your target area. According to a Household Study, 81% of the recipients read or scan their mail daily. With EDDM®, you can communicate with residents and businesses in your target area.
Brooke, our Design Team Director, offers some helpful EDDM® postcard design tips along with an image to ensure you send the right message and include the proper artwork.
Look Out for More Helpful Content
We're working hard on updating your favorite blog posts, and we have some great stuff planned for you. Keep checking in to learn more about how to use print for your business, helpful design tips, new product announcements, and more. See you soon!