Are you searching for a card stock that not only can get you and your business noticed, but is also environmentally-friendly? Brown French Kraft paper is a popular option.
What is Brown Kraft Paper?
This paper stock is composed of 30% recycled materials that provide a warm, light brown color with visible flecks and natural fibers. Kraft also offers a natural, organic look and feel to them. With an uncoated smooth finish, they offer an excellent print quality, while the colored stock adds warmth and a rustic appeal to images.
Benefits of Kraft Paper
There are plenty of benefits when it comes to using Kraft paper.
Durable
Offers a rustic feel and appearance
Contains 30% recycled materials
Conveys your commitment toward the environment
Our consumers love the brown card stock when it comes to designing hang tags, business cards, wedding invitations, and other marketing materials. Kraft is also available as trading cards, postcards, and sell sheets.
I created three different tags for my client using the French Kraft stock. They turned out beautifully and my client is very happy. – J. Smith
Kraft Paper Products
Business Cards:
Everyone has a unique feeling and preference for a variety of things. It's essential to establish an identity, whether it's a business or personal brand. Having premium business cards are the best way to do it. Kraft business cards create an identity, and customers will love the look and feel of these eco-friendly cards. They are durable, rustic, and provides a distinct look.
Video: Kraft Business Cards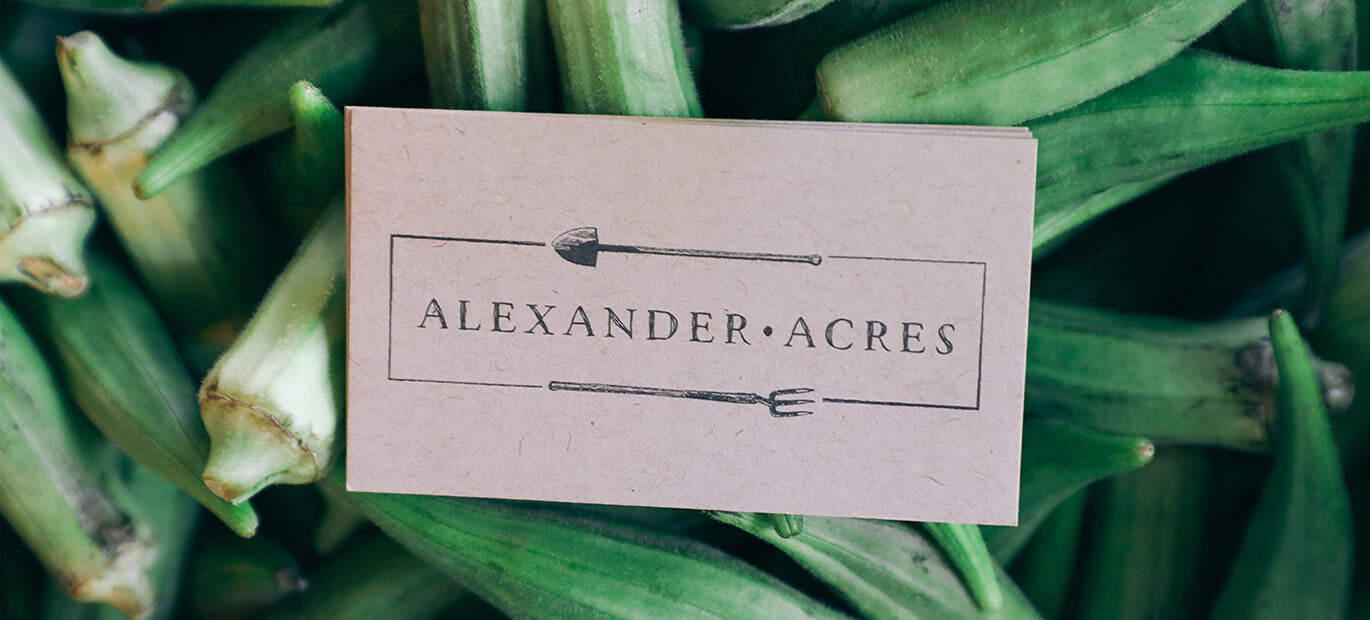 Hangtags:
Create awareness and display your business with hang tags. Make your brand memorable and create awareness by attaching a product tag to anything. They offer a variety of uses, including clothing tags, jewelry, gifts, and more.
Kraft Postcards:
Postcards continue to be a sufficient product to promote a business. Kraft postcards are beautiful and rustic, creating a stunning look. Whether you're promoting a product, service, or highlighting your business, postcards are a cost-effective product.
Kraft Invitations:
Keep your family and friends up-to-date with new milestones. From Wedding Invitations, Birth Announcements and Baby Showers, to Save-the-Dates and Graduation Parties, Kraft invitations are can get people excited about your event!
Graphic Design
When designing your Kraft product, please be aware that recycled and colored stocks may have slight color variation due to the materials used to manufacture the paper. The flecks in the paper will also vary from sheet to sheet and press run to press run.
To learn more, please view our support article: File Set up with White Ink.